Total Nerd Why Daredevil Has Been Through Hell Over the Past Five Years

186 votes
68 voters
1.2k views
16 items
Follow
List Rules Vote up the sh*ttiest things that have happened to Daredevil.
It is only recently that Daredevil has regained the respect, recognition, and status of one of Marvel Comics' most popular heroes. Despite a comic book track record that includes a few legendary runs by some of the industry's top creators, the ill-fated 2003 film adaptation, starring future Batman Ben Affleck, did more damage to the Man Without Fear than a thousand battles with Bullseye ever could. Thankfully, Matt Murdock's Netflix series, which has been incredibly well-received by fans and critics alike, has helped the horned protector of Hell's Kitchen regain some of his much-deserved fame.
As a comic book character, Daredevil has a lot going for him. He has a unique origin that left him with a permanent disability, a rare quality among the superheroic crowd. DD's abilities are also highly original, and every new writer to take on the character seems to find a new way to use his supersenses in the fight against crime. Daredevil's double-life, which sees him tackle crime as a lawyer by day and a vigilante by night, makes for the type of real-life legal drama often lacking in other comic book tales. Like many other superheroes, Daredevil's life has also been marked by tragedy, something that definitely hasn't subsided in recent years.
He Joined The New Avengers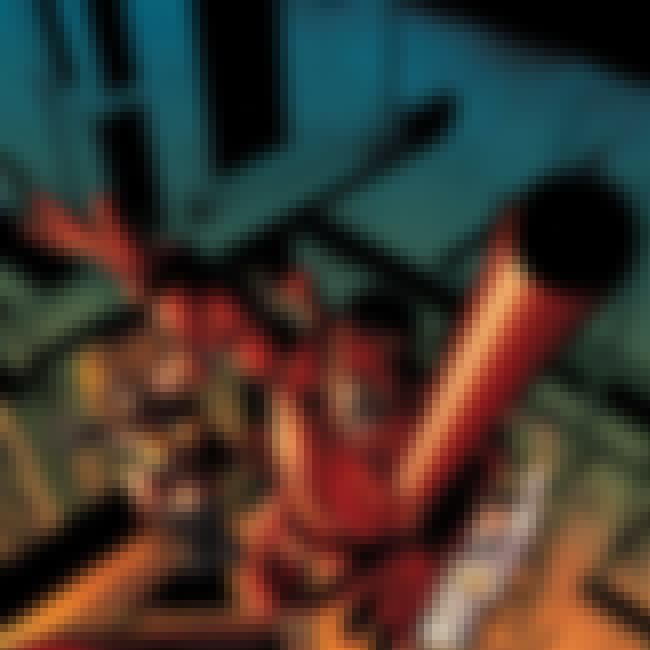 Like fellow New York-centered hero Spider-Man, Daredevil has traditionally been a bit of a loner when it comes to superheroics. While DD often teamed up with other heroes, he showed a real reluctance to join any teams, despite several offers. Matt Murdock felt his double-life, which included a healthy legal career, made it impossible for him to commit to a full-fledged superhero group. This changed when fellow street-level heroes Luke Cage and Iron Fist convinced him to join the New Avengers. Daredevil owed them both a favor after the events of Shadowland, and so he suited up with Earth's Mightiest Heroes for a few storylines.

Agree or disagree?
He Became The Leader Of The Hand And Turned Evil For A Minute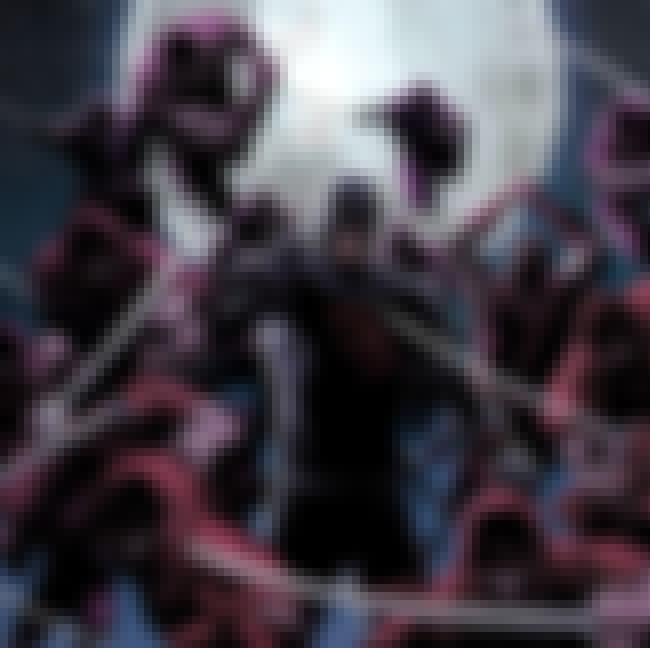 The path Matt Murdock is currently on as a character definitely began with 2010/11's Shadowland event. This street-level crossover saw Daredevil become the leader of the Hand, a ninja cult that traditionally act as his antagonists. Daredevil sought to use the Hand for benevolent purposes, but he was ultimately corrupted by some of the dark forces that power their freaky ninja magic. This led to Daredevil going full evil for awhile and taking over a part of Hell's Kitchen, only to be stopped by some of his fellow street-level heroes. Back to normal, Murdock hit the road for some serious soul-searching.

Agree or disagree?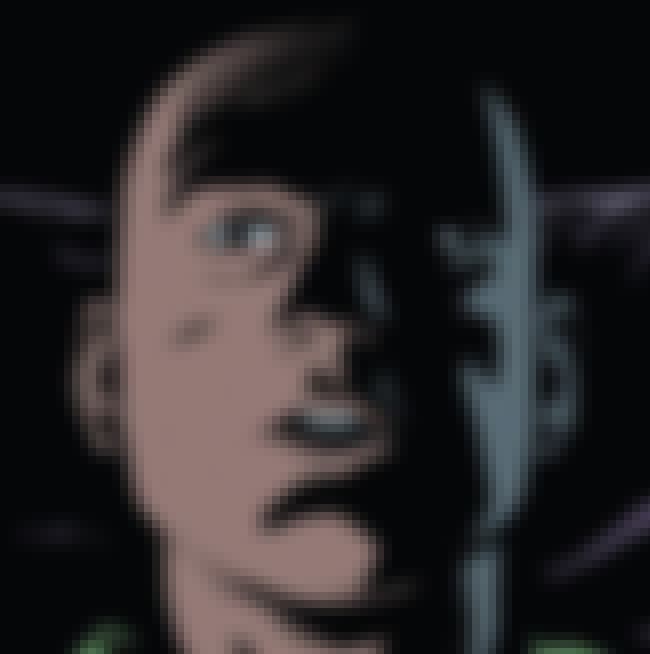 Few comic book heroes have a better best friend than Matt Murdock, who can always count on the love and support of Foggy Nelson. The two met at law school and eventually became legal partners, and Foggy soon learned of Murdock's double-life. His friend's vigilante actions often put Foggy in direct danger, but the greatest threat to his life came from something entirely unrelated. Foggy revealed to Matt that he had been diagnosed with cancer and his survival was far from certain. Faced with an enemy he couldn't just beat up, Daredevil was at a loss for awhile, but his friendship and support eventually saw Foggy through this difficult time.

Agree or disagree?
He Tried To Make A Deal With Kingpin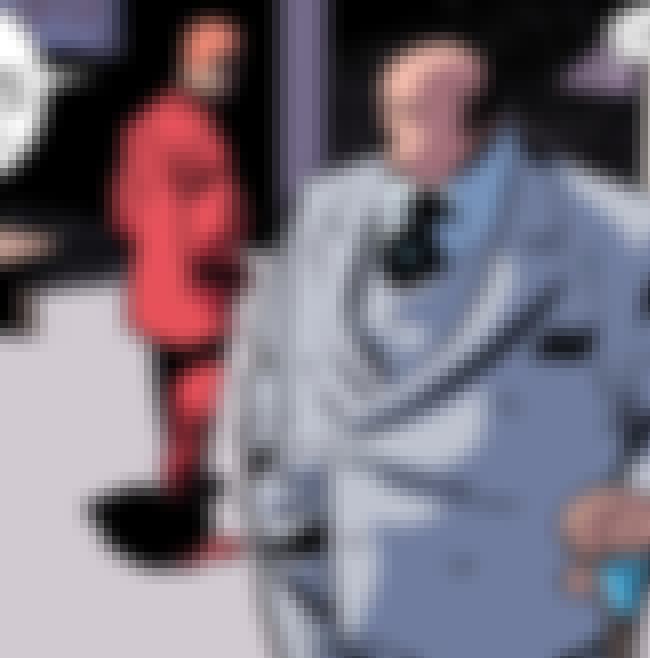 As someone with the word "devil" right in his superhero moniker, one might expect Daredevil to be familiar with making deals. However, he has generally proven to be pretty steadfast in sticking to his morals, refusing to compromise on anything or collaborate with anyone whose methods he doesn't agree upon. This changed when Matt Murdock faced an incredible threat that put his loved ones at risk, one that he couldn't take on alone. Murdock did the unthinkable, reaching out to Wilson Fisk, the Kingpin, and attempting to strike a mutually beneficial deal. Of course, Fisk eventually betrayed Daredevil, leading to yet another physical confrontation between the two. Some things never change.
Agree or disagree?