Weird History
The Wild And Sometimes Disgusting Sex Lives Of U.S. Presidents

Should the President of the United States be held to a higher standard of behavior than the average person? As we've seen time and again, presidents are merely human; moreover, many humans have pretty kinky sex interests, some of which are downright monstrous.
You don't have to look hard to find lascivious and even perverted presidents in every century. Sex scandals involving John F. Kennedy and Bill Clinton are well-known, but even ostensibly boring presidents like Grover Cleveland, Warren G. Harding, and Gerald Ford committed sex acts ranging from eyebrow-raising to unconscionable.
Prepare yourself for a trip through the annals of sexual presidential history.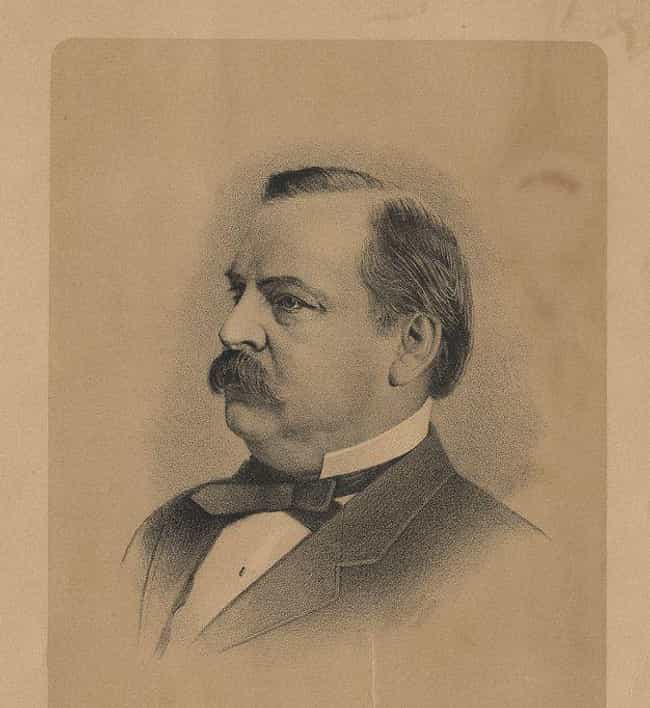 Grover Cleveland Assaulted And Impregnated A Woman, Then Destroyed Her Life
After years of research, Charles Lachman discovered that, in 1873, Grover Cleveland sexually assaulted a woman, Maria Halpin, after he took her out for dinner. When she threatened to tell the authorities, Halpin reports, "he was determined to ruin me if it cost him $10,000, if he was hanged by the neck for it." After she had Cleveland's child, he arranged for the baby to be put into an orphanage and had Halpin thrown in an insane asylum.
When the scandal broke, a PR campaign slandered Halpin, painting her as a "harlot" with numerous gentleman callers, thus raising doubts as to whether or not the child did indeed belong to Cleveland - all "utter nonsense," according to Lachman.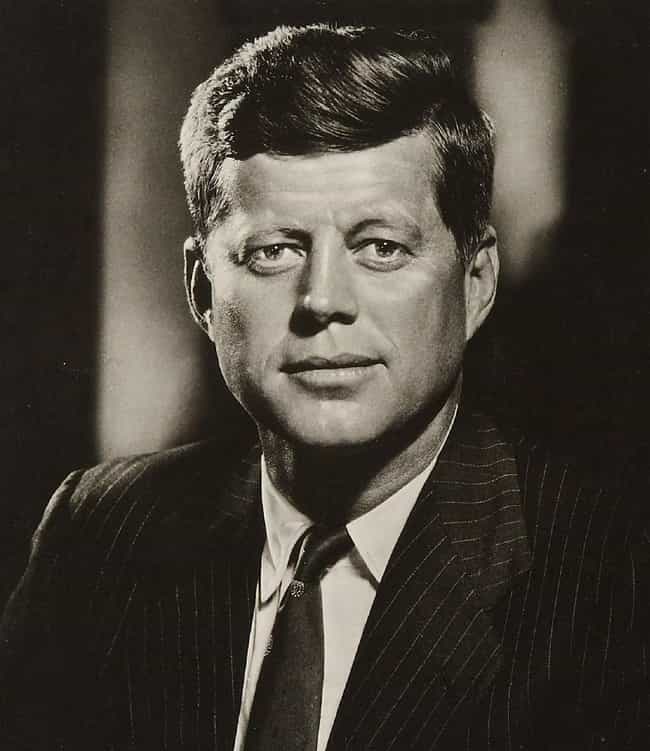 JFK's Sexual Exploits Are The Stuff Of Legend
John F. Kennedy may be one of the most well remembered presidents in America's short history, largely due to his tragic assassination in 1963. But his reportedly insatiable libido receives just as much (if not more) attention in popular culture (consider Mayor Quimby from The Simpsons, a clear parody of JFK and a raging sexoholic).
One of the first of Kennedy's mistresses to gain notoriety in the public eye was Judith Exner, who began her affair with the president not long after divorcing her first husband. She came forward with the affair in the 1970s, much to the public's dismay. Many believe Kennedy had a hush-hush affair with Marilyn Monroe, but while there is somewhat substantial evidence of such, we will never no for certain if the pair ever had any sexual contact.
Famous names aside, many reports indicate Kennedy would seduce, successfully or no, just about any woman he met, so much so that today, medical professionals might diagnosis him with a sexual addiction.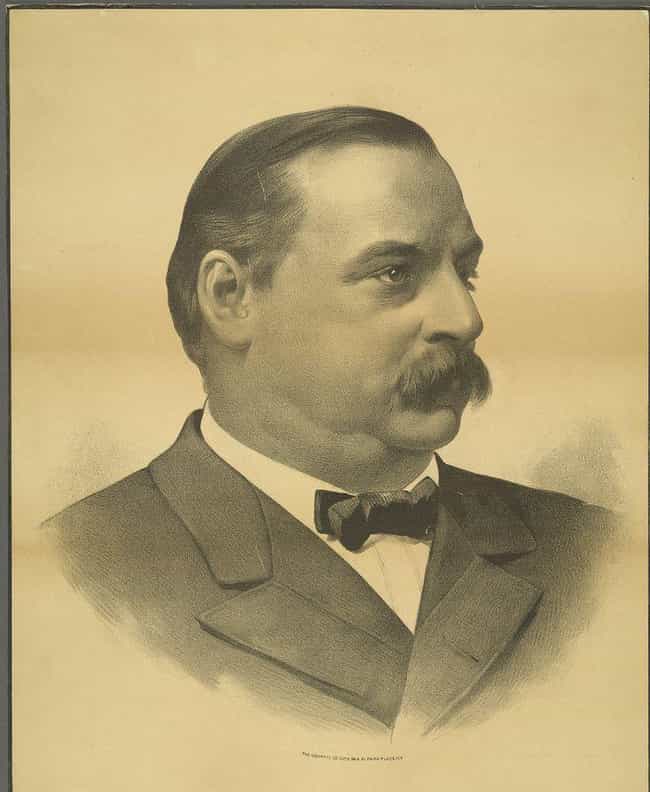 President Cleveland Practically Robbed The Cradle
Born in 1864, Frances Folsom had a most undependable father. Oscar Folsom cared more about racing his carriage than raising and tending to his daughter's needs. But Folsom did have a male presence looking out for her well-being: Grover Cleveland, whom she affectionately called "Uncle Cleve." Throughout her life, Cleveland sent her flowers, and even arranged to get her into Wells College.
A perennial bachelor, when asked why he wasn't married, Cleveland often said, "I'm waiting for my bride to grow up." Most assumed his reply was a joke. But he wasn't joking: Cleveland married Folsom in 1886, when she turned 21.
Lyndon Johnson Obsessed Over His Member
According to Robert Caro's biography The Years Of Lyndon Johnson: Master Of The Senate, excerpted in The New York Review Of Books, the president had a certain habit of exposing his genitalia to just about whomever he encountered:
...if a colleague came into a Capitol bathroom as he was finishing at the urinal there, he would sometimes swing around still holding his member, which he liked to call 'Jumbo,' hooting once, 'Have you ever seen anything as big as this?,' and shaking it in almost a brandishing manner as he began discoursing about some pending legislation...Even on the floors of the House and Senate, he would extravagantly rummage away at his groin, sometimes reaching his hand through a pocket and leaning with half-lifted leg for more thorough access.
Kate Anderson Brower, author of The Residence: Inside The Private World Of The White House, also reports that Johnson went to great lengths - much to the annoyance of White House staff members - to install a custom-fitted shower with nozzles that sprayed the president with the force of a fire hose. Moreover, he insisted that one nozzle hit him directly in the nether regions.