Drama

Devil's Knot Movie Quotes

32 votes
10 voters
2.5k views
10 items
"Devil's Knot" movie quotes tell the true story of the West Memphis Three, the three Arkansas teens convicted of killing three young boys in 1993. The crime drama was adapted into a screenplay by Paul Harris Boardman and Scott Derrickson from the book Devil's Knot: The True Story of the West Memphis Three by Mara Leveritt. Directed by Atom Egoyan, "Devil's Knot" opened in United States theaters on May 9, 2014.
In "Devil's Knot," second-grade boys Stevie Branch (Jet Jurgensmeyer), Christopher Byers (Brandon Spink), and Michael Moore (Paul Boardman Jr.) go missing one evening in 1993 in West Memphis, Arkansas. The three best friends were last seen riding bikes together before none returned home. Parents, led by Stevie's mother Pamela Hobbs (Reese Witherspoon), and local authorities begin searching for the boys only to soon find their bound and mutilated bodies in a local river.
With a team of law enforcement on the case (including roles from Stephen Moyer, Rex Linn, Brian Howe and Robert Baker), three local teens Damien Echols (James Hamrick), Jason Baldwin (Seth Meriwether) and Jessie Misskelley Jr. (Kristopher Higgins) are soon arrested for the murders. Though Misskelley, whose mental capacity later came into question, confessed to the crimes, and the three were later convicted, there is a great lack of physical evidence linking the teens to the crime. This intrigues private investigator Ron Lax (Colin Firth) who is determined to get to the bottom of this polarizing case.
"Devil's Knot" is far from the only spring 2014 film worth seeing as it opens alongside
"Palo Alto,"
"Chef,"
"Legends of Oz: Dorothy's Return Movie Quotes,"
"Neighbors,"
"Moms' Night Out,"
"Belle,"
"Walk of Shame,"
"The Amazing Spider-Man 2,"
"Locke,"
"Brick Mansions,"
"The Other Woman,"
"Transcendence,"
"A Haunted House 2,"
"Heaven is for Real,"
and
"Draft Day."
Terry Hobbs: "Where's the boy?"
Pamela Hobbs: "He went out riding bikes with Michael but I told him he better be home by 4:30."
…
Terry Hobbs: "I don't see the boy nowhere."
Pamela Hobbs: "Stevie, you come on home!"
…
Pamela Hobbs: "Y'all got anybody out there looking for my boy?"
Police Officer: "We are doing everything we can."
Pamela Hobbs: "My son is eight years old!"
A typical day of Pamela doing laundry and her son Stevie playing with his friends soon turns into one day they will never forget. Stevie and two of his friends never return home as expected, leading Pamela and others into a frantic search for the boys.
Should this be higher or lower?
We Have Three Boys Missing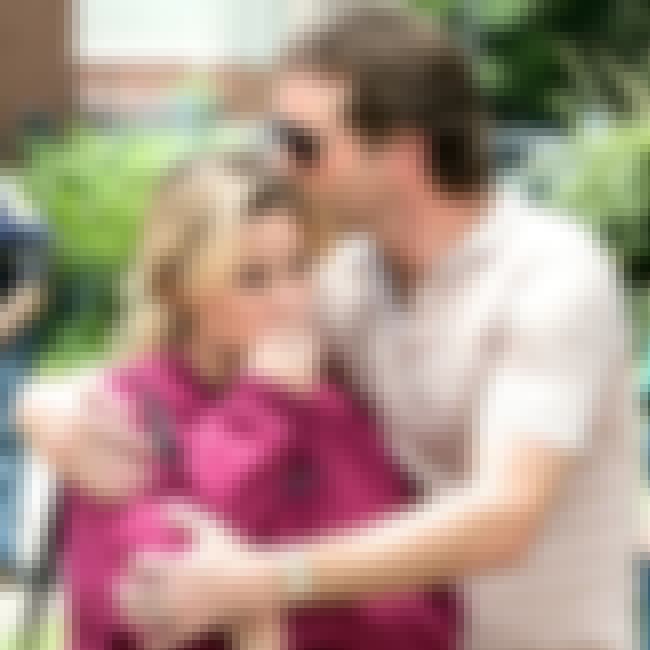 Inspector Gary Gitchell: "We have three boys missing from Holiday Garden. It's a very delicate situation."
Inspector Gitchell briefs his team on the situation. Three young boys have gone missing and it's up to them to find the kids.

Should this be higher or lower?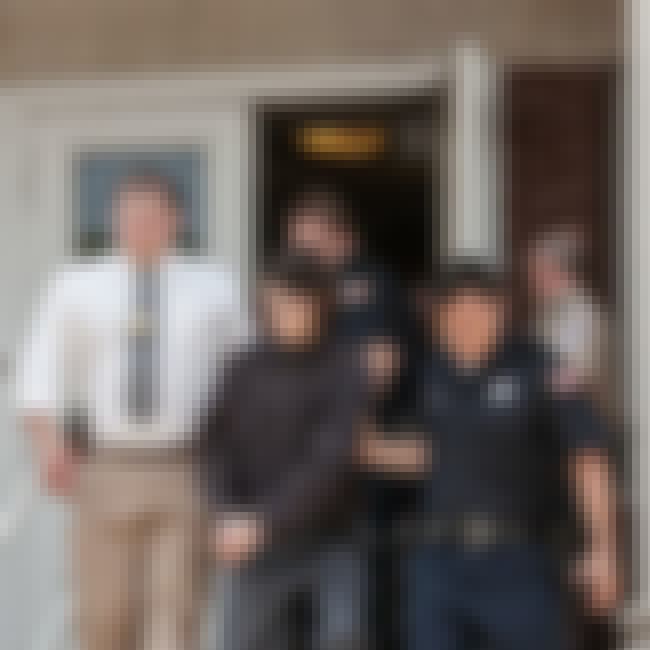 Police Lieutenant Bryn Ridge: "I'm in the woods by that little creek they call Devils Den. I found something."
Lieutenant Ridge makes a chilling discovery in a nearby creek. The shoe, seemingly belonging to a boy about the age of those missing, has washed up.

Should this be higher or lower?
You're Supposed to Be a Grieving Mother
Terry Hobbs: "You don't talk to her. You understand?"
Pamela Hobbs: "I have a right to hear what he says."
Terry Hobbs: "You're supposed to be a grieving mother. You start behaving like one."
Terry Hobbs does not take kindly when private investigator Ron Lax speaks to Pamela. Terry knows that Pamela is doubting the accused teen's guilt and Terry wants to stop that before it goes any further.
Should this be higher or lower?