Actors

TV Actors from Dewsbury

List Rules If you want to see the list ordered alphabetically, click on the "Name" column.
List of famous television actors/actresses who were born in Dewsbury, with photos when available. These renowned Dewsbury actors and actresses are listed by popularity, so the names at the top of the list will be the most recognizable. A few of these actors may not have technically been born in Dewsbury, but everyone on this list grew up in Dewsbury and considers it to be their home. This list includes Dewsbury TV actors from every type of show, including cartoons where they might have done voice over work. If you grew up in Dewsbury then you should be proud of these television actors whose birthplace is Dewsbury. Various bits of information are available for these Dewsbury celebrities as well, such as what year they were born and what shows they are known for.
The list you're viewing is made up of many different TV actors, like Valentine Pelka and Alistair Brownlee.
This list answers the questions, "Which TV actors are from Dewsbury?" and "Who are the most famous Dewsbury actors?"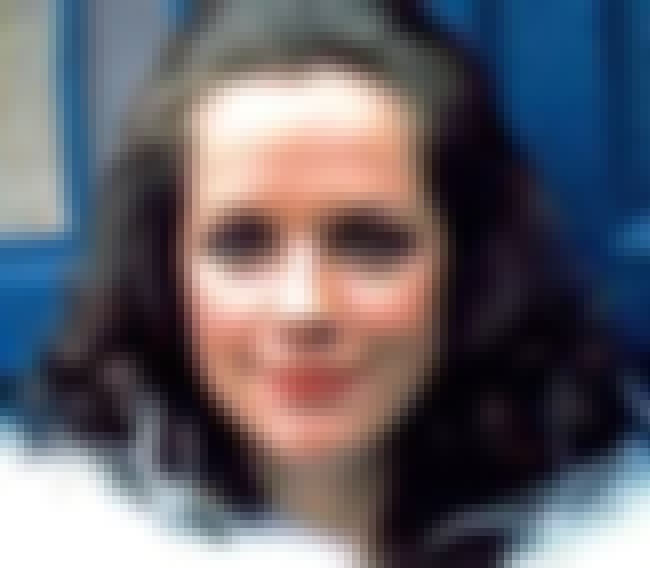 Mary Tamm was a British actress, known for her role as Romana in the BBC's science fiction television series Doctor Who, starring opposite Tom Baker in the 1978–79 story arc The Key to Time. ...more on Wikipedia
Acted In: Jane Eyre, Brookside, Diamond Geezer, The Hello Goodbye Man
Birthplace: Bradford, United Kingdom
Nationality: United Kingdom
see more on Mary Tamm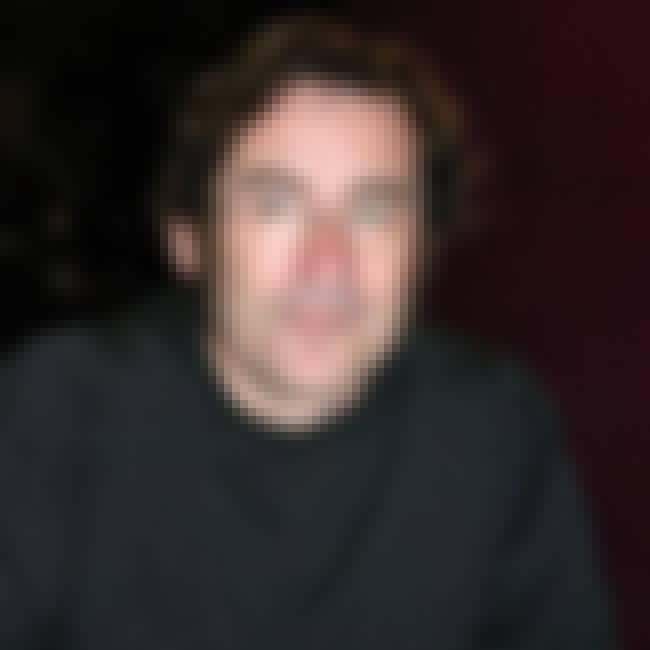 Valentine Pelka is an English actor who has starred in film and on television. ...more on Wikipedia
Acted In: Family Affairs, Queen Of Swords, Queen of Swords, The Plant
Birthplace: England, Dewsbury
Nationality: United Kingdom, England
see more on Valentine Pelka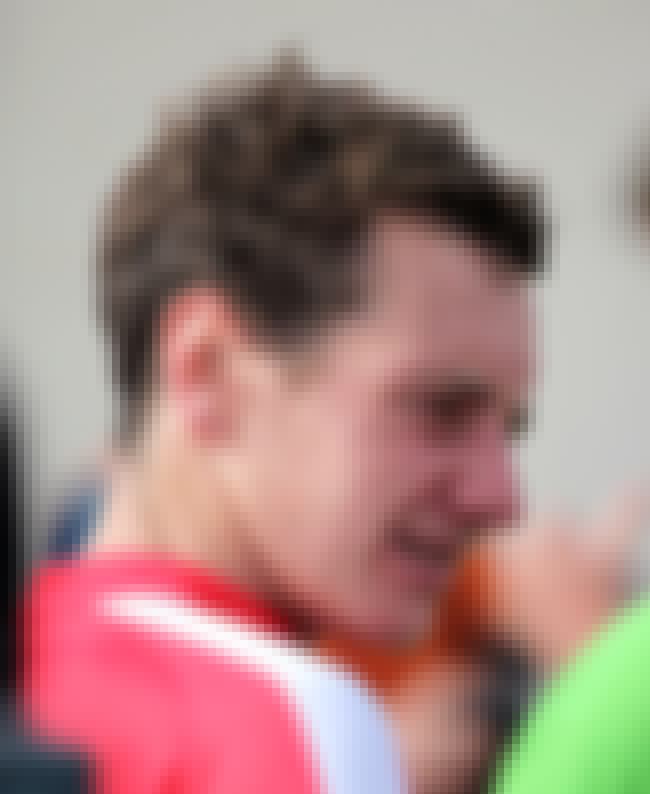 Alistair Edward Brownlee, MBE is a British triathlete, and the current Olympic, European and Commonwealth champion in his sport, having won the gold medal at the 2012 London Olympics and the 2014 Commonwealth Games. He is a two-time Triathlon World Champion, winning in 2009 and again in 2011, a 3 time World Team Champion and a 3 time European Champion. His brother, Jonathan Brownlee, is also a triathlon champion, placing third in the 2012 Olympics, winning the 2012 World Championship and the last World Sprint Triathlon Championship, in addition to accompanying his brother in their World and Commonwealth mixed team relay victories. Brownlee was appointed Member of the Order of the British ...more on Wikipedia
Birthplace: Dewsbury, United Kingdom
Nationality: United Kingdom, England
see more on Alistair Brownlee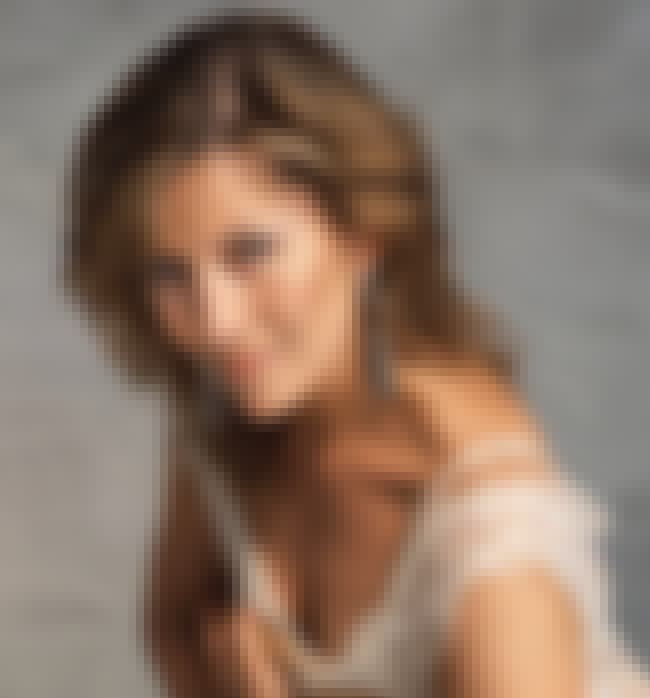 Kazia Pelka is a British actress. She trained at LAMDA where she was awarded the Wilfred Foulis prize. She has worked extensively in the theatre with roles ranging from classical to contemporary. She has had major roles in Brookside, Heartbeat and Channel 5's soap Family Affairs, where she played Chrissy Costello from September 2003 until the show's final episode on 30 December 2005. Pelka won the award for "Best Dramatic Performance" at the 2005 British Soap Awards, the first award ever to be won by Family Affairs. She also appeared as a semi regular character DAC Georgia Hobbs in The Bill and numerous other TV shows. Kazia played Carole Middleton in the American TV film Kate and ...more on Wikipedia
Acted In: Family Affairs
Birthplace: Dewsbury, United Kingdom
Nationality: United Kingdom
see more on Kazia Pelka