Unspeakable Crimes

The Story of Diana, The Hunter Of Bus Drivers Who Killed To Avenge Women

Vigilante justice is something we often root for in movies and TV shows, but it's a different story when someone starts doing it in the real world. After all, it's satisfying to cheer during the TV show Dexter when the titular character kills someone who has a history of raping women. If Dexter Morgan was real, though, fans would have to face the moral quandary of whether or not his form of vigilantism is ever truly justifiable. Believe it or not, this moral debate was sparked in Mexico back in 2013 when a woman, who assigned herself the nickname Diana, Huntress of Bus Drivers, began taking justice into her own hands.
Diana's primary hunting grounds were buses operating in Ciudad Juarez, Mexico. It was on these buses that she began killing male bus drivers. Diana reached out to local police to explain her actions saying her murders were motivated by vengeance for women who were sexually abused. It's unclear if any of Diana's victims had committed a specific crime against her or other women, but female passengers have complained about the uncomfortableness of being alone on busses with drivers. The true identity of Diana, Huntress of Bus Drivers is still unknown.
Diana, The Hunter Killed Her Victims In Front Of Fellow Bus Passengers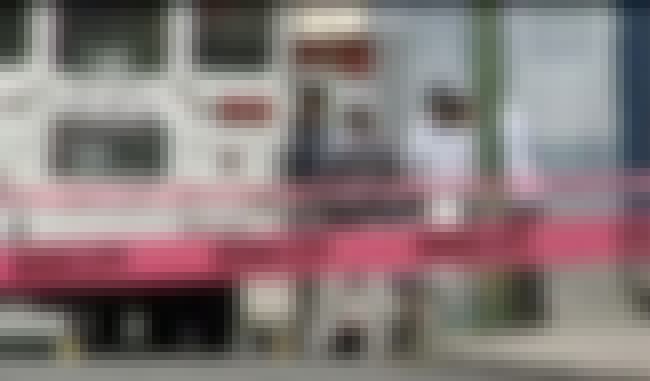 Most pop culture vigilantes do their thing in dark alleys or under the cloak of night. Diana, the Hunter took a different approach. In August of 2013, she calmly walked on to two crowded city buses and rode along in silence for about 15 minutes. Then the mission oriented woman walked up to the drivers of each bus, aimed a gun at close range, and shot the male drivers. The murders happened a day apart. Her victims were Jose Roberto Flores Carrera and Fredy Zarate Morales.
Diana Explained Her Killings In An Email To A Local Newspaper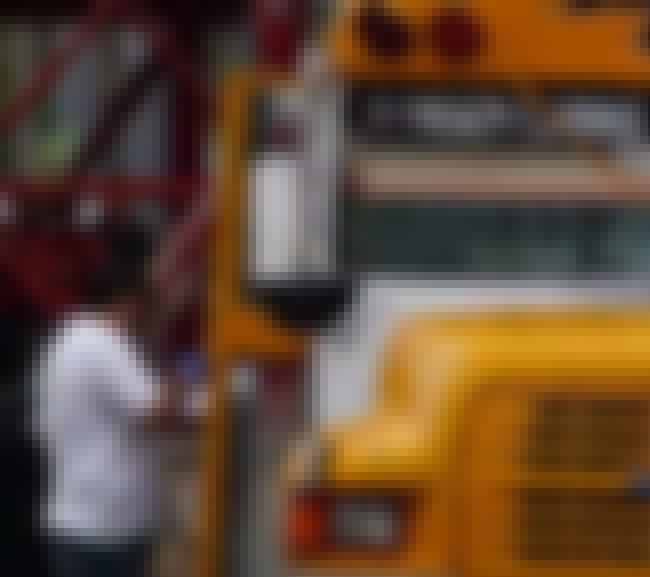 La Polaka Juarez, a local newspaper in Ciudad Juarez, Mexico, received an email after the second bus driver slaying. This is how people discovered that Diana, the Hunter saw herself as a vigilante seeking revenge against sexually abusive men. In the email she wrote,
"I'm an instrument that will avenge several women. We seem weak to society, but we're truly not. We're courageous and, if they don't show respect to us, we will make them respect us by our own means. We women of Juarez are strong."
Once the women of Juarez read of Diana's reasoning, many of them expressed an understanding of Diana's viewpoint, even if they didn't agree with it. Interestingly, Juarez has a long history of murders, including a staggering 84 homicides in February 2017. Even with all of the city's regular criminal activity, tracking Diana, the Hunter was the department's primary investigation in September 2013.
Bus Drivers Were Terrified To Go To Work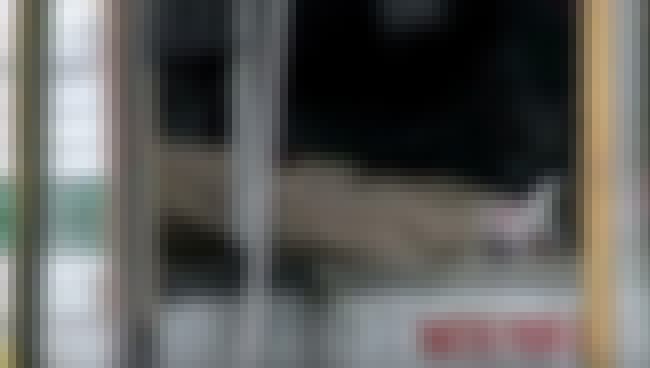 After the second bus driver killing, the Ciudad Juarez bus system was thrown in to disarray. Typically, 30 drivers handle the city routes, but in the weeks following the murders approximately half of the drivers became too terrified to work. No one heard from Diana, the Hunter after the email she sent to a local newspaper, though.
Eventually, the bus drivers went back to work and the area even experienced a dip in crime for a few years. Unfortunately, crime stats rapidly rose again in early 2017.
Juarez Is Known For Massive Amounts of Crime Against Women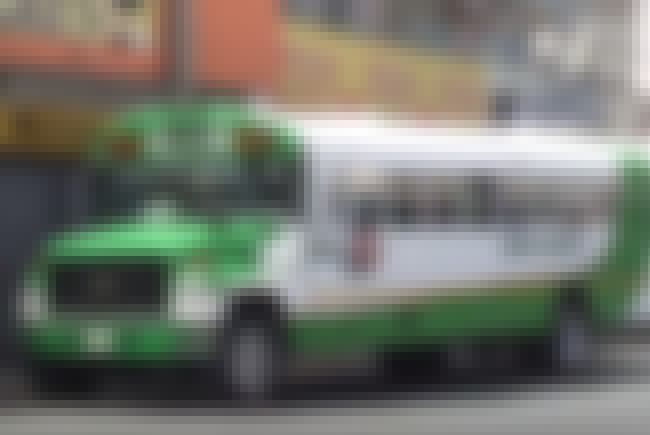 Considering the history of danger faced by the women of Juarez, Mexico, one might argue the city was in need of a watchdog. Ciudad Juarez was once billed as the most dangerous city in the world and it has a history of bus driving rapists and murderers. From 1993 to 2002, at least 260 women were murdered.
At one point, two bus drivers admitted to raping and murdering eight women. Later, these drivers would say police tortured confessions out of them but police counter the wounds were self-inflicted. Whatever the truth, there is a history of brutality against women.