Unspeakable Times
Insane Crimes Committed By People Wearing Diapers

Updated June 14, 2019
16.1k views
18 items
Diapers. Most of us leave them behind once we're old enough to control our bladders. But some self-defecating outlaws believe kicking ass and crapping your pants is the only way to break the law in style. Bizarre crimes committed by people in diapers have an extra layer of gross thanks to the criminals having an extra layer of grime. But, hey, sometimes you just don't have time to use the bathroom while you're trying to take hostage . If you're curious about how these diaper-clad banditos go about their lascivious activity, pull up this list and start reading.
As you'll soon discover, not all of the adult diaper miscreants on this list shop for name brand rubber underwear. Many of them construct their own nappies out of whatever's around; duct tape, lacrosse jerseys, normal stuff. To find out what other DIY methods have been used by these Depends master criminals, continue reading and cross your fingers that someone you know isn't on this list of diaper people crimes. Hell, they aren't as weird as the werewolf criminals of the world.
Anthony Boisvert Wanked In A Dirty Diaper To Child Porn Before Burning Down A Church With A Flaming American Flag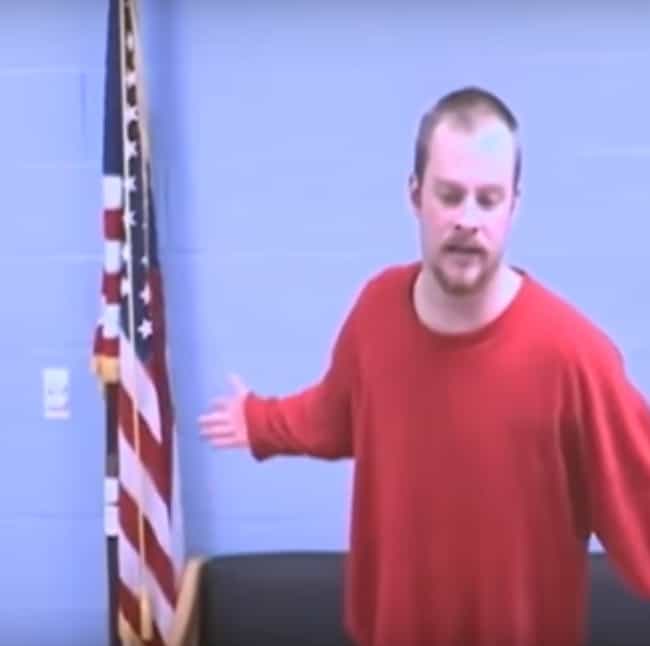 What's the craziest thing that could happen in the basement of a church? How about a guy masturbating into a dirty diaper to child porn (or maybe videos of young girls performing gymnastics), before setting the church, and two more buildings, on fire with a flaming American flag, then stabbing a couple of people for good measure? Is that what you were guessing?
Anthony Boisvert, the diaper-wanking degenerate in question, told the judge at his bail hearing, "I think you should give me about $500 bail so I can go out and stab my cousin to death. Maybe kill my aunt and my uncle. Maybe I can cut them up and eat them on a frying pan." So just a real cool guy all the way around.
Astronaut Lisa Nowak Attempted To Murder Her Love Rival While Wearing A Diaper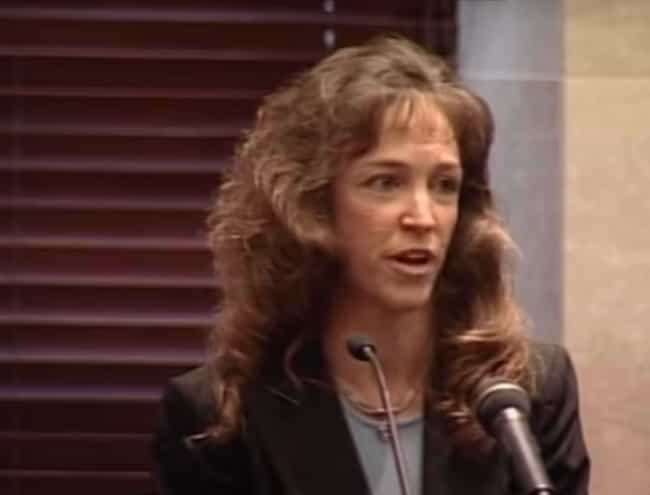 You probably remember Captain Lisa Marie Nowak, the NASA astronaut who drove more than 900 miles from Houston to Orlando while wearing a diaper, so she wouldn't have to stop to use the restroom. Why the long drive? She was involved in a love triangle with two fellow astronauts and was going to kill her beau's other girlfriend, Captain Shipman, when Shipman arrived at the airport in Florida. When Nowak was arrested, she was wearing a trench coat and wig, and in possession of a steel mallet, a buck knife with a four-inch blade, a BB gun, and a map to Captain Shipman's house.
Andrew Schmuhl Tased And Stabbed Hostages While Wearing A Diaper And Doesn't Remember A Damn Thing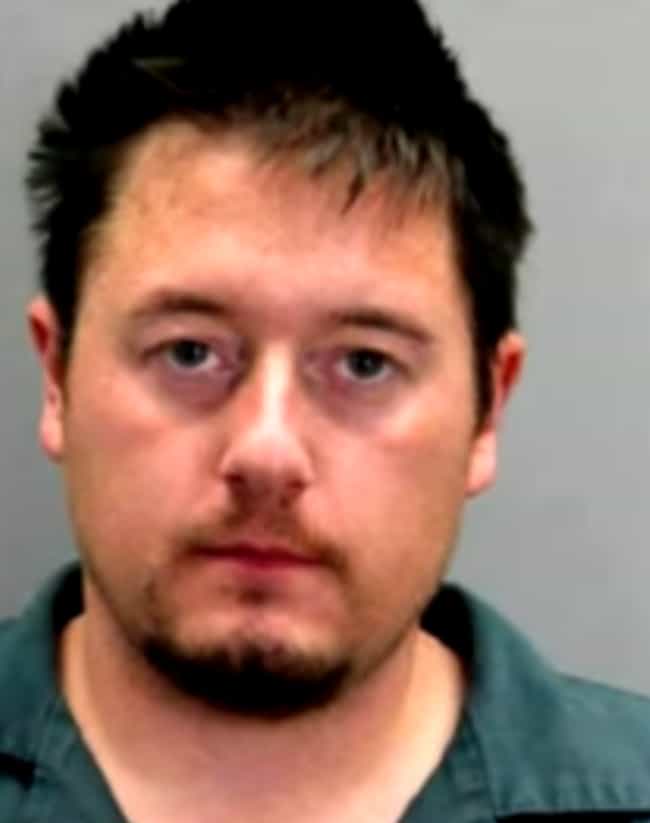 One of the strangest, most terrifying cases of a nut job wearing a diaper occurred in 2014, when Andrew Schmuhl broke into the home of Leo Fisher and wife,Susan Duncan, tied them up, held them hostage, tased Fisher, and stabbed Duncan. Schmuhl took the couple hostage because Fisher fired his wife from her law firm, although he claims he was so intoxicated he doesn't remember the crime - especially the whole wearing a diaper thing. "I typically don't break into people's houses," said Schmuhl. "I don't really remember wearing a diaper. Honestly I could have been wearing a dress and not realized it."
Thomas Wellington Went About Town In Naught But A Diaper Asking Women To Change Him
Here's some info to keep in mind if you're an adult male: don't dress like a baby in public. In Stratford, CT in 2010, officers arrested Thomas Wellington, a man wearing nothing but a diaper and sucking on a pacifier. When the officers asked Wellington what he was up to he said, "nothing." Which is always a great answer. Turns out "nothing" meant approaching local women and asking them to change his dirty diaper. If there was ever a reason to shake you damn head, this would be it.