Culture

Diary of a Wimpy Kid: Dog Days Movie Quotes

179 votes
55 voters
14.2k views
8 items
"Diary of a Wimpy Kid: Dog Days" movie quotes take the teen movie series "Diary of a Wimpy Kid" to a place it's never gone before, summer vacation. Greg and the rest of the Heffley family are back for a third installment of the popular book adaptation. But it's not all fun and games, something Greg soon learns, as the dog days of summer set in.
Just like in the previous two "Diary of a Wimpy Kid" movies, Greg (Zachary Gordon) deals with life as a wimpy kid all while trying to balance life with his brothers, Rodrick (Devon Bostick) and Manny (Connor and Owen Fielding), and his parents, Susan (Rachael Harris) and Frank (Steve Zahn), with his life with his friends, Rowley (Robery Capron), Freglet (Grayson Russell) and Chirag (Karan Brar) and his crush, Holly (Peyton R. List).
To survive the summer, Greg concocts a master plan to pretend to work at a lavish country club. That soon fails and he's back in the weeds for the summer, complete with embarrassing teen moments, his quirky friends and a family camping trip that is far from successful.
"Diary of a Wimpy Kid: Dog Days" joins other family friendly 2012 movies including "Ice Age Continental Drift," "Brave," and "Madagascar 3 Europe's Most Wanted". For more mature audiences, there's also the likes of "Ted," "Celeste and Jesse Forever," "The Amazing Spider-Man" and "The Dark Knight Rises" and "Total Recall" hitting theaters in the summer of 2012.
Check out more lists like a
full list of Diary of a Wimpy Kid: Dog Days characters
,
the cast list for the film
, and also the
best Jeff Kinney books
.
Something I Have to Tell You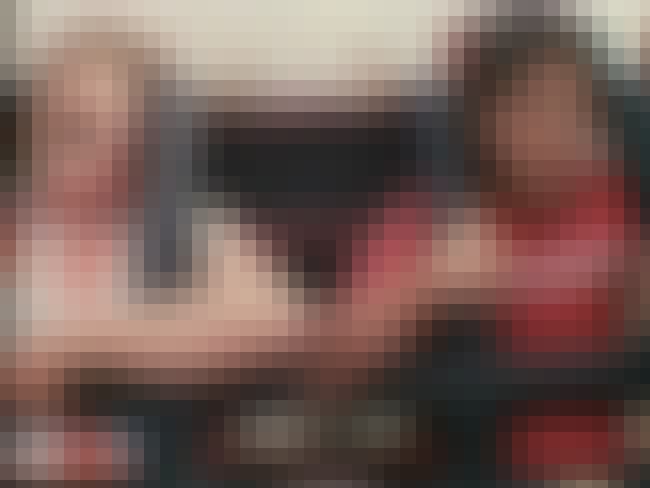 Rowley: "In case we don't make it, there's something I have to tell you. One time I went to the bathroom and I didn't wash my hands."
Greg: "One time, I used your toothbrush to get dog poop off my shoe."
Rowley: "What!?"
Out of fear that the likely very safe carnival ride they're on will kill them, Rowley and Greg confess to one another secrets. For Rowley, this means something very tame, that he once didn't wash up after using the restroom but for Greg, this confession is a lot dirtier, literally!

Should this be higher or lower?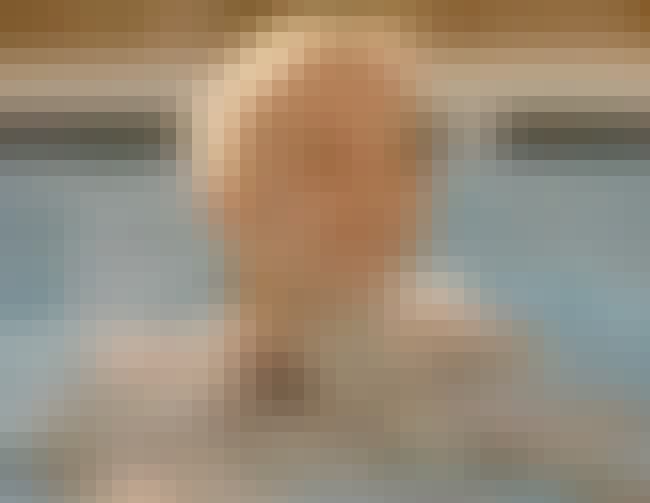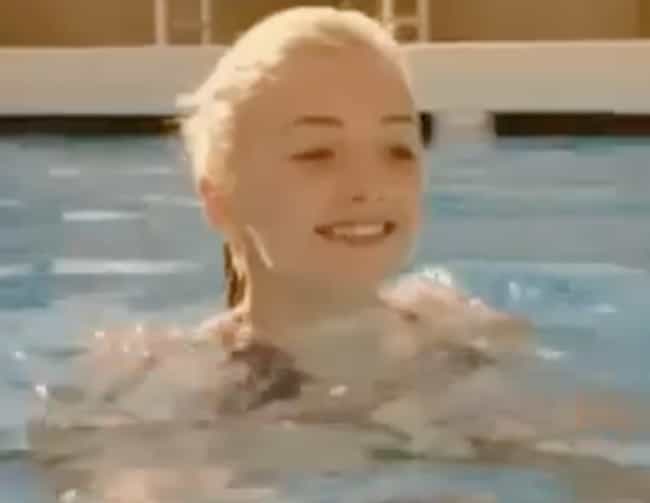 Holly: "Hi Greg!"
Greg: "Hey Holly"
As if teen crushes are not awkward enough on their own, when Greg finally gets a chance to talk to his interest, Holly, in the pool, it just happens to be when he's mortified after an embarrassing attempt at the high dive left him without his swim trunks.

Should this be higher or lower?

Greg: "That's pretty high."
Taylor: "Are you talking to yourself?"
Greg: "No"
Taylor: "You're talking to yourself because you're scared."
Greg: "I'm not scared."
Taylor: "Then go!"
Greg sees a woman at the pool revel in the skill of someone diving off of the high board and gets a brilliant idea that he can do the same to impress his summer crush. This plan all goes well until he actually gets up to the top board and realizes exactly how high up it is. Greg dives all right, but only in the most embarrassing way possible.
Should this be higher or lower?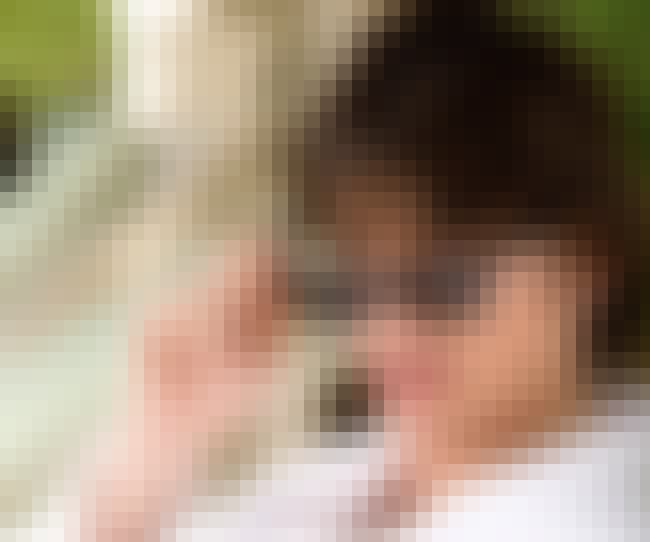 Greg: "When did you get a tattoo?!"
Rodrick: "There's a lot of things you don't know about me, Gregy"
Poor Greg. Just when he thought his life as the "wimpy kid" couldn't get worse, he finds another reason why his big brother Rodrick is much cooler than he, Rodrick's tattoo. What else is Rodrick hiding?

Should this be higher or lower?