Music
Did LSD Really Make Music Better? 15 Reasons Why The Answer Might Be Yes

Drugs have an interesting place in music history. Numerous musicians have succumbed to drug abuse or had their lives destroyed by addiction. LSD is one drug, however, that has a unique relationship to music - and it isn't always seen as negative.
There have been what many call "acid casualties" throughout modern history, including The Beach Boys' Brian Wilson and Pink Floyd's Syd Barrett. Those individuals were likely the victims of combinations of existing mental illness and bad experiences with psychedelics like LSD. The drug, however, has also been credited by many as being partly responsible for a number of the most memorable and groundbreaking albums ever recorded. So the question remains - did LSD make artists better? Let's take a look at some reasons why the answer might be yes.
Acid Makes The Brain Process Music A Lot Differently
LSD's interaction with music is complex and interesting. A study authored by Johns Hopkins University School of Medicine's Frederick Barrett examined the way the human brain processes music on acid, explaining that music "engages a broad range of brain regions involved in memory, emotion, attention, and self-directed thought."
LSD, when taken, "increases the ​degree to which these brain areas process music, and it seems to use a brain mechanism that is shared across all psychedelic drugs."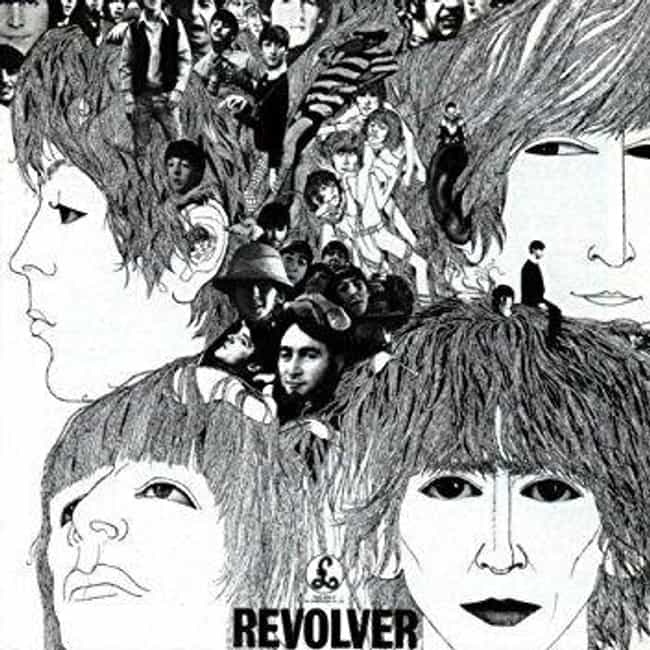 The Beatles' 'Revolver' Was Hugely Impacted By Acid Experimentation
In 1965, The Beatles took LSD for the first time. The drug quickly became an important part of the band's musical endeavors, and influenced the direction of their acclaimed Revolver album.
Paul McCartney, who has called LSD a "religious experience," spoke to the drug's impact on him and his bandmates.
"It started to find its way into everything we did, really. It colored our perceptions. I think we started to realize there wasn't as many frontiers as we'd thought there were. And we realized we could break barriers," he said.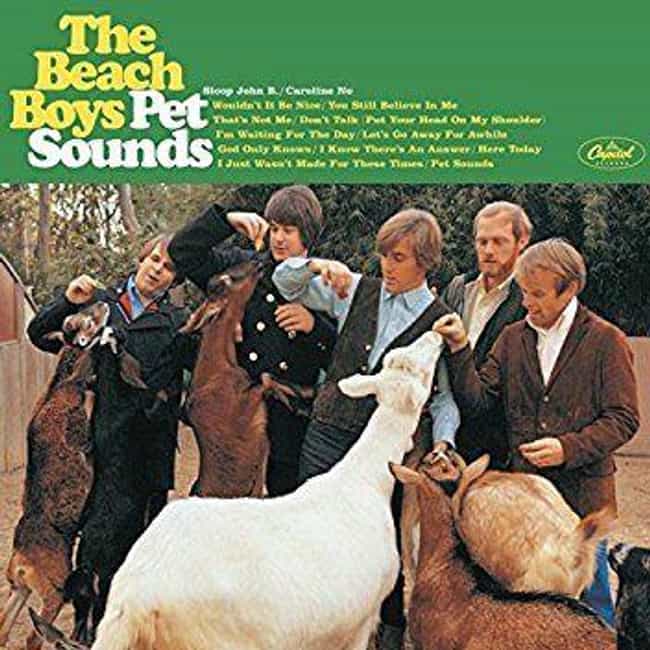 The Beach Boys' 'Pet Sounds' Began Brian Wilson's Drug-Induced Exploration
When Brian Wilson retired from the Beach Boys' touring band, he made it a point to spend more time exploring the studio. His mental state was declining at the time, due in part to his increasing use of psychedelics like LSD. What resulted from his drug-induced exploration was a now-legendary cult album that wasn't very well received early on.
Even Wilson's bandmates didn't enjoy the music when they heard it, most notably the song "Hang On To Your Ego." That particular song was written about Wilson's experiences with LSD, which singer Mike Love was having no part of.
"The prevailing drug jargon at the time had it that doses of LSD would shatter your ego, as if that were a positive thing," Love said. "I wasn't interested in taking acid or getting rid of my ego."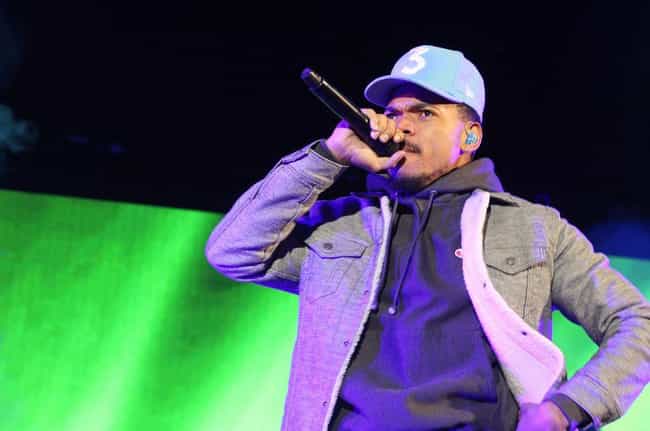 Chance The Rapper Used His Experience With LSD To Write 'Acid Rap'
Chance The Rapper's acclaimed Acid Rap was literally and acid trip of a record. The rapper admitted in an interview that much of the album was conceived and created while he was using the drug.
"No, it's not hard to rap on acid," he told MTV in an interview. "But it wasn't the biggest component at all. It was something that I was really interested in for a long time during the making of the tape, but it's not necessarily a huge faction at all. It was more so just a booster, a bit of fuel. It's an allegory to acid, more so than just a tape about acid."
He added that the lyrics on the album were meant to "make you wonder," which he noted was "a lot like LSD."