Total Nerd 15 Ways The CW's DC Heroes Are Different from Their Comic Book Counterparts

The CW has had much success with their TV shows adapted from DC Comics, Arrow, The Flash, and Legends of Tomorrow. They also took over Supergirl from CBS. While their unique take on the classic heroes has been very interesting thus far (at least interesting enough to clue non-comic book fans in on the hype) avid comic book readers notice a lot of stark differences between DC Comics and CW shows.
This list breaks down the big differences between the CW's versions of our beloved heroes and the comics. And, hopefully, it'll inspire any non-comic book fans out there to pick up a few at some point in the near future for some good reads.
Green Arrow Didn't Try So Hard to Be Batman in the Comics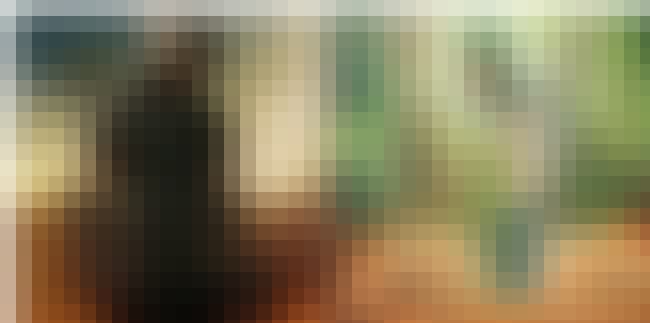 Unlike The CW's take on the Emerald Archer, Green Arrow in the comics has a pretty good sense of humor. Although the origins were similar in the fact that both versions survived being stranded on an island for an extended period of time, the comic book version didn't return with his heart set on enforcing the law through fear and killing off an entire village population's worth of people before half-heartedly subscribing to a no-kill policy.
Speedy Is (Somehow) Even More Tragic in the Comics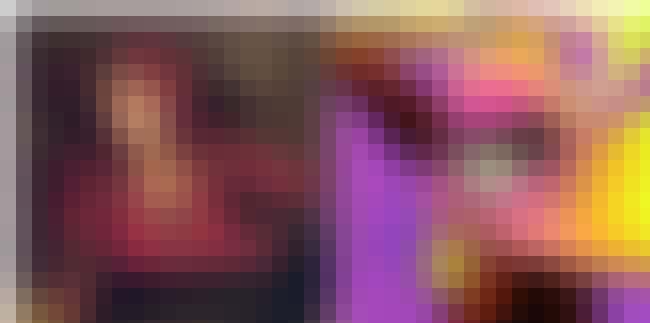 Speedy in Arrow is established as Thea Dearden Queen, Oliver Queen's sister who experiences a lot of hardship, like struggling with drug addiction, losing her mother, and learning her biological father is Malcolm Merlyn. And, on top of all that, she has to deal with the bloodlust aftereffects from being exposed to the Lazarus Pit.
Despite it all, Thea always overcomes whatever obstacles are thrown her way. In the comic books, that's not entirely true. Speedy in the comics does not have any familial ties to Oliver Queen or Merlyn. Mia Dearden runs away from an abusive father and lives on the streets, eventually turning to prostitution and being exploited in child pornography. Green Arrow eventually rescues her and takes her in as his ward and trains her. Mia is diagnosed with HIV, and it takes time for her to develop the courage to share that with her comrades, who nevertheless accept her.
In the comic book storyline Rise and Fall, at the funeral for Roy Harper's daughter Lian, he blames her for his daughter's death. Mia left Lian unattended when she was called away to stop Electrocutioner from planting bombs in Star City. She ultimately failed and a bomb killed Lian.
Comics Black Canary > CW Black Canary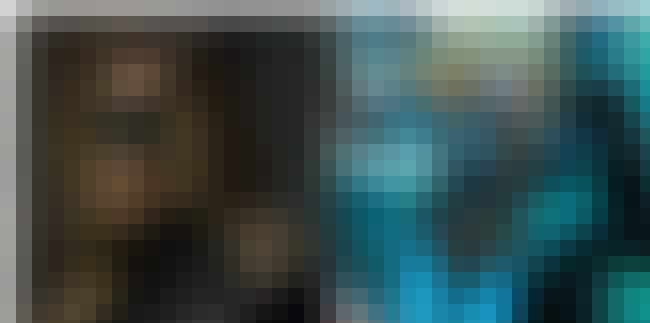 Despite being trained by Wild Cat in Arrow, The CW's Dinah Lance still struggles with inexperience, displayed in sloppy fighting and making numerous newbie mistakes. Eventually, she is murdered by Damien Darhk.
The comic book version of Dinah Lance is regarded as one of the best martial artists in the DC universe, even able to keep up with the likes of Batman. She is an experienced tactician and at one point is entrusted with the leadership of the Justice League. Additionally, her Canary Cry was not derived from a high-tech collar but was naturally emitted due to her being a meta-human. This was briefly adapted on The CW for her Earth-2 counterpart, Black Siren, in The Flash.
Mr. Terrific: What Happened to the Swag?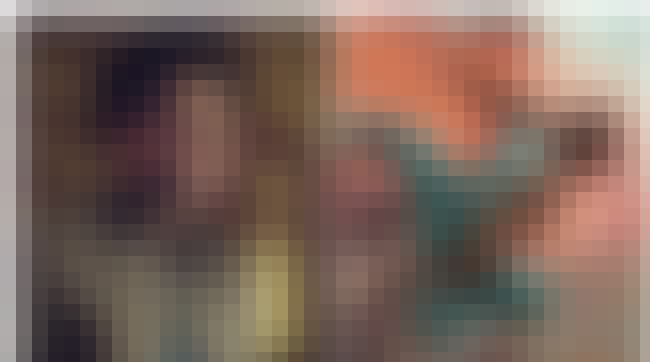 Mr. Terrific of the Arrowverse clearly has a lot to live up to in contrast to his comic book counterpart. The character looks strikingly awkward, with a small frame and a "T" painted onto his face, and has yet to work out the kinks in his tech and combat prowess.
Unlike The CW's take on the hero, Mr. Terrific in the comics wasn't inspired to become a superhero due to his fandom of the Green Arrow. Michael Holt was at a low point in his life following the loss of his wife and unborn child to a fatal car accident. While contemplating suicide he is visited by the Spectre, who tells him about the first Mr. Terrific, Terry Sloane. He was a member of the Justice Society of America. Inspired by his tale, Michael Holt carried on the Mr. Terrific mantle. Unlike The CW's Curtis Holt, Terry is a calm, cool, collected, and confident crime fighter who has 14 PHDs, holds black belts in 6 different martial arts, is an Olympic gold medalist, and a self-made billionaire. Oh, and he also happens to be the third-smartest man in the world.