Graveyard Shift
There Are Actually Several Classes Of Shadow People, And They All Want Something Different From You

Updated October 1, 2019
118.1k views
11 items
Shadow people are intangible beings. If you've ever caught a glimpse of something moving just outside your field of vision in what you could have sworn was an empty room, you just might have met one. And if that was all you saw, you were probably lucky.
Nobody's exactly sure what these mysterious figures are or what they want but plenty of people have seen them. Their reports all describe shadow people as pitch-black apparitions that appear intelligent, move unnaturally quickly, and reach or walk through solid objects. Sometimes, these apparitions are content to lurk in corners or doorways without doing anything particularly unsettling and some may not even take notice of humans at all. However, many shadow people are far from benign. Witnesses have recounted sightings accompanied by feelings of overwhelming dread, auras of malice, and even physical attacks.
Whether they're ghosts, demons, or just symptoms of disordered sleep, there are a few distinct kinds of shadow people with unique characteristics that can tell you what to expect if you meet one. This guide will shed a little light on the different types.
back to page 1
Watchmen Shadow Figures Stare Obsessively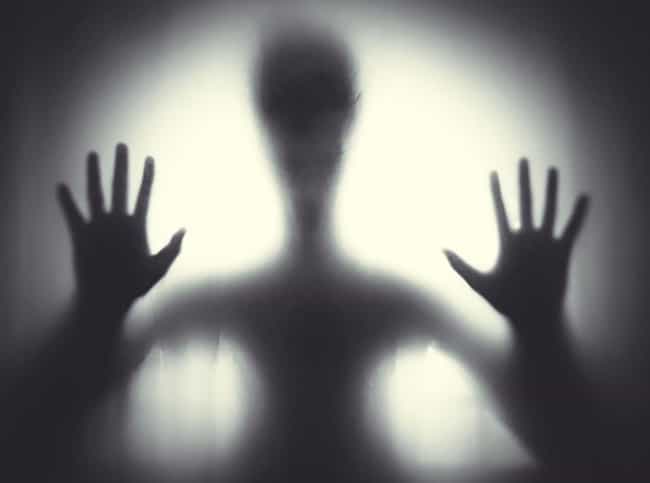 These types of shadow people aren't as malevolent as some other kinds but it's still no fun to feel like you're being watched. They watch humans and they don't care if you like it or not. This shadow person isn't particularly imposing; it won't attack you but according to witnesses, there's just something viscerally creepy about the way it lurks around.
Misty Black Shadow People Move Like Smoke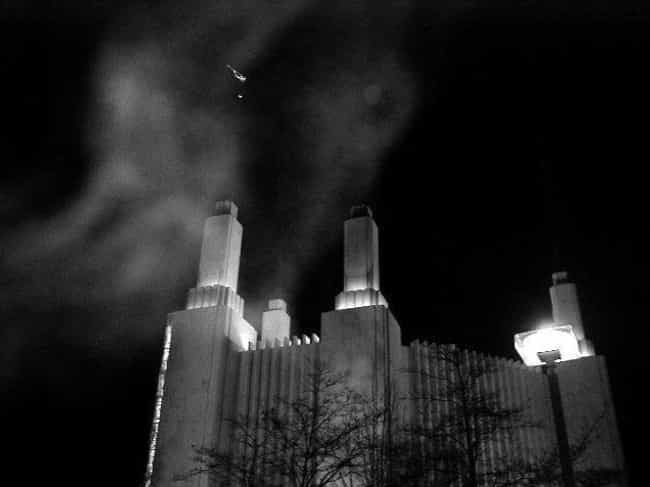 Not all shadow people actually look like people. Even regular humanoid shadow beings are reported to move in ways that are too quick and fluid to be natural but misty shadow people appear as clouds of black smoke. Despite their weird forms, they give off the unmistakable impression that they are intelligent. According to some accounts, these black shadowy masses are attracted to people or places that give off negative emotions.
Elusive Shadow People Will Vanish If Spotted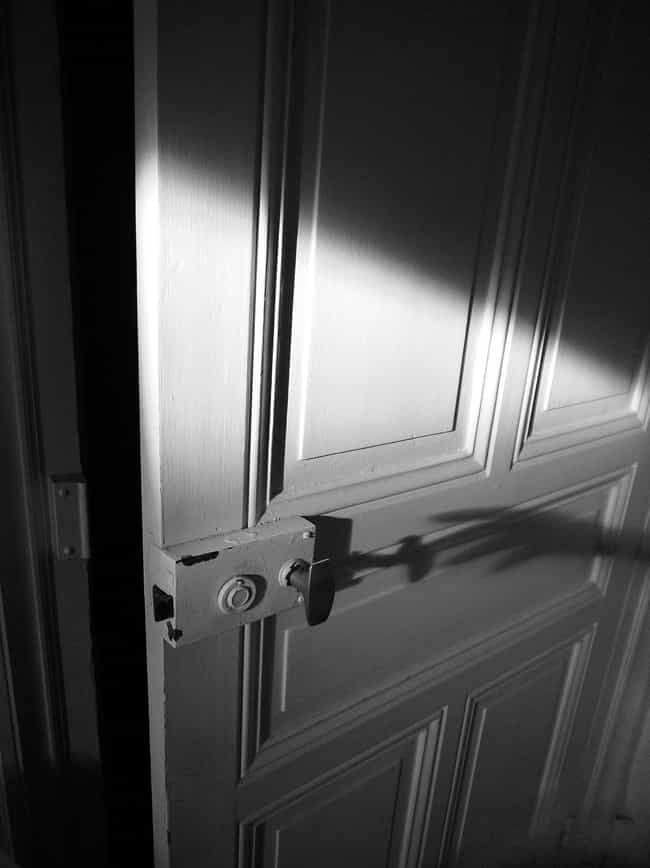 Though most types of shadow people are known to stare incessantly, there's one type that prefers to snoop unnoticed. The elusive shadow people prefer to peek around corners and blend in with the shadows. If noticed, they will disappear immediately. Like the benevolent shadow people who make their observations more obvious, these elusive shadows don't incite any negative feelings but some people believe that they serve as scouts for more malicious entities. Others, though, feel that they are just playful and curious.
Shadow Animals Exist, Too, But They're Tricky To See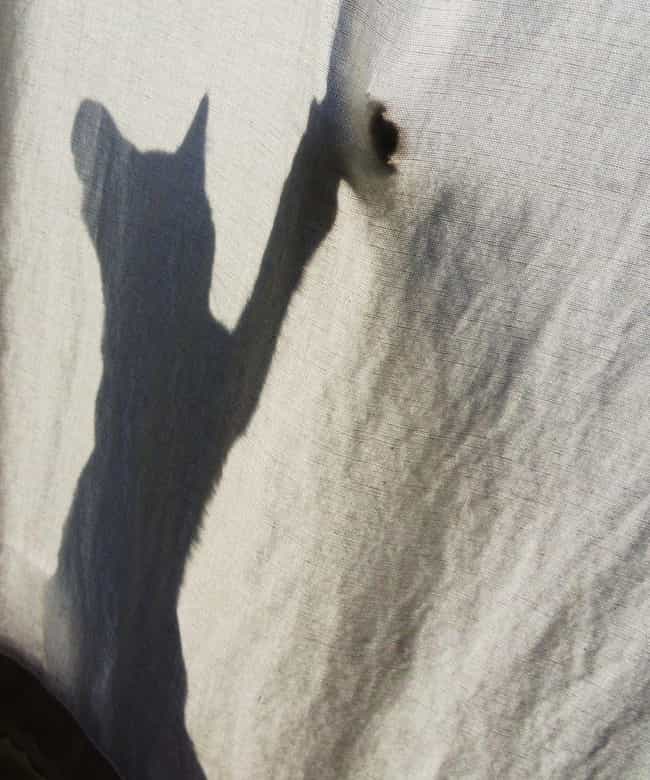 Shadow people normally manifest as inky outlines of humans or shapeless clouds of black mist but plenty of people have claimed to see shadow animals as well. Shadow animals don't show up as often as shadow people and they're more difficult to spot because they stay low to the ground and move astonishingly quickly. Shadow cats are the most common type of shadow animal but there have also been alleged encounters with shadow rats, birds, spiders, and even apes.
They don't appear to pose any more danger to humans than real animals do. However, some shadow cats, like real cats, aren't afraid to make life difficult for people or animals that they don't like.