Restaurants

25 Insane Crimes That Happened in Diners

795 votes
243 voters
19.5k views
25 items
Follow
What kind of crime could possibly go down at a diner? As Jack Kerouac once said about eating in the diners of America, "I ate an apple pie and ice cream; that's practically all I ate all the way across the country." Is there any other type of restaurant where you can eat like a 10 year old and not be looked at like a crazy person? Diners might be the greatest American invention in history. Unfortunately, these bastions of late night eating are magnets for restaurant violence. Almost every week there's a fight in an IHOP over pancakes, or a Waffle House is robbed of a minute amount of cash. The sad state of the diner brings a tear to the late night eater's eye. To find out what you're missing out on by not eating at 3 am, check out this list of insane diner crimes.
Most of the crimes on this list occurred late at night, or early in the morning, when diners are full of hungry people who might be a little toasty from a night out on the town, and cross country drivers who are stopping for a bite to eat. It almost seems like bad planning on the perpetrators of the restaurant crimes on this list. Maybe they should start hitting up these diners earlier in the day? Or maybe they should chillax and enjoy a nice pile of biscuits and gravy.
Vote up the craziest crimes that happened in diners, and tell us about your favorite thing to order in a Waffle House when you're not dodging bullets.
Man Destroys Waffle House Over Rising Prices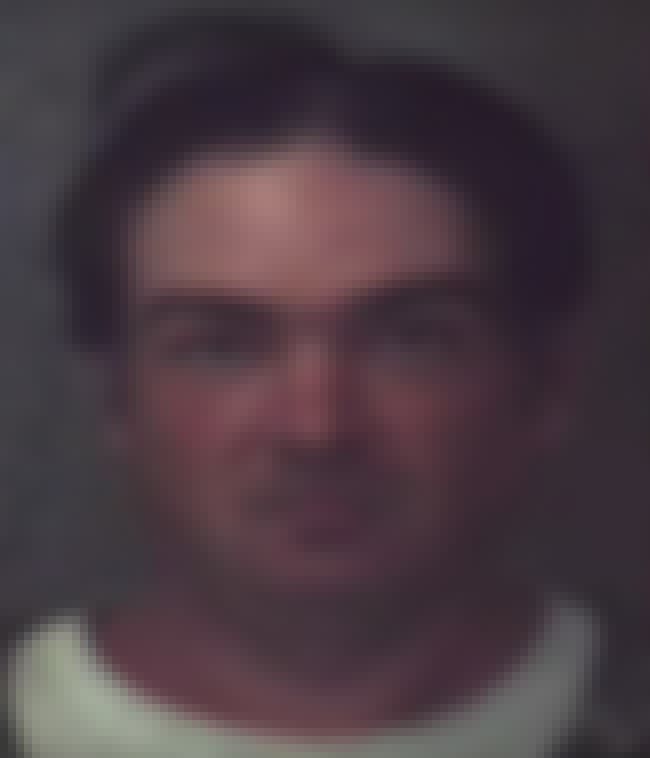 Doing what we all wanted to do when Waffle House raised the price of their biscuits by 50 cents, a man in Brookhaven Georgia became belligerent and smashed his way out of the restaurant. He was quickly caught and booked at the DeKalb County Jail.

Is this insane?
Manager Hides Phone in Diner Bathroom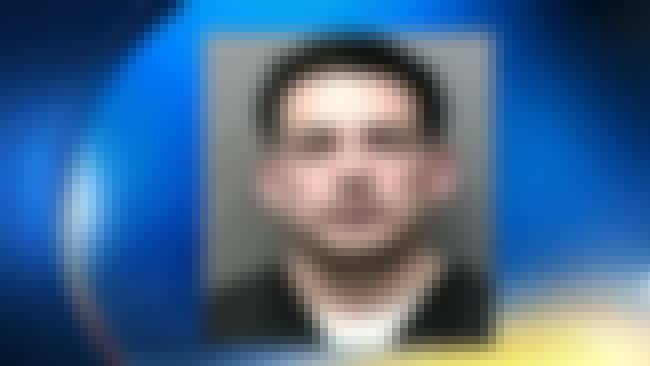 In Montclair, NJ the manager of Manny's Diner was arrested for invasion of privacy after a customer found a cell phone hidden in the bathroom recording videos.

The phone had been placed under the sink, angled toward the area of the toilet, police said.

Is this insane?
All You Can Eat Pancakes Causes Row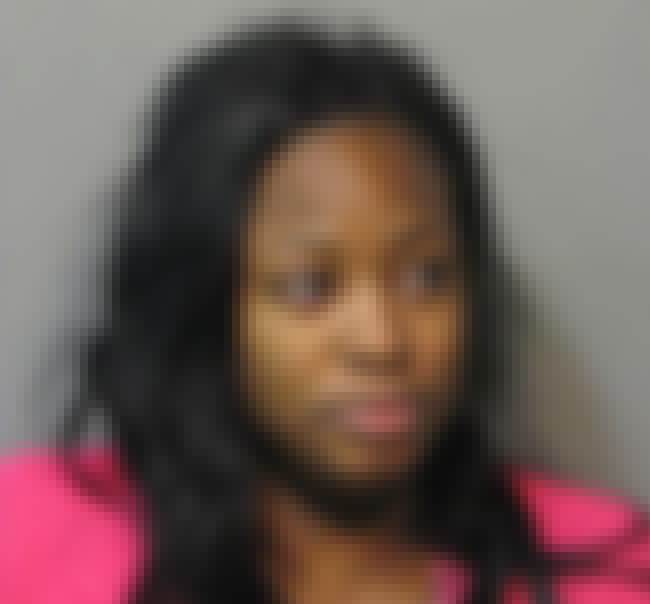 It turns out the "you" in "All You Can Eat" isn't second person plural. A customer at Denny's found this out when she tried to feed her group of friends with one order of all you can eat pancakes. When she was told her friends couldn't eat off her plate, it got real.

Is this insane?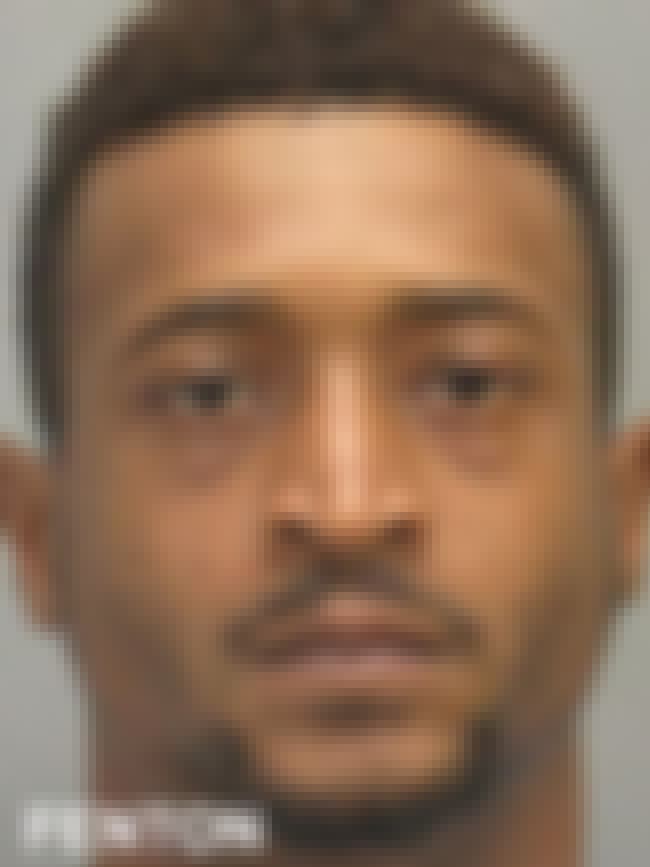 In Palm Springs, CA, a man was arrested for using a rock to assault a group of Marines in the parking lot of an IHOP diner. At some point, someone pulled out a gun and one of the Marines was shot... but no one knows who pulled the trigger.

Is this insane?