Unspeakable Times
16 Horrible Crimes People Got Away with Because of Diplomatic Immunity

In a perfect world, the people chosen as diplomats - people who represent their home country - would be relatively good people. But, that's not always the case, as this list of crimes committed under diplomatic immunity shows. Diplomats have committed some serious crimes over the years, including rape, child molestation, assault, and even murder. And in many cases, authorities haven't done a thing thanks to diplomatic immunity.
Movie fans reading this list will obviously think of Lethal Weapon 2. At the movie's conclusion, the bad guy gets away thanks to - you guessed it - diplomatic immunity. Of course, Danny Glover wouldn't let that happen, as he spouts off his famous remark: "It's just been revoked" and shot him on the spot. But that was just a movie. We live in the real world, and sadly not all diplomats can have their immunity revoked.
Check out the list of crimes people weren't charged for, then take a moment to shake your head in disgust because sometimes the world just isn't fair.
Burmese Ambassador Burns His Wife's Body In Front of Everyone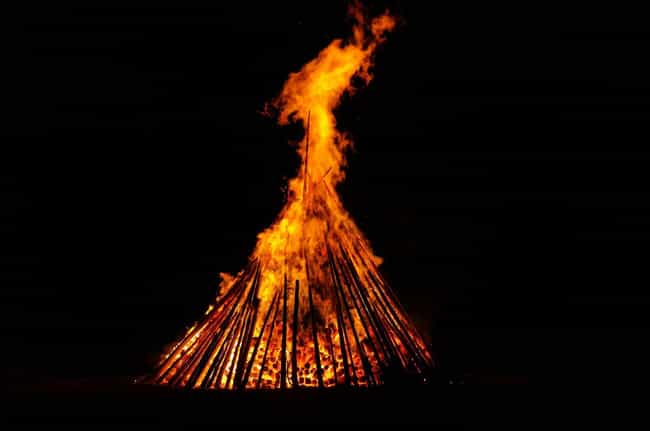 One of the worst examples of abuse of diplomatic immunity happened in 1979 when the Burmese ambassador to Sri Lanka allegedly murdered his wife. She was allegedly having an affair and when he found out, he killed her. The next morning, the neighbors told police that the ambassador had built a funeral pyre in his back yard, where he placed his wife's body. The police arrived at the scene, but couldn't enter his land because his diplomatic immunity effectively made it Burmese territory. They could do nothing but watch the man burn his wife's body. The Ambassador was eventually recalled to his country - key word eventually. He actually remained the ambassador for some time before being recalled.
Diplomats Attempt to Kidnap and Extradite a Man Using an Immunity Sticker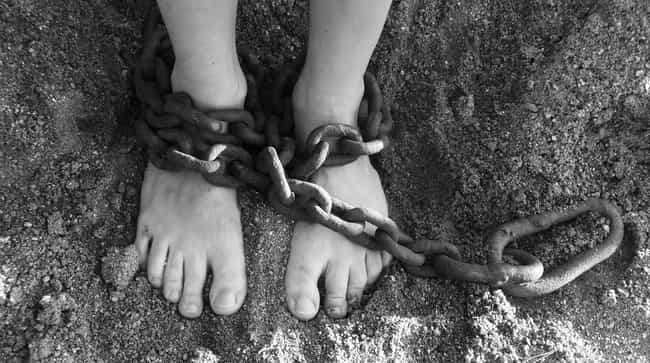 Just in case diplomatic immunity didn't already give a diplomat too much privilege, they also have special diplomat bags and pouches meant for legal documents. These things can't be searched - no matter what. What if you hear someone screaming in the box or bag? You still can't search it. This actually happened back in 1984 when Nigerians and Israelis attempted to kidnap a man in London so they could bring him back to Nigeria. They planned to put him in a box and slap it with a diplomatic immunity sticker. But fortunately they didn't get away with it. And that was only because the paperwork was filed incorrectly.
Saudi Arabia Diplomat Accused of Raping Two Women for Months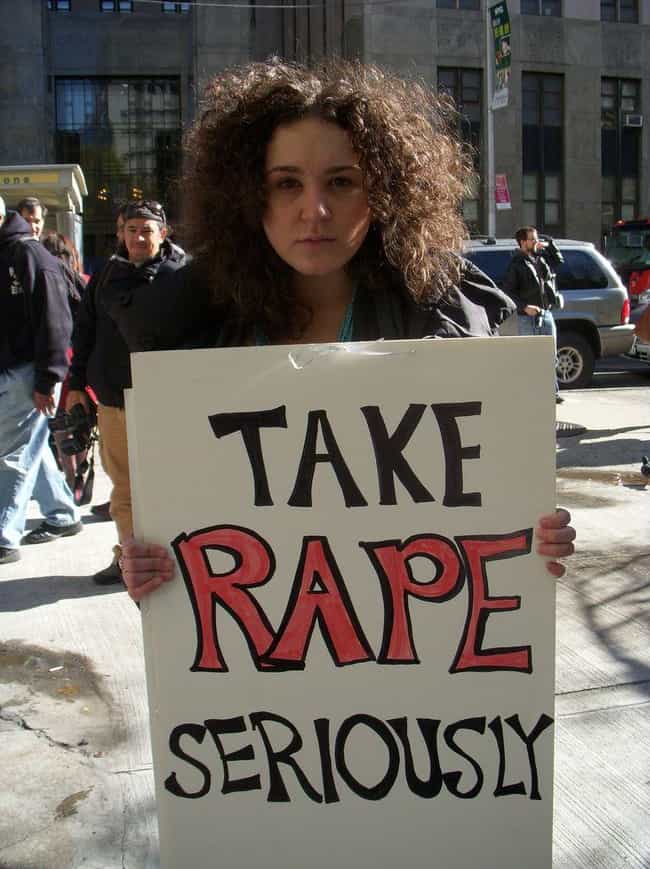 Majed Hassan Ashoor, the First Secretary at the Saudi Arabian embassy in New Delhi, was accused in 2015 of raping two Nepalese maids under his employment for over three months. Indian Police eventually rescued the women, who said the man would constantly bring over guests, seven or eight at a time, and they would all take turns raping the women. Doctors examined the women after police rescued them and found infections, bruises, and other damage to sensitive areas, corroborating their accounts.
No arrests have been made, with the Saudi Embassy claiming the reports are false and condemning the Indian government for raiding the diplomatic property to rescue the women. Amid all these events, the diplomat quickly fled to the safety of home.
Indian Government Recalls Diplomat After Allegations of Spousal Abuse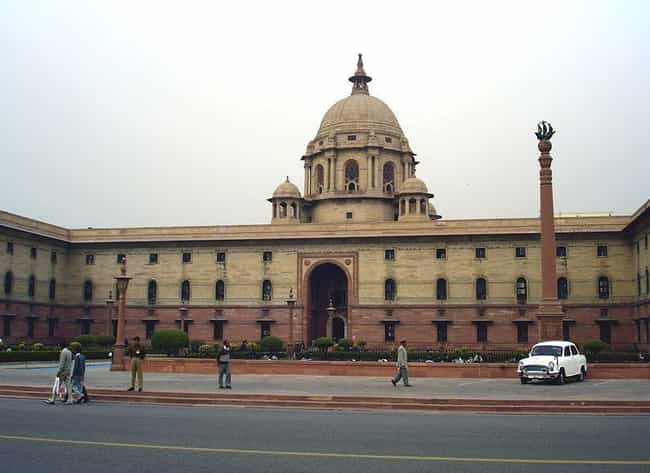 You might expect decency from a person with a fancy title like Economic Minister, but apparently it's just a fancy term for wife beater. In January 2011, the British government requested to waive diplomatic immunity for Anil Verma, the Economic Minister at the Indian High Commission in London. Why? He allegedly assaulted and attacked his wife after an argument in 2010. In this case, the Indian government complied and justice was served. Just kidding! The Indian government denied the request and instead recalled Verma to New Delhi.