Entertainment
Directors Who Famously Stepped Down From Movie Franchises

238 votes
85 voters
6.7k views
7 items
List Rules Vote up the directors you wish stuck with the franchise.
Despite the hundreds, if not thousands, of people it takes to produce an epic sci-fi installment or CGI-laden superhero picture, the director is still King of the Set. The script, the effects, the set design, the costumes, and the actors are certainly all important; but it's the director's vision that typically predicts the success or failure of a franchise's installment. However, most successful franchises go through more than one director over the course of their life span, and the big name directors below all famously stepped down from their blockbuster movie franchises.
It takes a lot of work and time to direct a big budget motion picture, especially if it's a Marvel superhero film or a 007 installment. Most of the directors on this list did not leave their respective franchises over artistic or financial disputes. The most cited reasons are fatigue over the grueling production schedule and/or a desire to simply move on to something different.
James Cameron directed two enormously successful Terminator movies at the beginning of his career and then wanted to pursue other creative endeavors. After four Mad Max films, George Miller was simply exhausted from the rigorousness of the production.
No matter their reasons for leaving these enormously successful film franchises, just like the movies, these directors' stories have a beginning, a middle, and an end.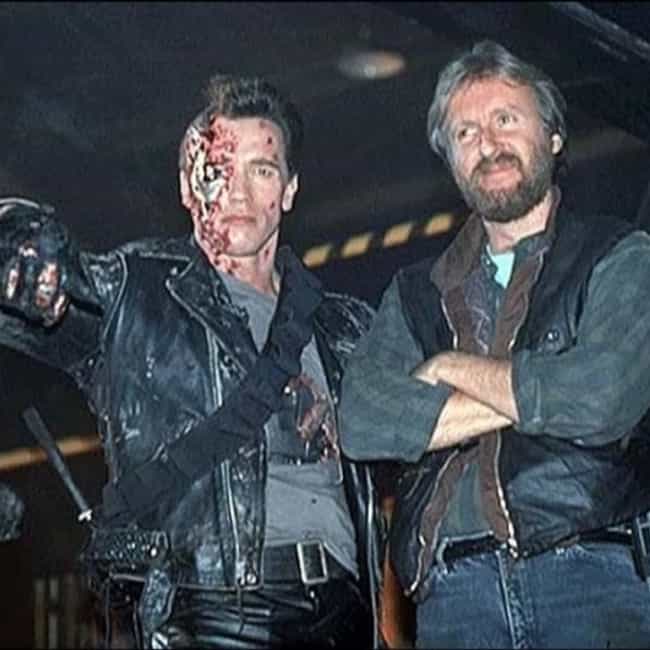 Academy Award-winning director James Cameron got his first big time feature film in 1984 with The Terminator. The film was, of course, a monster box office hit and critical success. His 1991 follow up, Terminator 2: Judgement Day, topped the original and is often cited as one of the greatest movie sequels of all time.
However, Cameron is an innovator and had his eye on other projects, including
True Lies
and a little movie you may have heard of called
Titanic
. The
Terminator
franchise took the next step sans Cameron, with Jonathan Mostow at the helm. The result was the not as successful
Terminator 3: Rise of the Machines
.

Agree or disagree?
see more on James Cameron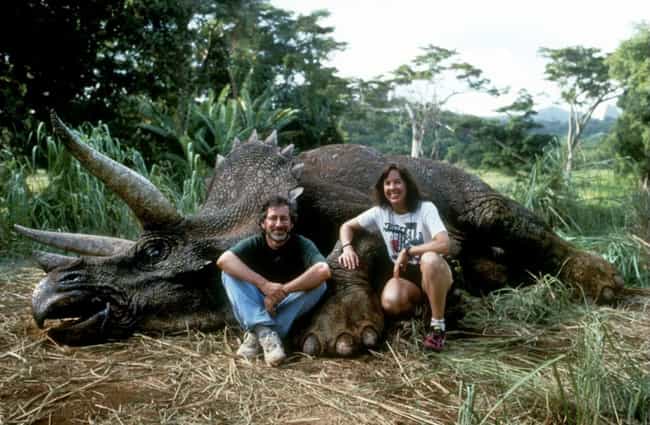 Steven Spielberg practically invented the summer blockbuster with 1975's Jaws. Then, in between directing Indiana Jones and the Last Crusade and Schindler's List, Spielberg helmed the 1993 monster box office smash Jurassic Park. He also took on the sequel The Lost World: Jurassic Park in 1997, and even though the film did well financially, it was poorly received by critics (it has a 51% Rotten Tomatoes score).
Spielberg stayed on as a producer for the franchise, but decided to pass the director's torch to Joe Johnston for Jurassic Park III (2001). That film also received mixed reviews. However, the fourth installment (2015's Jurassic World, directed by Colin Trevorrow), knocked it out of the park - monetarily speaking, at least. The 3D blockbuster is the fourth highest grossing film of all time.

Agree or disagree?
see more on Steven Spielberg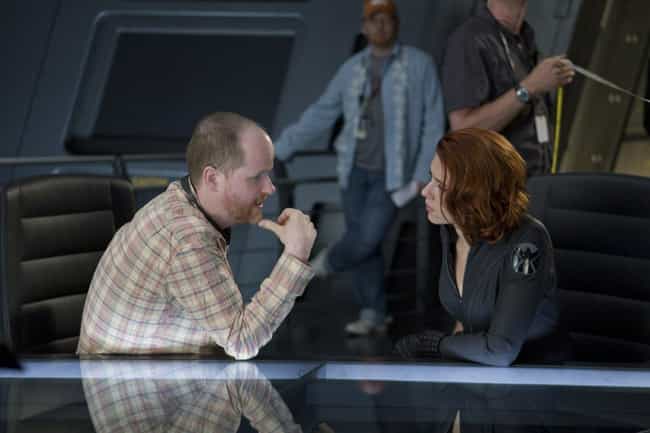 Joss Whedon will not be the director for the third and fourth installments in the Avengers franchise, after helming The Avengers (2012) and Avengers: Age of Ultron (2015). Taking over behind the camera are Joe and Anthony Russo, the brothers responsible for Captain America: The Winter Soldier. The Russos are signed on to direct the next two films in the Avengers franchise, set to shoot in 2016 and 2017.
Whedon is stepping away from the franchise because he's ready to move on from the rigorous production schedule that comes with making a big-budget Marvel picture. He's also ready take on new project. As he told
IGN
, "
I'm mean I've wanted to make superhero movies since I knew that there were superheroes and that there were movies. And for a long time I didn't think that was going to happen. And then it did...For like, five years. But I think having done that and having fulfilled that dream, hopefully people will like the movie and think it was a good idea to fulfill that dream. I have to do something else. Have another dream. And that would mean sleeping. Perhaps a dream of sleep."

Agree or disagree?
see more on Joss Whedon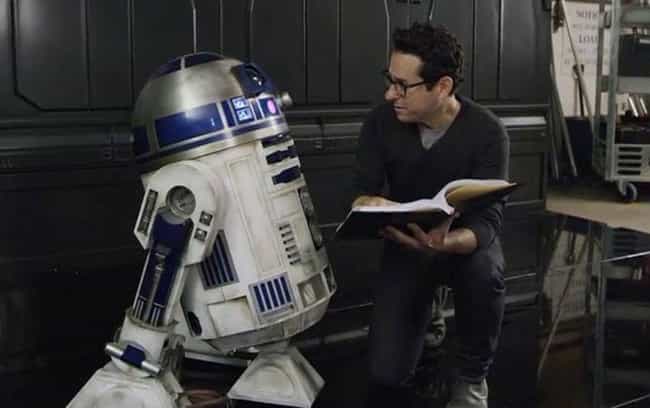 Imagine the talent it takes to breathe new life into not one, but two iconic mega franchises. J.J. Abrams took on the daunting task of giving an old sci-fi staple a modern day makeover with 2009's Star Trek and its 2013 sequel, Star Trek Into Darkness. However, a galaxy far, far away beckoned, and Abrams left the Star Trek universe for Star Wars.
Of course, we now know the move was a good one.
Star Wars: The Force Awakens
quickly became the
third highest grossing movie
of all time (and may rise in those rankings). More importantly, it was a hit - both with hard to please
ü
ber-fans and a whole new generation of kids intent on learning all about the Force. Interestingly, Abrams opted to pass along the directing duties to Rian Johnson for
Episode VIII
, though he is staying on as executive producer. When Abrams read the script for
Star Wars VIII
, which was already filming as of early 2016, Abrams
reportedly
regretted his decision to step down because the script was so good.
Agree or disagree?
see more on J.J. Abrams