Sports
The Dirtiest Players In The NHL Right Now

146 votes
20 voters
25 items
List Rules Vote up the players known for breaking the rules.
The list of dirtiest players in the NHL right now is a list full of thugs, goons, headhunters, and also MVPs. The sport is known for his physicality and with physicality comes dirty plays and mean hockey players. Whether it's cross-checking, slashing, high-sticking, or slew footing, the meanest players on this list have tried every dirty move in the book!
From penalty box stalwarts like Alexander Radulov and Nikita Zadorov to players with nicknames like The Rat (Brad Marchand), the NHL is home to some of the dirtiest athletes in sports, many beloved by their own teams' fans but hated by the rest of league.
So vote for who you think is the dirtiest NHL player right now. Pass this list over to your fellow hockey fans so they can cross-check it and rank who they feel is No. 1!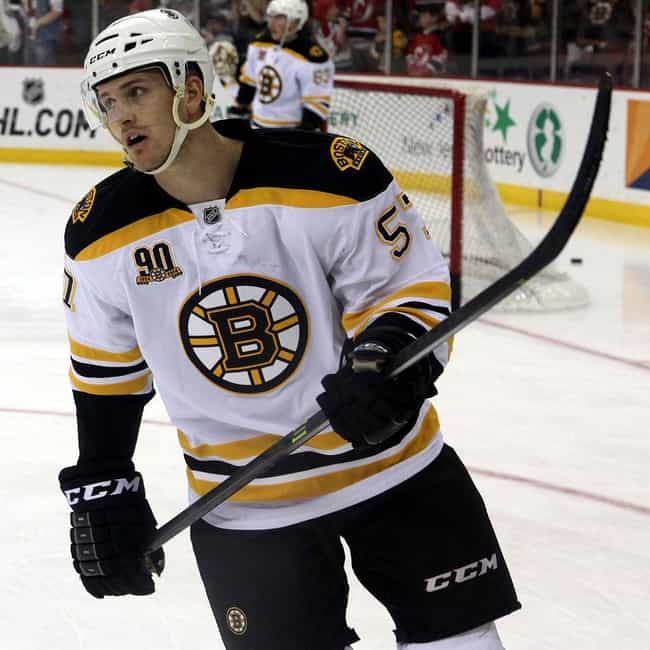 Brad Marchand is such a dirty player he has earned himself the name "The Rat." You don't get a nickname like that in the NHL because you keep tattling on other players to the officials. You're called The Rat because you're a nasty, dirty player who sometimes even fans of your own team want to distance themselves from. Marchand is known for his dives, elbows, and crosschecks more than his contributions to the team.
Position: Left Wing

A dirty player?
see more on Brad Marchand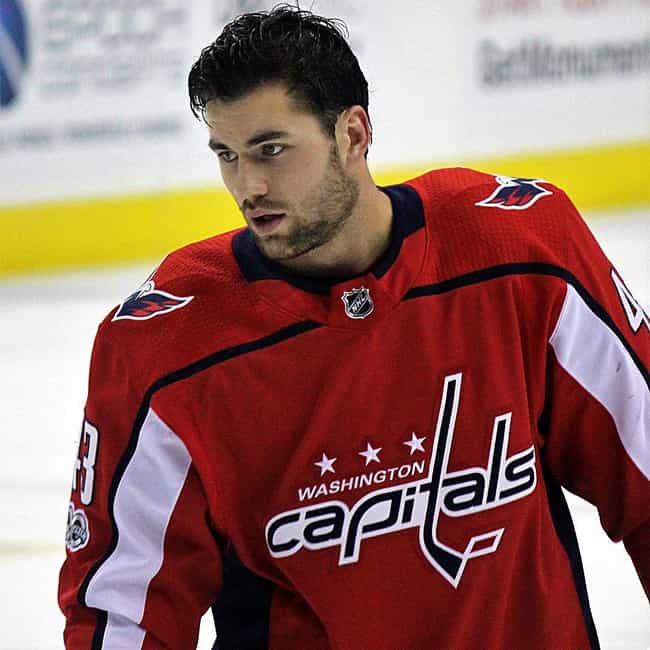 Tom Wilson is on record for taking great pride in his physical style of play. It is not known, however, how much pride he takes in suspensions and penalty minutes, both of which he's had plenty. Wilson has been called reckless even by his own teammates.
Position: Right wing

A dirty player?
see more on Tom Wilson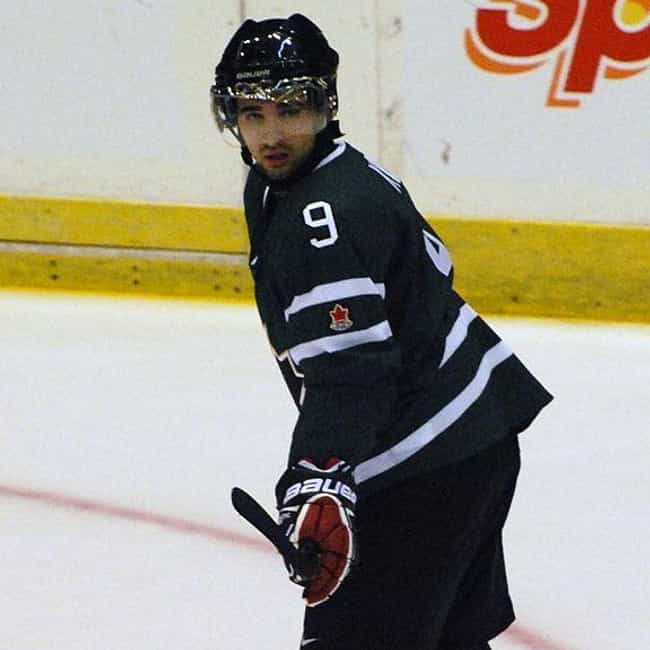 Nazem Kadri comes down hard on whoever is in his way and has racked up a lot of penalty minutes for his hits, and even a few suspensions (four to be exact). He's a headhunter, going after players and both physically and verbally, making him one of the dirtiest players currently in the NHL.
Position: Centerman

A dirty player?
see more on Nazem Kadri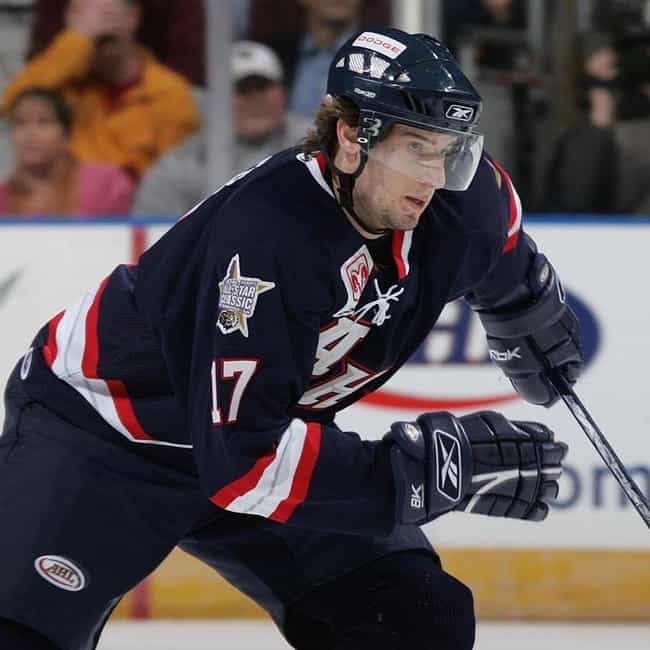 Ryan Kesler is the type of player who even bothers his teammates with his style of play. Kesler's style of play can be described as death by a thousand papercuts. He's constantly getting under the skin of his opponents and taking the cheapest of shots when he has the opportunity to do so.
Position: Centerman

A dirty player?
see more on Ryan Kesler