Anime Underground 14 Super Perverted Ladies In Anime

12.7k votes
3.3k voters
125.4k views
14 items
List Rules Vote up the anime ladies who should probably be in jail by now.
You think guys can be the only perverse characters in anime? Well, you're wrong, weirdly close-minded hypothetical anime fan. There are plenty of hot anime girls who are total pervs too. It's their turn in the saucy spotlight! These anime girls with dirty minds put pervy stalwarts like Dragon Ball's Master Roshi to complete shame. If you're itching to know more, check out why these lovely ladies should be counted amongst the most perverted anime characters.
From super-pervs whose version of saving the day is wearing panties on their face and spreading adult propaganda, to girls who are determined to make harems for the love of their life, let's expose the true colors of lewd anime girls who are over-the-top sexual deviants! These anime girls are the best in their class.
Rika Is A Nerdy Pervy Scientist Full Of Sexual Innuendos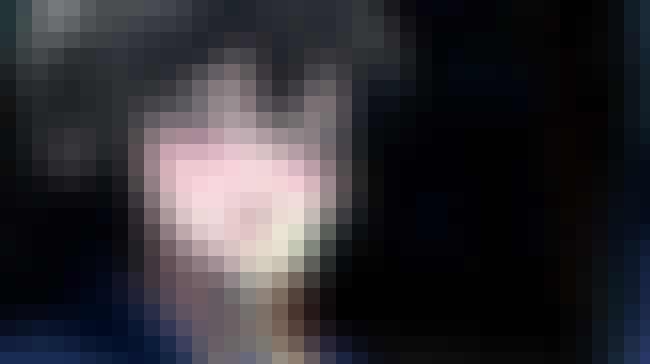 Miss Rika is a straight-up perv and she's proud of it. She constantly uses any and all opportunities to insert sexual innuendo into a sentence or scenario and is very open about her massive collection of yaoi doujinshi and the fact that "mecha sex" is a turn on for her.
Although Haganai's Rika Shiguma is a woman of science, she believes she'd be completely boring if that was all she did. Guided by this philosophy, she's pretty abrasive and straight-forward with her sassy sexual nature.

Is she a sicko?
Kajou Ayame, The Panty-Faced Terrorist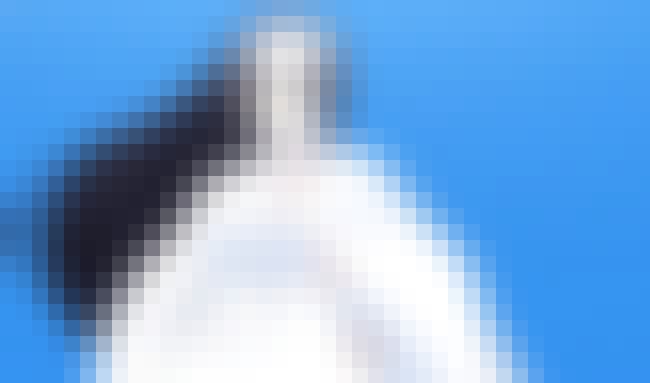 In a land filled with public morality laws, Kajou Ayame from Shimoneta takes it upon herself to lead a revolution for the sake of saving the last remaining lewdness in the world.
On her off hours, she covers her face with a pair of panties and acts under the alias "Blue Snow," spreading risque media and shouting dirty jokes. She also recruits other members to her team. Well, as long as they know how to draw naughty pictures or on occasion if their hairstyle resembles something phallic.

Is she a sicko?
Momo Deviluke Is Determined To Build A Harem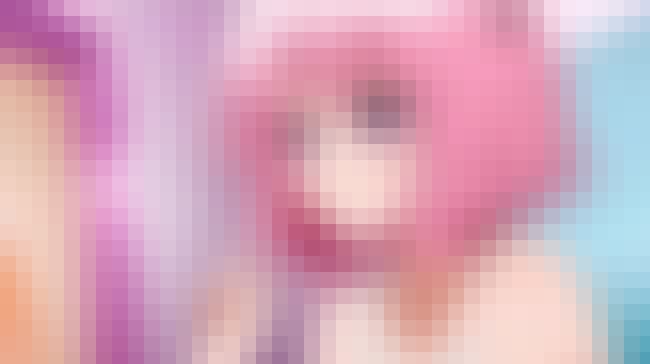 Momo Deviluke from To LOVE-Ru is totally a pervert, right down to her boxer-sniffing core. She is utterly determined to establish a thriving harem for the main character of the series, Rito, who she also has a very obvious crush on. She has no shame and valiantly flaunts her love for naughty endeavors.

Is she a sicko?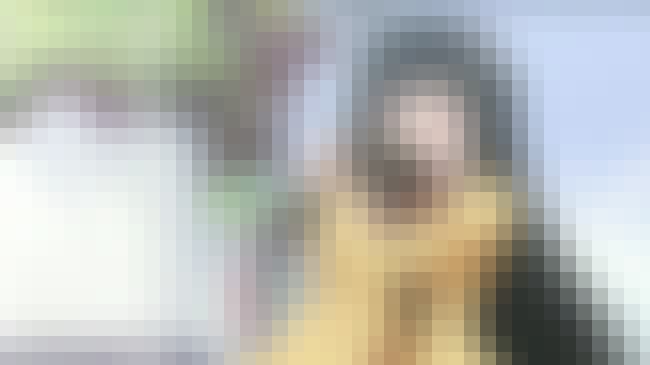 Kanokon's star fox demon, Chizuru Minamoto, is obsessed with committing "disgraceful acts" in public. She claims to be out of touch with the human world, and that argument is almost convincing since she's 400 years old. However, it really seems like she's got a fetish for taking the virginity of the main character in public simply because she's a big ol' pervert.

Is she a sicko?
see more on Chizuru Minamoto