Art

20 Dirty Pieces Of Artwork From Pompeii, The Kinkiest City Of Ancient Rome

2.3k votes
643 voters
85.5k views
20 items
Follow
List Rules Upvote the artwork so dirty the Earth itself censored it with a layer of ash and lava.
You definitely know that ancient Roman art included a few nude statues, but who knew that there were so many blatantly sexual wall paintings and carvings in Pompeii? From brothels to erotic street signs, villas to private homes, the Pompeiians loved to put up sexy pics on their walls (along with their filthy graffiti).
What types of things are depicted in this sexy art from Pompeii? Menages a trois, BDSM, oral sex, and giant penises galore. There are even some gods getting frisky (shout out to Mars and Venus!). The Pompeiians definitely carved out their place in terms of artists behind the best dirty paintings from history.
A Menage - Ancient Roman Style!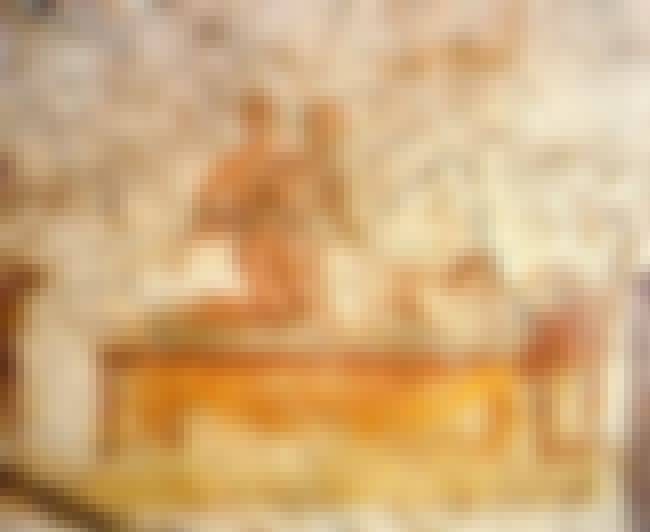 Agree or disagree?
This Fresco Of Going Downtown In Pompeii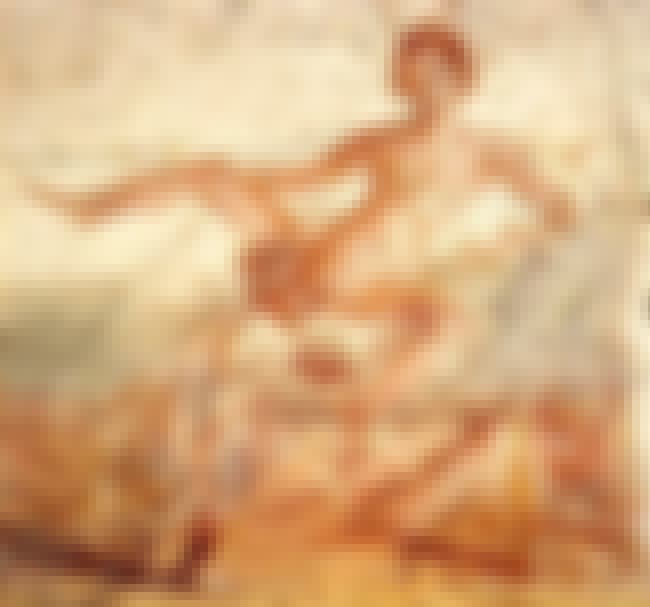 Agree or disagree?
Priapus, God of Fertility, Letting It All Hang Out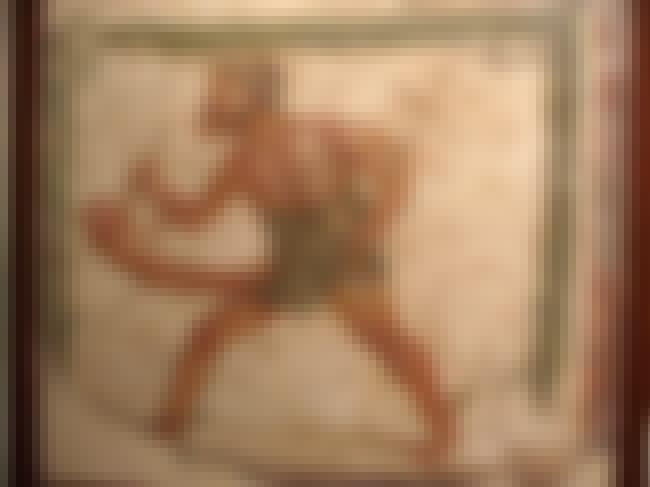 Agree or disagree?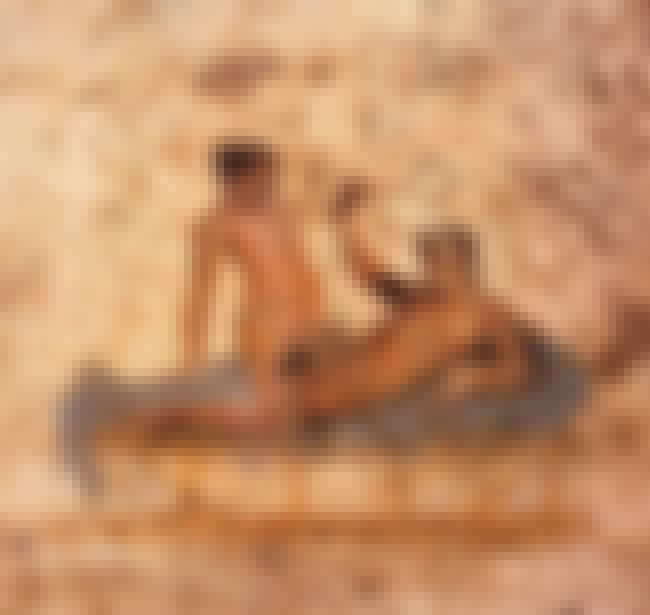 Agree or disagree?