Unspeakable Crimes

This Man's Disappearance Was Pinned On His Friend, But The Case Took A Horrifying Twist

Some may say the hardest thing is the death of a loved one, but others may disagree, saying never knowing what happened to your missing loved ones is worse. A parent having to bury a child is wrong; it is something no parent should ever have to go through. But some parents feel that there's one thing worse: when a child has disappeared and you never find a body to bury.
Families of missing people have described the feeling that comes along with the grief. One parent states, "the hardest thing anyone will ever do is look for a missing loved one." Another one agrees, saying "it is a loss that is so different from other kinds of losses of children. You're frozen, and you cannot grieve. You cannot finish the grieving process. Because if you do finish that process, you've given up."
Even if only the person's remains are found, it brings peace and closure to the families and loved ones. Some are fortunate to experience this, even if it comes years down the line, yet others continue to suffer daily, never having answers to what happened to their loved one.
Denise Vlahakis and Jerry Quinn can relate to the latter, after the disappearance of their son, Zebb Quinn, in 2000. To this day, they are still unsure of what happened to their son. So many strange occurrences revolving around this case will have you asking yourself what happened to Zebb Quinn?
The Last Person To See Him Alive Was A Friend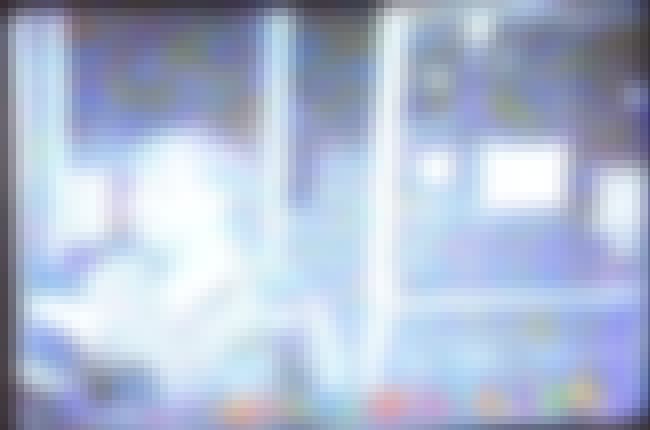 Zebb Quinn went missing on the night of January 2nd, 2000, after a night of strange occurrences. Robert Jason Owens was a co-worker and friend of Quinn's; the two of them worked together at Walmart and often played pool together after work. On the night of Quinn's disappearance, the two of them left work to go check out a car Quinn was interested in. Surveillance footage was found of them together, grabbing soda at a convenience store, but nothing after that, and from all accounts Owens became the last person to ever see Zebb Quinn.
"I think the police are dead-set on pinning this on me. I was the last one to see him alive."
But the story that Owens shared was an unusual one, bringing more questions than anything else. In 2015 Dave Romick, an Ashville Police Sgt. spoke about Owens in regard to the disappearance.
"Owens was a friend of Zebb Quinn. He was a person of interest almost immediately. Over the course of 15 years, he has become the primary person of interest."
Young Love May Have Played A Part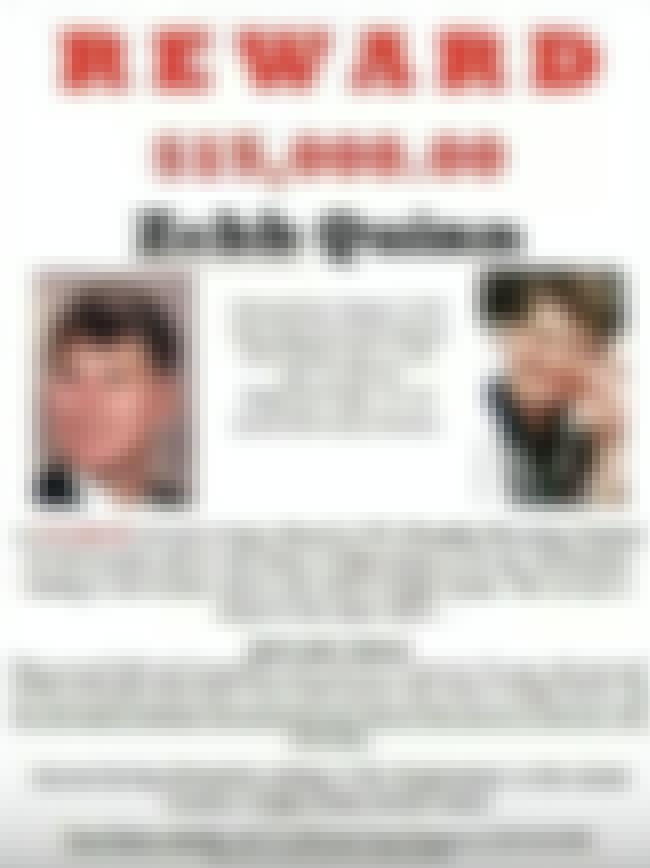 Young love always seems so big when you're in the midsts of it; when you're a teenager, it means the world. But it may very well have been Quinn's entire world, at least the end of his world.
He was young and in love with a girl named Misty Taylor. Unfortunately, Misty already had a baby and a boyfriend, Wesley, whom reportedly abused her. It was something that Misty talked about with Zebb and Anna (Zebb's soon-to-be stepsister) when they all became friends. Anna commented,
"That's all Misty talked about, how Wes was bad to her."
Zebb and Misty quickly grew closer and would frequently hang out, though many people close to him didn't approve of Misty or their friendship. A friend of Zebb's father even witnessed an altercation between Zebb and Wesley.
"He and this guy had had some confrontation, and that's when a threat got back to Zebb - what Wesley and some of his buddies might do. They were threatening Zebb to stay away from the young lady."
But Zebb didn't listen and it was reported that he called Misty the morning of his disappearance.
The Mysterious Frantic Page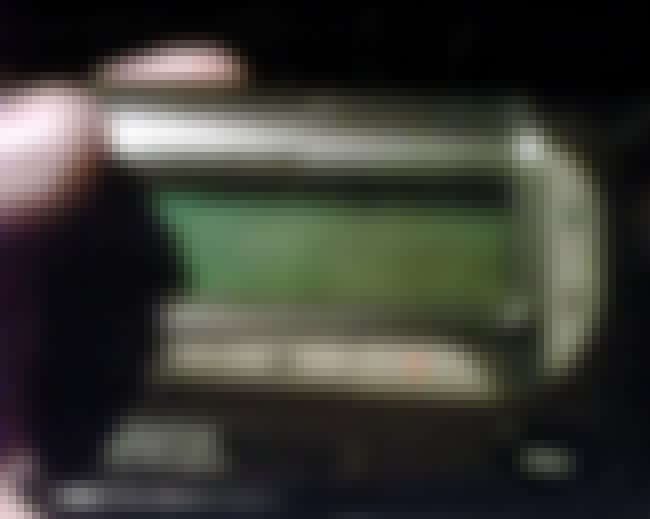 Owens claims the two parted ways after Quinn made a phone call at a payphone after receiving a page. Owens didn't know who paged Quinn, but said that upon returning from the phone call, Quinn was frantic.
So who was it that Quinn called and what did they talk about? When police obtained the phone records they found out the page was from the house of Ina Ustich, Quinn's aunt whom he rarely talked to. But the strange part is that she claims she never paged him, and - even stranger - she wasn't even home but instead at her friend Tamara Taylor's house. Remember that last name, Taylor? Yes, there's a relation to Misty Taylor. Tamara was her mother. Ina and Tamara weren't by themselves that night as Misty and her boyfriend, Wesley, joined them.
Ustich later claimed that when she arrived home she suspected someone had been in her house that night, and though they hadn't stolen anything they had moved things around.
One Car Accident Is Unfortunate, Two In A Night Is Odd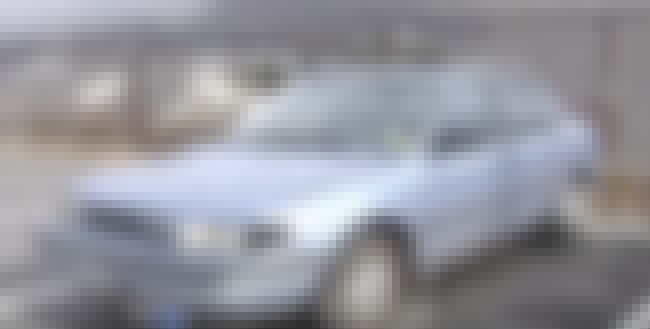 The night Quinn disappeared Owens had not one, but two car accidents - or so he claims. The first was when Quinn rear ended him, which was the last time Owens reports seeing him. Owens claims after the phone call Quinn was frantic, he cancelled their plans, got in the car and as he went to speed off, he rear ended Owens' car.
But that incident wasn't big enough to inflict any harm to Owens, so when he went to a hospital later that night something didn't quite add up. Owens claims he was involved in another accident that left him with an injury to the head and fractured ribs. However, oddly enough, it seems as though the second accident was never reported.