Culture
Tourist Destinations People Say You Have To Go To That Are Actually Terrible

4.2k votes
1k voters
64.9k views
16 items
List Rules Vote up the tourist destinations you've visited and thought were disappointing as hell.
Going on vacation doesn't always mean going to a sunny beach somewhere exotic and relaxing on the sand. Many people instead choose to go places with great cultural artifacts or famous tourist attractions. There are thousands of different examples all around the world, but the vast majority of vacationers tend to focus on just the select few that have held something of a monopoly over the public's imagination for generations.
The problem is that many of these destinations are actually pretty overrated and simply don't live up to the hype. As can often be the case, movies and television shows have glorified particular attractions so that they seem more impressive than they really are. In other instances, an exploitative tourism industry might have spoiled these natural wonders with an over-saturation of merchandise and facilities aiming to siphon off as much money from visitors as possible.
What is clear, though, is that there are plenty of overrated travel destinations that you might be tempted to visit, but would be better off avoiding in favor of some other less well-known tourist destinations.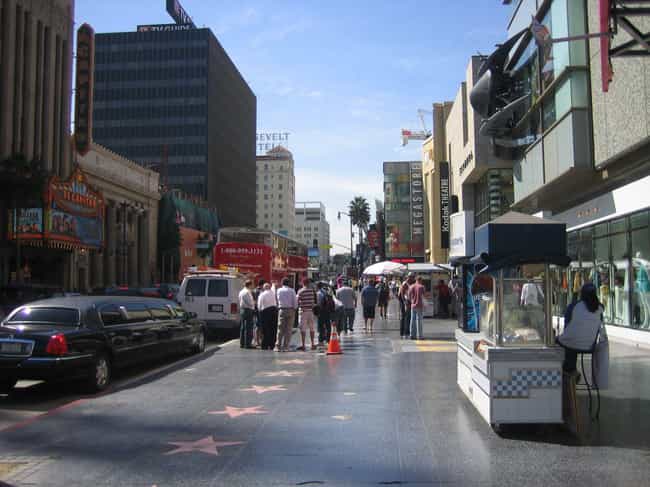 Apart from the fact that you might be able to spot a random celebrity as they go about their everyday life, there is nothing all that spectacular about Hollywood. At least, there's not really enough to make it a desirable tourist destination. In fact, many visitors to this overrated destination have felt shocked by its rundown look and lack of interesting features. Even the infamous Hollywood Boulevard isn't much of an attraction, lined with expensive restaurants and tourist stores filled with tacky merchandise.

Does this place actually suck?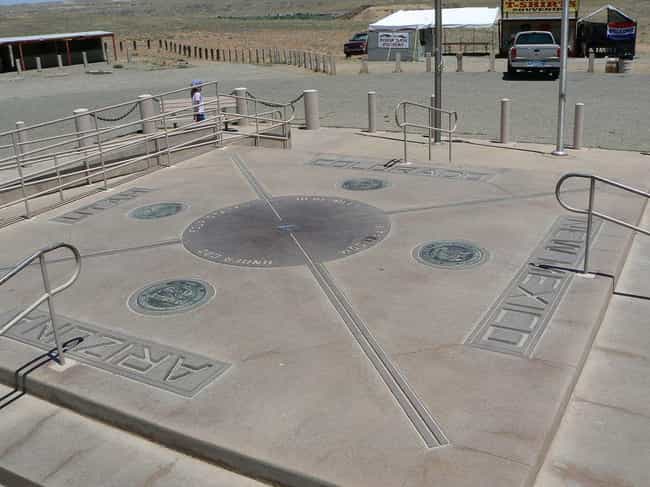 The Four Corners Monument is a popular attraction in the United States, as it has a special status - it is the only place in the entire country where four separate states share a border and it is appropriately marked by a concrete slab that visualizes where Arizona, Colorado, New Mexico, and Utah all meet. Unfortunately, it isn't much of an attraction and is considered to be highly overrated by people living in those states. The disappointment mostly stems from the monument being located in the middle of nowhere, plus there are no other attractions nearby, a lack of facilities at the location, and almost no cell phone or Internet service.

Does this place actually suck?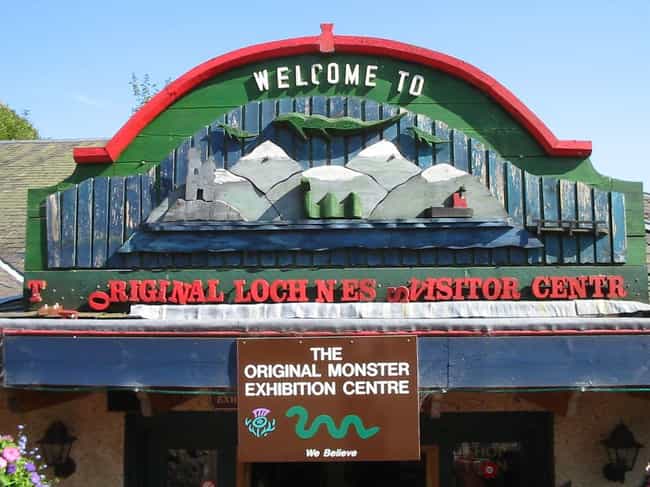 If you're not looking to get caught up in the Loch Ness monster conspiracy, then going to Loch Ness is probably not going to be an enjoyable adventure. Much of the area has been overtaken by shops and attractions that sell merchandise surrounding the mythology and a busy main road just north of the lake detracts from the location's natural beauty. Considering how many other spectacular lochs there are in the rest of Scotland and the United Kingdom, it is really not worth visiting. Most tourists would be far better off visiting the likes of Glencoe to better experience the raw splendor of Scotland.

Does this place actually suck?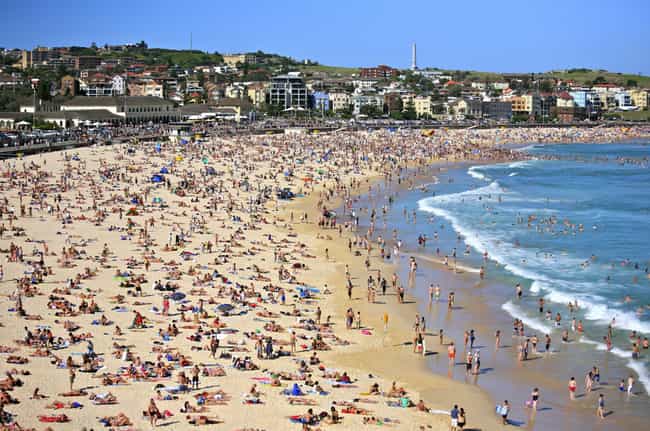 Bondi Beach in Sydney is one of the most famous beaches in the world and attracts more than two million people to its sun-soaked sands every year. It is essentially one of the must-see locations in the Australian city, but is considered by many locals to be something of a tourist trap rather than a beautiful beach. This is due in large part to the growing number of people who visit the location every day, leading to the presence of large crowds and rubbish littering both the sand and the streets. Local facilities are also not up to scratch, and many of the surrounding buildings have been covered in ugly graffiti, detracting further from the overall experience.

Does this place actually suck?