Total Nerd The Most Disappointing Video Game Sequels Ever
1.4k votes
444 voters
9k views
15 items
List Rules Vote up the games that are unforgivable letdowns.
There are few things worse than disappointing video game sequels that fail to live up to the hype set by their predecessors. Even some of the best games of all time have led to terrible video game sequels that leave fans with a bitter taste in their mouths. The most disappointing video games can actually kill entire franchises, as was the case with Mass Effect: Andromeda in 2017.
Plenty of factors can lead to a followup title that isn't quite as good as the original. It could drop the ball and deliver a plot that doesn't have a satisfying ending, or it could fail to bring anything new to the table, choosing instead to stick with what worked in the first entry. When combined with a myriad of other factors, i'ts easy for a sequel to not be as good as it should have been.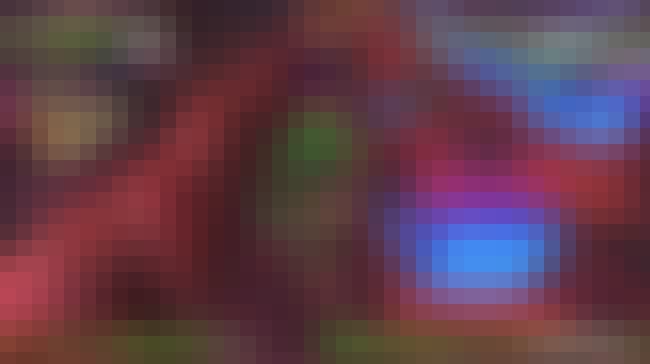 Bomberman: Act Zero is the perfect example of everything a sequel should not do. Departing from all the things that the series was known for, the 2006 game featured a generic cyborg character fighting in an apocalyptic future. Whereas the previous puzzle games were generally light in tone, this new installment was a darker, more adult orientated experience. The repetitive stages look almost identical to one another, and a lack of basic features — such as a save function —caused the game to receive nothing but criticism.

Is this game a letdown?
see more on Bomberman: Act Zero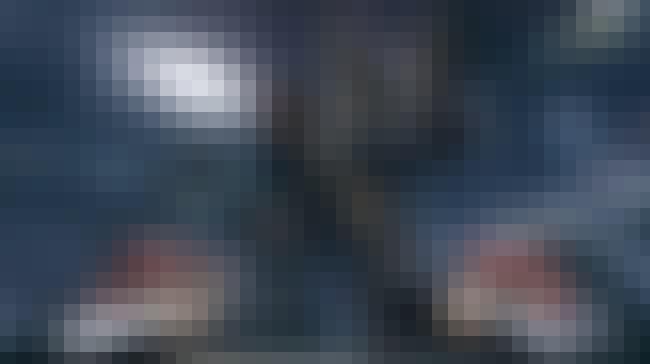 There was basically no way that Duke Nukem Forever could have been anything but a disappointment. A 15 year development cycle meant that the game had to be rebuilt from the ground up several times, and even then it failed to compete with more modern titles. By the time the game finally came out in 2011, gaming standards had evolved to a point where the childish jokes and lack of distinct gameplay could only be seen as boring.

Is this game a letdown?
see more on Duke Nukem Forever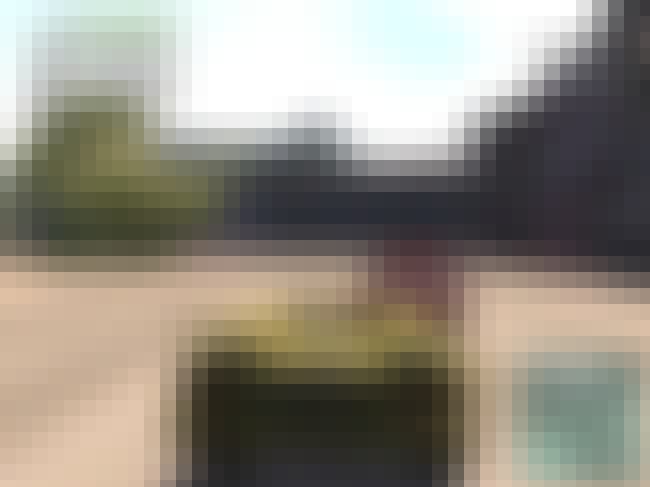 Released in 2004 for the Xbox and PlayStation 2, Driv3r is the third installment in the highly praised Driver series. The original games managed to create fully realized open worlds that were on the level of blockbuster hits like Grand Theft Auto. Driv3r was meant to surpass the popularity of GTA by taking sandbox games to a new level, but things didn't quite pan out like that. The final product featured dated gameplay mechanics and an uninteresting story that ultimately went nowhere. The game also seemed partially unfinished, and many speculated that it was rushed to release before it was ready. In the days before downloadable patches, this type of oversight was the kiss of death for many slapdash games.

Is this game a letdown?
see more on Driv3r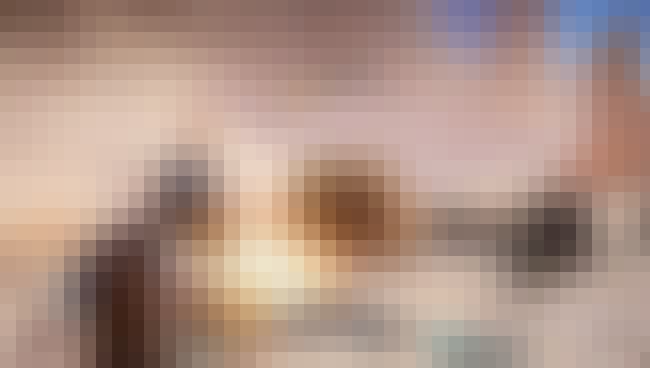 The Mass Effect series is one of the biggest RPG franchises in recent memory; the original trilogy dominated the last generation of consoles. Despite a few missteps in terms of gameplay and storytelling, the first three games are remembered as a new evolution in role-playing adventures.
The much anticipated followup, Mass Effect: Andromeda, came out in 2017, and was the first game from the franchise to be released on PS4/Xbox One. While fans were super excited prior to the game's release, a lack of new alien species to encounter, a stale plot, and a huge amount of bugs lead to an experience that's anything but epic. The game was so disappointing that EA has since put the series on an indefinite hold.
Also Ranked
#14 on The Best Xbox One RPGs Released So Far

Is this game a letdown?
see more on Mass Effect: Andromeda