Button Mash
The Most Underwhelming Video Games of 2016

951 votes
223 voters
12k views
20 items
List Rules Vote up the 2016 video games that just couldn't live up to the hype.
In 2016, there were a lot of really awesome video games, but there were also a lot of really terrible video games that didn't live up to the hype that came along with them. This list is made up of the most disappointing and underwhelming video games released this year, so vote up the games that weren't as exciting as you expected them to be and vote down the games that actually weren't so bad.
2016 has certainly seen its fair share of virtual disappointment from MOBAs, shooters, survival and role-playing games, among countless others. With all sorts of over-hyped promises and all-around issues including crashing servers, bad graphics, and repetitive gameplay, good games can have such bad problems that it pushes away the player base or just makes the game downright unenjoyable. Take all the server and login issues Pokemon GO had (and still has) and the downright unexciting gameplay No Man's Sky ended up having, for example. It certainly wasn't what anyone was expecting and ended up making the game more of a drag than hours of endless fun and games. Here are some of the most disappointing video games of 2016.
Ranker may collect a commission from links on this page.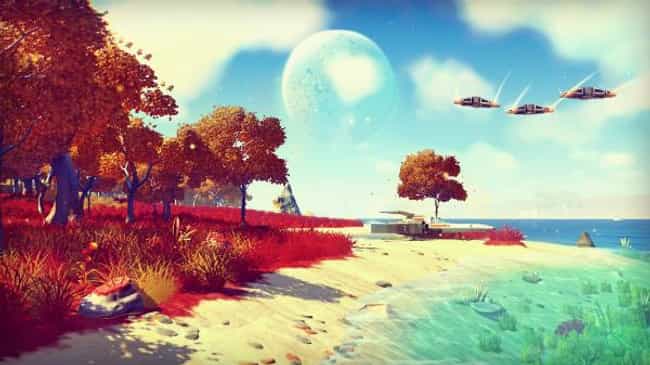 Many call No Man's Sky one of 2016's largest disappointments. People expected a lot more space-action, and a lot less crafting and juggling resources.

Agree or disagree?
see more on No Man's Sky
Call of Duty: Infinite Warfare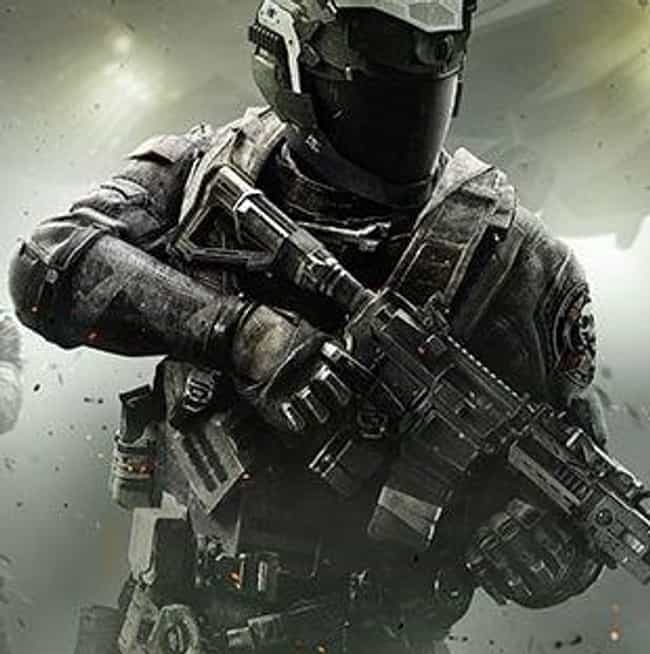 Activision's yearly military-themed first-person shooter game, Call of Duty, left modern-day war and took place in the far future. The game struggled to successfully imitate the popular first-person shooters like Halo, Star Wars Battlefront, and Titanfall that it was trying so hard to copy.
Agree or disagree?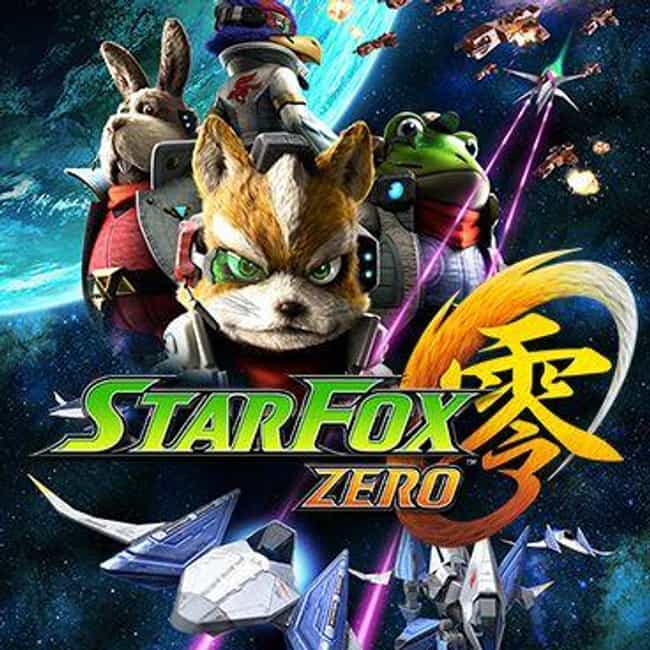 Although Star Fox Zero sounds fun at first, the bad motion control and boring missions totally take away from whatever was fun about Star Fox in the first place. Star Fox Zero is a seemingly open space adventure where not much critical development was put in after the tech demo.

Agree or disagree?
Homefront: The Revolution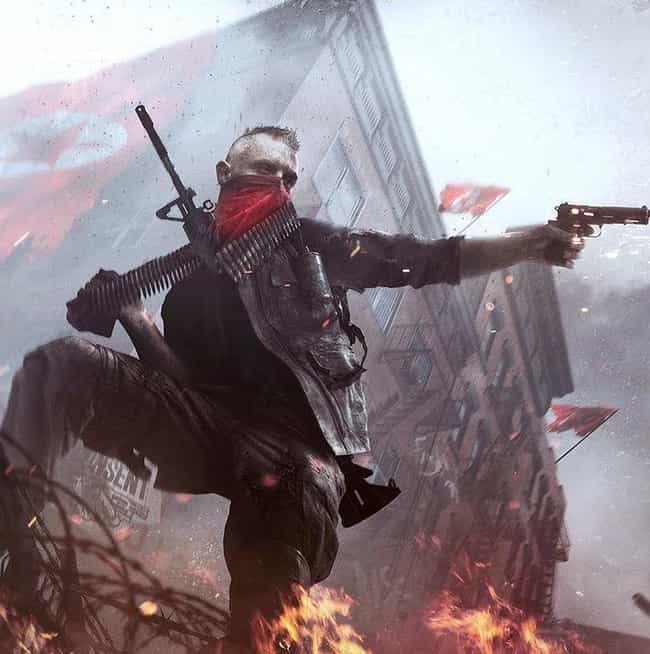 Homefront: The Revolution is basically Battlefield meets Call of Duty. Not only is the gameplay a copy/paste of every first-person shooter you've ever played, the levels are repetitive and come included with loads of graphical bugs.

Agree or disagree?