Entertainment
20 Discontinued Items You Can Still Buy on eBay

Disclaimer: These items were all available at the time this list was published! If someone else snaps them up before you, you'll have to do your own search. But at least you'll have this list of discontinued items to inspire you!
Think back to those long-lost halcyon days of the '90s and all the cool stuff that you were never able to get your hands on. You probably thought to yourself, "As soon as I get some money, I'm going to buy me a pair of Moon Shoes." But then, as most fads do, the Moon Shoes you wanted went out of fashion, and your dreams were dashed upon the rocks of commerce.
Thank goodness the internet came along, and with it a whole slew of cool stuff to buy on eBay. Not only can you find your precious Moon Shoes, but there's an entire market devoted to items that have been discontinued on eBay. Don't worry about digging through the world's biggest online flea market yourself. To save you the time we've put together a handy list of discontinued items you can actually buy on eBay.
Whether you're on a nostalgia kick or you're just hankering to find something cool from your childhood to buy on eBay, we've got you covered. This list of discontinued items you can find online has everything from Crystal Pepsi to Hypercolor shirts, and even Surge! That's right, with eBay you can rot your teeth while you show off your cool retro fashion sense, and you don't even have to leave your home. Isn't technology the best? Get ready for a blast from the past with this list of discontinued items that you can actually buy on eBay.
Teenage Mutant Ninja Turtles Cereal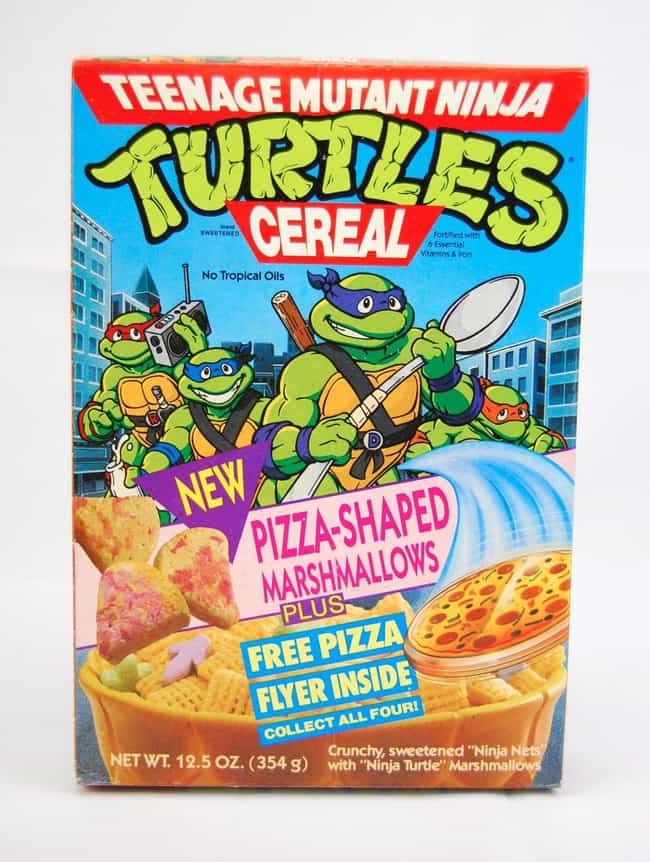 If you don't have any pizza around, get the next best thing, Teenage Mutant Ninja Turtles cereal with marshmallow pizza!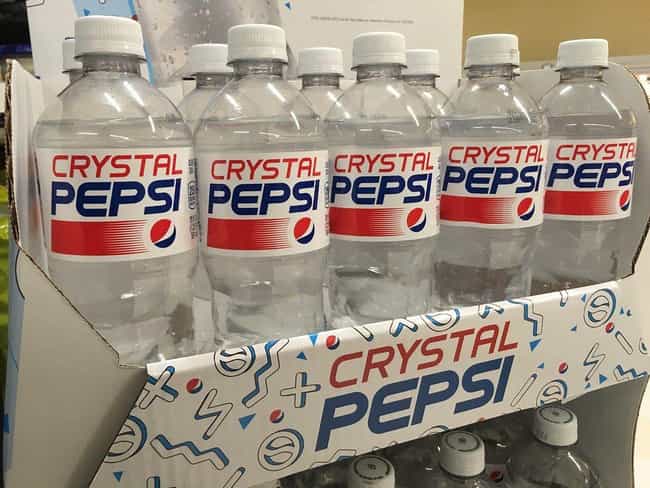 If you didn't live through the '90s (or the recent limited reboot), or you didn't get a chance to taste the nectar of the gods that was Crystal Pepsi, all you have to do is place the winning bid.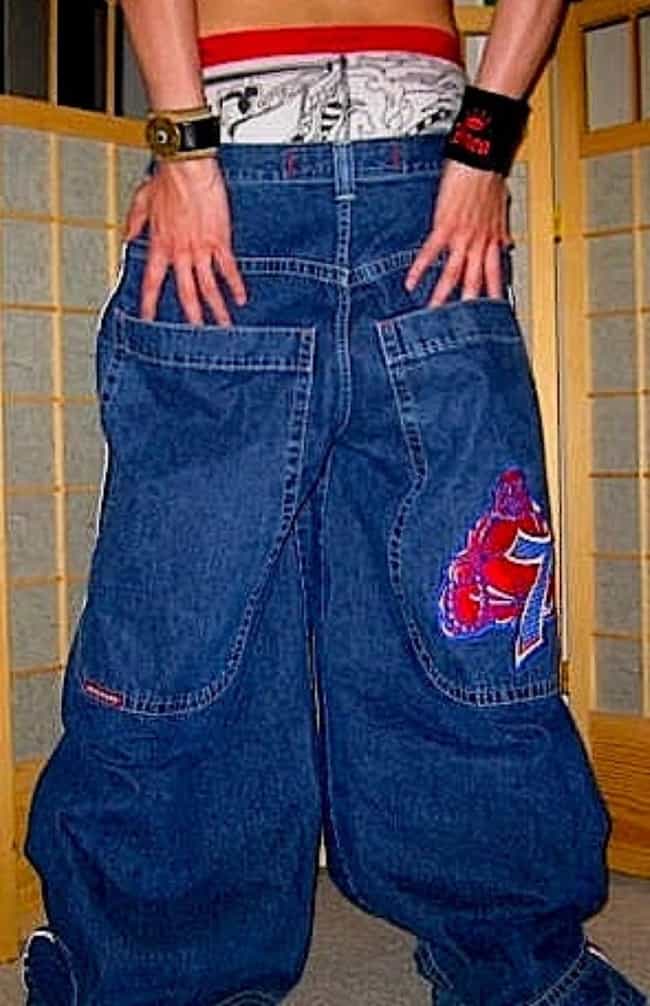 Remember how cool JNCOs were? Now you can be the coolest angst-riddled teen in school with a pair of Buddha 7 wide-leg JNCOs. Too cool.