worldly

14 Super Weird And Disgusting Things On Display At The Mütter Museum

11.7k votes
3.9k voters
741.3k views
14 items
Follow
Embed
List Rules Vote up the strangest, most unbelievable biological objects on display at the Mutter Museum in Philadelphia.
Do you consider yourself a connoisseur of the macabre? Perhaps you enjoy the extreme music of nine masked Iowans who huff dead crows? Do you often find yourself laying awake late into the night, staring at your ceiling, wondering what's the nastiest display at the Mütter Museum in Philadelphia? If so, it's time to get dirty with this list all about the Mütter Museum of The College of Physicians of Philadelphia, also known as the museum of medical oddities.
The Mütter Museum opened in 1858, after surgeon Dr. Thomas Dent Mütter donated $30,000 and 1,700 medicine-related objects and specimens to the college, on the condition that his collection be expanded upon and curated. And thus, the weird displays at the Mutter Museum came into being.
Housed in an unassuming brick building with white stone columns, the two-story museum is home to over 25,000 medical models of infectious diseases, osteological (bone & skeleton) specimens, cysts, tumors, organs, and old surgical instruments that look more like implements of torture than medicine. Hence why you've made heard all about some seriously gross Mütter Museum display objects.
Henry Raymond Eastlack's Calcified Skeleton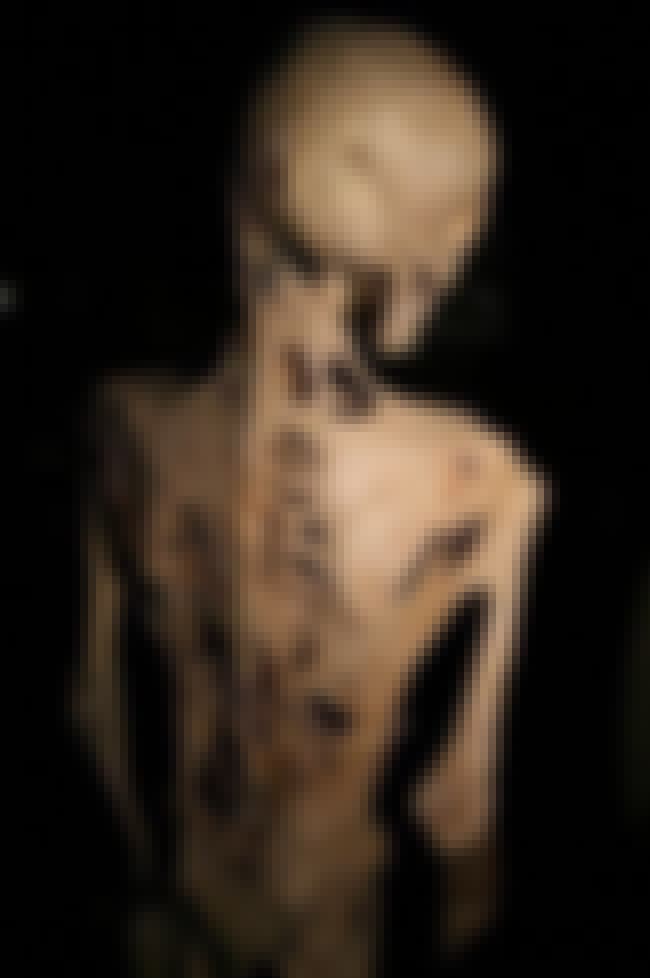 Harry Raymond Eastlack was born in 1933. At age five, he broke his leg. The break did not set properly. His joints stiffened. Bone grew in and on his thigh muscles, and Eastlack was diagnosed with fibrodysplasia ossificans progressiva (FOP). With this rare disease, even minor trauma causes bones to form in muscles, tendons, and ligaments. Bone grows over the joints, too, surrounding the person in a skeletal prison. With no effective treatment available, Eastlack died in 1973 of pneumonia. At the time of death, he was only able to move his lips.

Agree or disagree?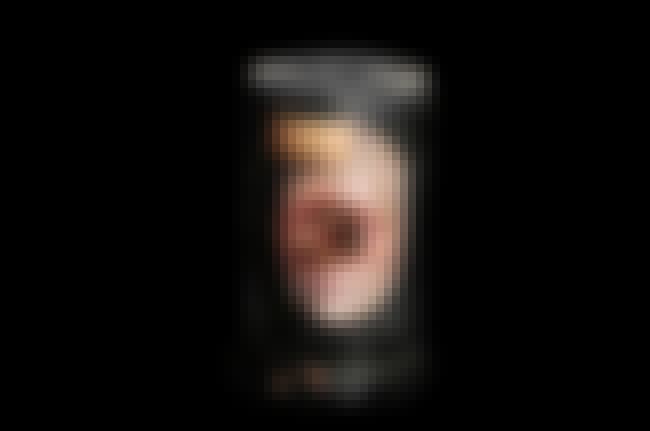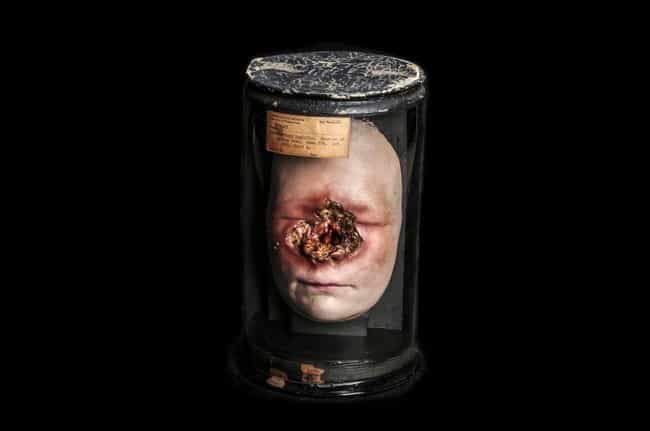 In the 19th century, only criminals's bodies were disseminated and publicly displayed. Since most regular folks didn't want to associate themselves with that element, it wasn't fashionable to donate your body to science. Thus, grave robbing was a thing (doctors and scientists bought corpses), as were moulages, or wax sculptures, such as the one pictured above, which depicts someone with late-stage syphilis. How would this patient be treated? They'd be locked in a box with mercury fumes, which usually killed the patient before the syphilis did.

Agree or disagree?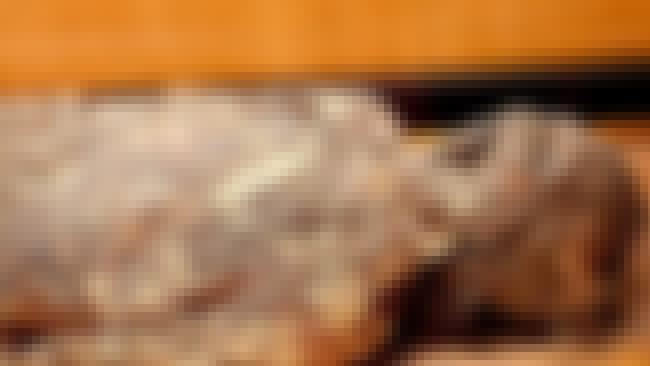 The Soap Lady is almost two centuries old and wrapped in adipocere, a waxy, greasy, soap-like substance found on corpses that develops from body fat when moisture and bacteria are present and air is not. Adipocere slows or halts decomposition, much like mummification. Exhumed in 1875, the body is covered in partially intact clothes and jewelry. Based on the manufacture date of her buttons, she was alive in the 1830s. Autopsies concluded she died around age 20.

Agree or disagree?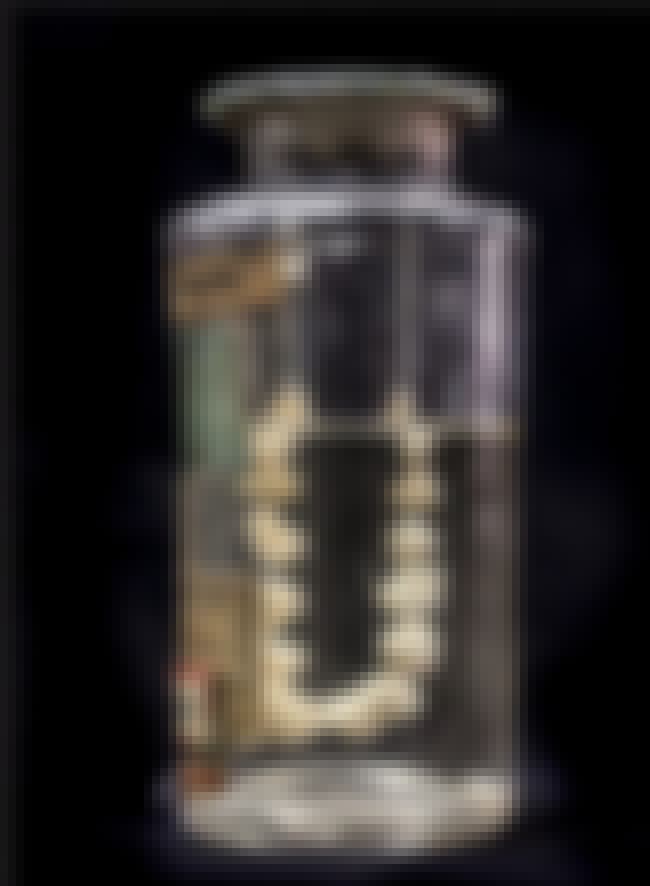 In 1813, a physician named HF Nordeman said, "Nothing is more satisfactory than the treatment of venereal warts." The genital warts on display at the Mutter Museum are helpfully strung like a necklace to make studying them easier.
In the 21st century, lasers and liquid nitrogen are used to remove and freeze genital warts; doctors numb the area with a local anesthetic before hand. Warts in the early 19th century were burned off with nitric acid. The local anesthetic used? A shot in the genitals with an eight-percent solution of cocaine. Time to start building a time machine.

Agree or disagree?