True Crime
10 Brutal Killers Who Dismembered Their Victims While They Were Still Alive

Killers aren't known for their sensitivity, but there's something truly horrific about murders who inflict severe pain on their victims while they're still alive. Some truly gruesome crimes committed by twisted killers include ripping apart their victims while they're still alive - the kind of thing animals do. These killers aim to inflict maximum suffering, horror unimaginable to the flesh and mind. Can you imagine helplessly watching your own dismemberment or vivisection? Brace yourself, for these are some truly gruesome crimes committed by sadistic killers.
These killers come in all shapes and sizes. Some are grannies, some are parents who ravaged their own teen daughter in a sick "rape-murder fantasy." Many of these victims are young and helpless. All of their stories are sad, horrific, and twisted. These stories of live dismemberment are sure to send a chill down your spine.
The Granny Ripper Sawed Apart A Conscious Victim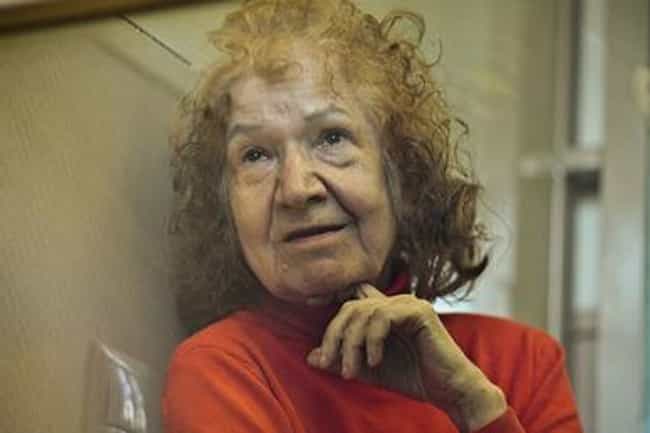 Tamara Samsonova, also known as the Granny Ripper, dismembered and beheaded 11 victims in St. Petersburg, Russia beginning in the late 20th Century. The elderly woman began killing when she was 48 and didn't stop until she was caught in 2015 at the age of 68. As she killed, she wrote the details of each murder down in a diary. In her final murder, Samsonova force-fed 79-year-old Valentina Ulanova a cocktail of sleeping pills before dismembering her body with a hacksaw. Ulanova was alive the whole time. Samsonova also removed parts from the people she killed, namely lungs, and chopped off their limbs. She is believed to have eaten these parts, as well.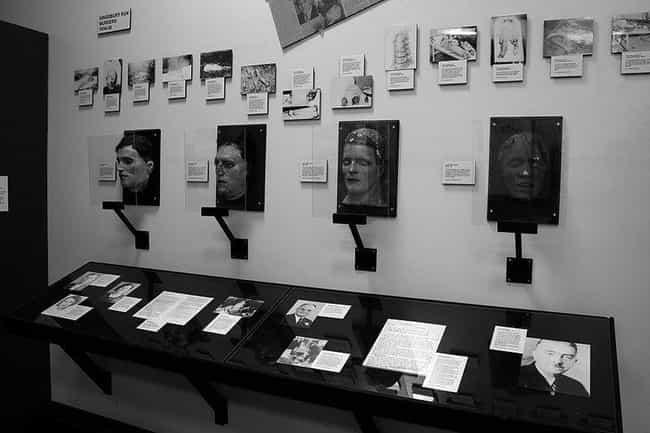 The Cleveland Torso Murderer, also known as the Mad Butcher of Kingsbury Run, killed and dismembered at least 12 people in Cleveland, OH, during the 1930s. The unfortunate victims, usually drifters, were beheaded while alive and often torn apart or cut down the middle - hence the killer's name. Many victims were castrated and some were mutilated with chemicals. In most cases, the victim's identity was impossible to determine, since their heads were elsewhere and the killer's identity was never determined either. Dr. Francis E. Sweeney was named a prime suspect, but he died before being convicted (or confessing.)
see more on Cleveland Torso Murderer
Leah Cuevas Decapitated Her Still-Breathing Tenant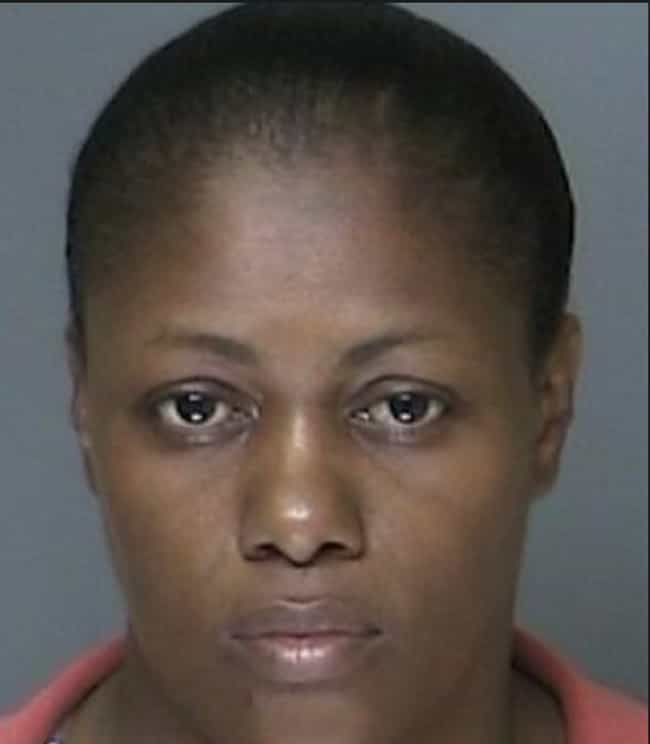 Leah Cuevas, 42, murdered her tenant over a rent dispute in 2014, then dumped the body in multiple sites to attempt to cover her tracks. Cuevas, a landlord, initially confronted the victim, Chinelle Browne, 28, over failure to pay rent and utilities. Police were called, but Cuevas harassed her again the next day. Browne was eventually found in separate bags around Bay Shore, New York, one of which contained her badly decomposed head. The Suffolk County Medical Examiner determined that Browne, a mother of four, was decapitated while she was still alive.
Two Men Sliced Off A Teen's Foot And Vivisected Her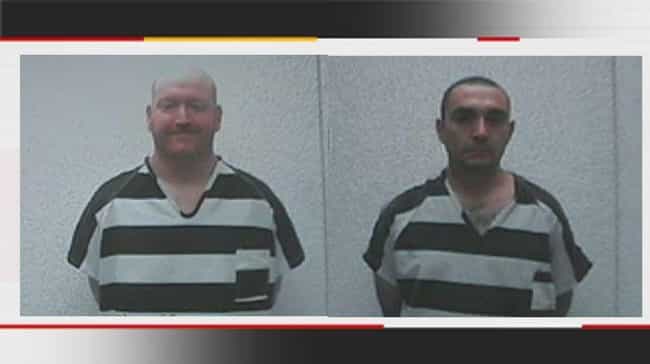 Oklahoma City natives Luis Ruiz, 37, and Jim Massey, 33, killed 19-year-old Carina Saunders in a particularly gruesome fashion in 2011 relating to a human trafficking ring. The men attempted to saw off Saunders's foot in front of some other women to frighten them into cooperating with a drug and prostitution ring. A witness told police that Ruiz tried to cut off Saunders's right foot, who was alive at the time, but stopped when the saw broke. The men tied her to a table with rope and eventually performed a vivisection on her. Following the arrest, Massey bragged to a fellow inmate about his involvement in the killing and gave details about the torture, killing and dismemberment, details that had not been made public at that time.