Animated

35 Rare Behind the Scenes Photos from Disney Classics

5k votes
705 voters
133.5k views
A list of images from the making of Disney animated classics. Back in the days before 3D movies and CGI, hand-drawn Disney animation was at the heart of every kid's childhood. In those days, everything from the landscape of a magical fairy tale kingdom to the unique movements of an individual character were carefully crafted by the hand of a Disney artist. If you've ever wondered what went into bringing your favorite characters to life, check out this revealing list of rare and incredible images.
Here you'll find everything from the original designs of your favorite characters to reference photos from live action models. Walt Disney Studios first hired actors to act out scenes way back in the 1930s for their very first animated feature, Snow White and the Seven Dwarfs. At the time, few of the animators had a ton of experience drawing realistic characters that didn't look overly cartoony, so the studio hired a young dancer to dress up as Snow White and act out her scenes. When filmmakers realized how helpful the reference footage and photos were to animators, it became a standard technique that the studio used for years.
So get ready to go behind the scenes of some of your favorite animated films ! You'll see what the women who inspired some of most popular Disney princesses of all time really looked like and even meet the stunning lions who visited the studio to pose for The Lion King. Vote for your favorite bit of vintage Disney magic below!

Walt Disney Himself Sketches Bambi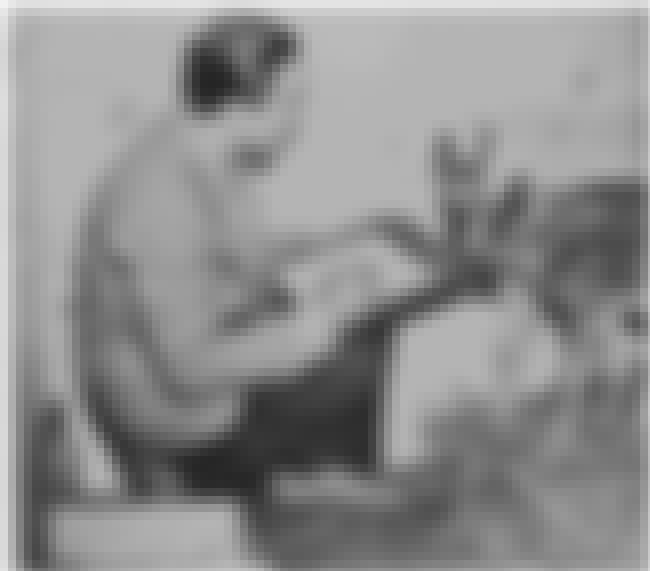 These two 3-month old fawns, Bambi and Faline, were brought to the studio in order to help animators nail Bambi's look and moves. Animators also lucked out when Faline grew into a hot lady deer and started attracting a wild buck to the studio lawn, and the buck in turn provided great inspiration for badass adult Bambi.

Is this interesting?
A Look at the Carousal Scene from Mary Poppins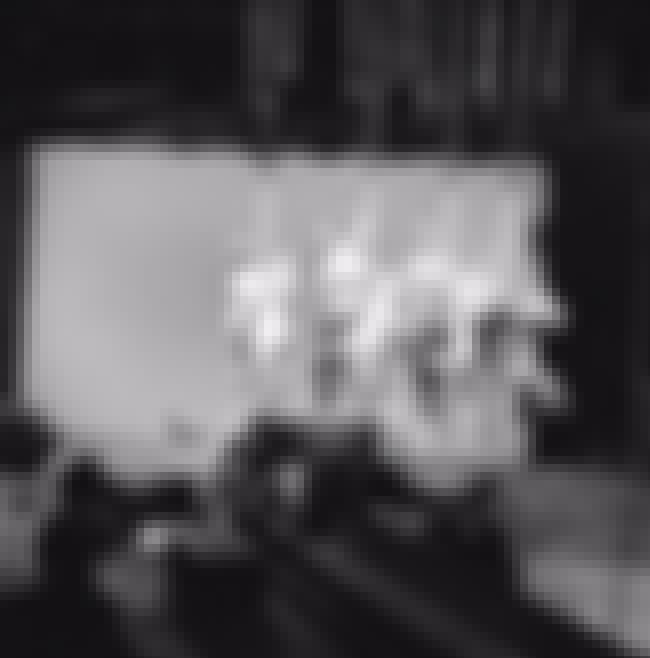 The carousel horses in the film were created by legendary Disney designer Blaine Gibson, who also contributed to classic Disneyland rides such as Pirates of the Caribbean, the Haunted Mansion, and the Hall of Presidents. Each horse's face is actually a caricature of its rider, so the extra large chin on Dick Van Dyke's pony is no coincidence!

Is this interesting?
Mega-Props for a Peter Pan Scene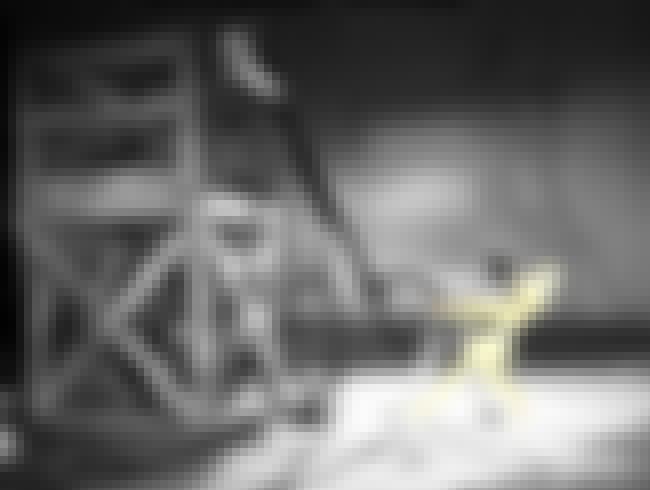 Though some rumors have claimed that Peter Pan's pal Tinker Bell was based on Marilyn Monroe, it was actually Margaret Kerry who inspired her look. The studio constructed tons of large props for Kerry to work with in order to help animators get the feel for the pint-sized pixie's proportions.

Is this interesting?