Total Nerd Disney Buys Marvel: Our 10 Worst Fears and Wildest Dreams.
11.9k views
10 items
Follow
Embed
WHAAAAAT?! That was probably your reaction Monday when Disney announced that they had purchased Marvel Comics for $4 billion. Now, that confusion has mixed with uncertainty: Is this good or bad for Marvel, whose stock prices jumped 26% after the announcement? Is this good or bad for Disney, whose stock prices promptly dropped 3%? It's time for cold, hard speculation to meet up with idle fact as Ranker explores the possibilities in store for both companies, and more importantly the consumer, from best (#1) to worst (#10).
William Bibbiani is an esteemed writer, director, and frequent contributor to http://www.geekscape.net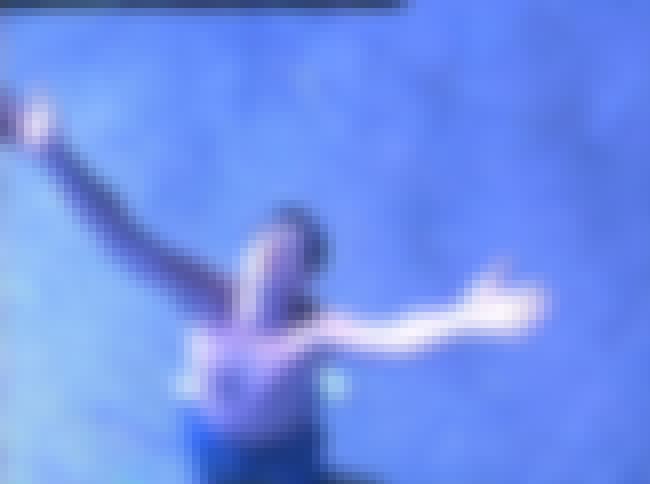 1
Financial Security Could Result in Creative Freedom
Something-something years ago, when Warner purchased DC Comics for something-something dollars, people were probably asking similar questions about what the development really meant. In practice, it's been pretty simple: DC makes the comics, Warner Bros. makes movies about those comics, and rarely do the twain really meet. The fact that Disney paid $4 billion for Marvel Comics (overpaid, some say) means that they have faith in the brand and will probably leave Quesada & Co. to their own devices. Only now Marvel Comics has an enormously powerful and profitable corporation bankrolling their efforts, placing somewhat less of a burden on the company to rake in profits from their monthly publishings. Translation: Maybe they'll stop shoving countless events and crossovers down readers' throats and just focus on publishing neat comics (that can later be exploited by Disney).

The good folks at Pixar have already met with the good folks at Marvel, and that's pretty good. The possibility of Pixar producing a Marvel movie is almost too enticing to consider, like a slice of chocolate fudge covered cake on a great big bowl of your favorite flavor of ice cream, and when you get to the bottom of the bowl there's a diamond ring from your true love, followed by the London Symphony Orchestra playing your song live while you joyously agree to spend the rest of your life with that special someone while dancing the Continental on the moon. But I digress. Of course, the other possibility is that Pixar could take an active interest in the comics side of things (who wouldn't want Brad Bird writing for Marvel Comics?), so it's a win-win either way.
see more on Pixar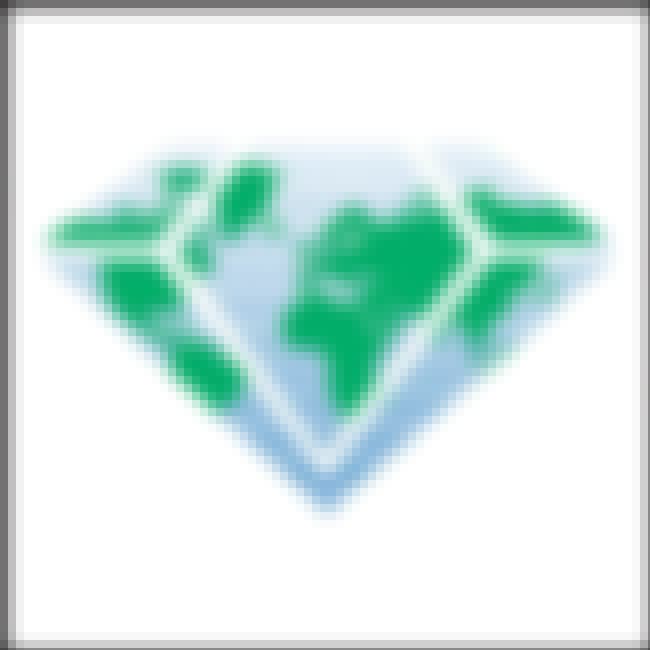 3
Marvel Might Drop Diamond Distribution
It's a poorly kept secret that comics as a whole are slaves to Diamond, a company that distributes practically every comic book and as a result can set whatever standards they wish (like minimum publishing requirements, which have seriously hurt many smaller independents). Now that Marvel has teamed with Disney, which owns its own sizable publishing department, they have the freedom to ditch Diamond altogether and deliver a hefty blow to the company. Vindicating for some, but more importantly the prospect of losing one of their biggest financial assets could force Diamond to cater to the needs of smaller publishers in order to remain competitive, instead of the other way around (Economic Competition is the American Way!).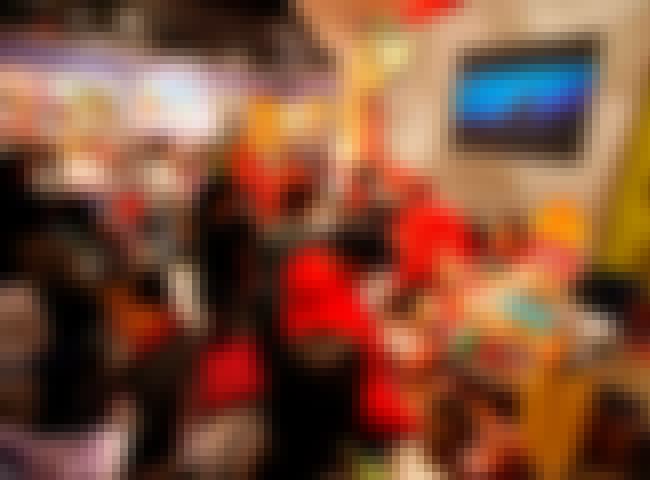 4
Disney Can Really Promote Those Marvel Comics
This could depend on Marvel's decision to switch to Disney's distribution, but now that Disney owns Marvel they would be wise to start saturating the mainstream market with actual COMIC BOOKS. For the last few decades individual monthly comics have become an endangered species outside of direct market stores, only to be found in limited quantities at larger newsstands and 7/11's (and even then it's those weird Ultimate Marvel reprints). As a result, monthly comics have had difficulty finding new audiences, particularly kids who have little chance of running into them casually and getting hooked enough to seek out a direct market store. Disney has the opportunity now to promote these comics at Disney Stores across America, at Disneylands across the world, and toy stores just about every damned place. (Thanks to Erik Larsen, quoted at www.ComicBookResources.com, for making this point first.)