Total Nerd
Which Disney Channel Show Character Are You Based On Your Zodiac?
If you've grown up watching the Disney Channel, then you've probably wondered what it would be like to star in your own Disney Channel original series. The good news is that you don't need to move to Hollywood and start auditioning to find out, because there is a Disney Channel character for each zodiac sign that perfectly represents who you would be in the Disney Channel universe.
It's always fun to use the zodiac to explore who you would be in another world - such as what Disney Princess you would be according to astrology, or which Nintendo character you are based on the stars. Your sign can tell you the essence of your personality as well as your strengths and weaknesses. Disney Channel shows are full of real, relatable characters, so it's no surprise you can find out which of them you would be based on astrology.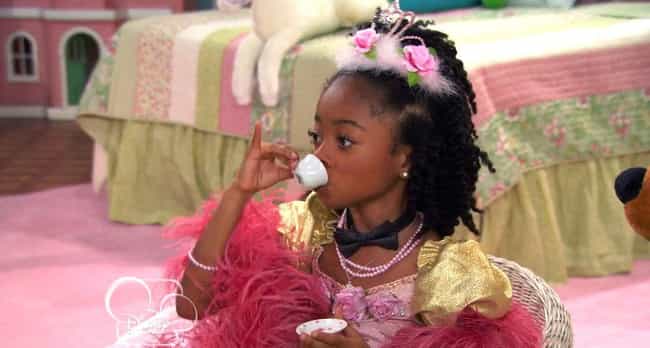 Zuri Ross (Skai Jackson) is one of the main characters in the Disney Channel series Jessie, and its spin-off, BUNK'D. Zuri is fun and energetic, just like the first sign of the zodiac. Aries are competitive and always want to be first in everything! This can make them stubborn as well as sassy, just like Zuri. Thanks to its ruling planet Mars, Aries is one of the most active signs - they're always using their imagination to get up to something. Like Zuri, Aries are also undeniably brave. Heading off to camp in a place you don't know can be scary, but she tackles the challenge like a true Aries.
Appears In: Jessie
see more on Zuri Ross
Taurus (April 20 - May 20): KC Cooper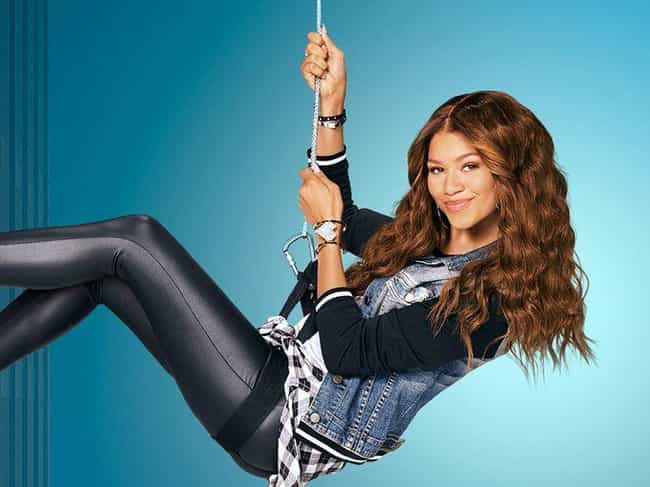 Katrina Charlotte Coretta Scott "K.C." Cooper (Zendaya) is the protagonist of the show K.C. Undercover, and she totally represents Taurus with her outspoken and confident personality. Taurus is a sign that works hard to get what they want, much like K.C. who discovers that both her parents are spies and decides she will follow in their footsteps. K.C. is an intelligent, extremely mature, and multi-talented teenager whose skills range from computer programming to being a black belt in the martial arts. If you're a Taurus, you're not only multitalented, but use those talents to achieve your goals, just like K.C. does!
Gemini (May 21 - June 20): Zack And Cody Martin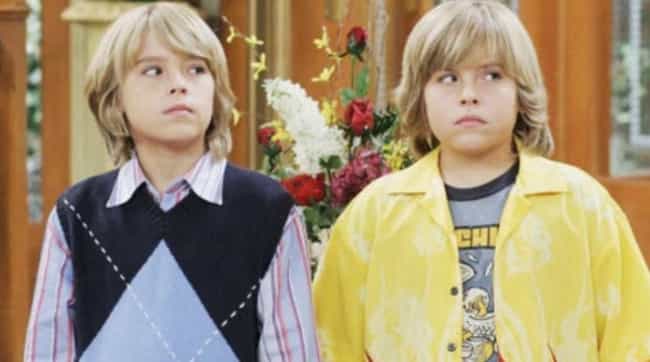 Geminis are amazing at adapting to any situation - even living in a hotel wouldn't phase them. Like the sign of Gemini, Zack and Cody Martin (Dylan and Cole Sprouse) are twins - when you deal with them you can never be sure what you are going to get. Gemini represents two different minds in one, and makes for expressive and quick-witted personalities. Geminis like to use their intelligence to get into all kinds of shenanigans, just like the Zack and Cody's endless pranks. The two are fascinated with the world itself, extremely curious, with a constant sense that there is not enough time to experience everything - all classic Gemini qualities.
Cancer (June 21 - July 22): Phil Diffy
Those born under the sign of Cancer wear their hearts on their sleeve, and because of this they can have a hard time blending into the world around them. Just imagine how painfully hard it would be for a Cancer to have to blend into a world that is over 100 years in the past. Time traveler Phil Diffy (Ricky Ullman) from Disney's Phil of the Future felt that way while trying to act like he belonged in 2004, when he was actually from 2121. Despite being in the wrong time period, Phil was tenacious, highly imaginative, loyal, and sympathetic. These Cancer qualities helped him get by in a crazy past world and build strong emotional ties, which all Cancers need at the end of the day.