LGBTQ+

The Disney Channel Will Soon Have Its First Gay Main Character

Cyrus, one of the major players on Andi Mack, is set to become the first gay main character on the Disney Channel. It's a pretty big deal; while other television programs have introduced gay characters, this marks a big step forward for representation on the Disney Channel.
Because Andi Mack's demographic generally skews 6-14, the inclusion of a gay main character is extremely important. Cyrus may be the first gay character to whom some younger audience members are introduced. Furthermore, Disney Channel helps shape how these young viewers see the world. In creating more diverse characters, the audiences will have a wider sense of the world starting at a very young age. There's also the matter of inclusion. For young, gay audience members, this may be the first time they've ever seen a character to whom they truly relate.
Many people already consider Andi Mack one of the best current Disney Channel shows; this storyline makes it one of the most groundbreaking, too.
This Plot Is A Huge Step Forward For The Disney Channel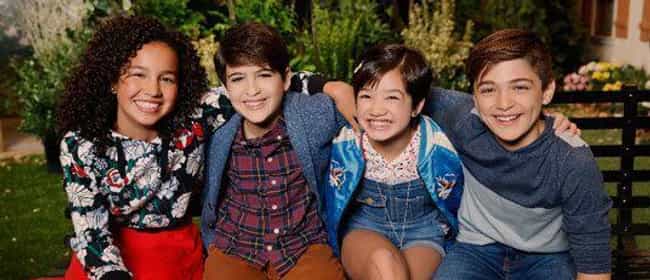 In the season two premiere of Andi Mack, Andi (Peyton Elizabeth Lee) and Cyrus (Joshua Rush) realize they both have a crush on the same boy. In a dramatic scene, Cyrus voices his feeling of always knowing he was different.
Because the demographic for the Disney Channel skews 6–14, this is a major step forward in representation, especially for an audience at this young age. Seeing Cyrus come to terms with being attracted to other boys will help normalize being gay.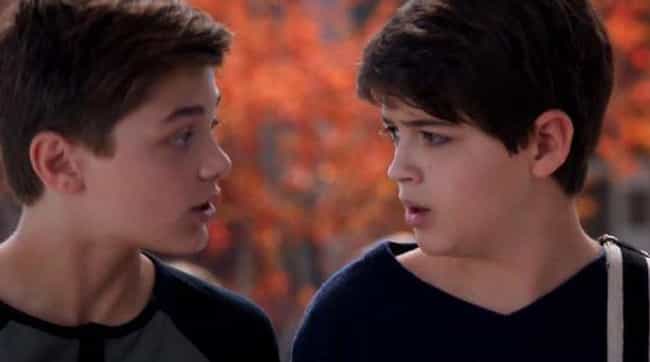 Occasionally, shows for tween or teen audiences feature a character struggling with a major issue – drinking, drugs, an eating disorder, abuse – only to see that issue forgotten about in later episodes. Andi Mack intends to be different. Cyrus's acceptance of his own sexuality is an ongoing plot during Season 2 .
Joshua Rush Is Proud To Be Playing Cyrus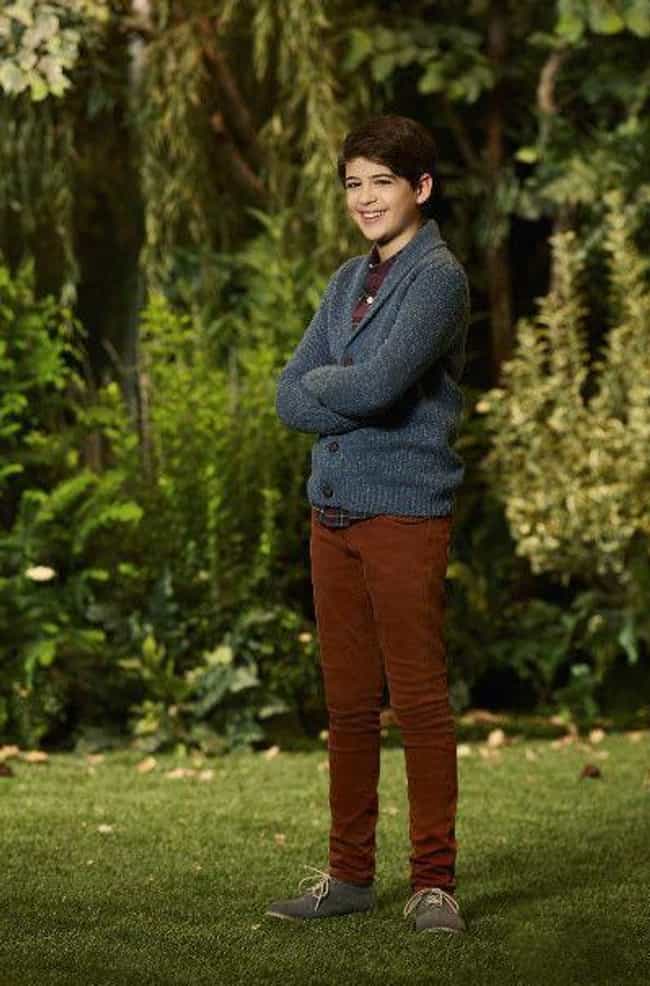 Actor Joshua Rush understands the significance of playing such a groundbreaking role on the Disney Channel. Rush took to Instagram with a message for fans:
"Starting conversations about trust, love, relationships and family dynamics is easier when you have a show that you can relate to. Andi Mack gives young people and their parents, mentors, and champions a meaningful way to talk about these topics and the power to decide their futures. I'm so proud to bring Cyrus' groundbreaking storyline to life and for you to see what we've been working on."
GLAAD Gave The Storyline Its Seal Of Approval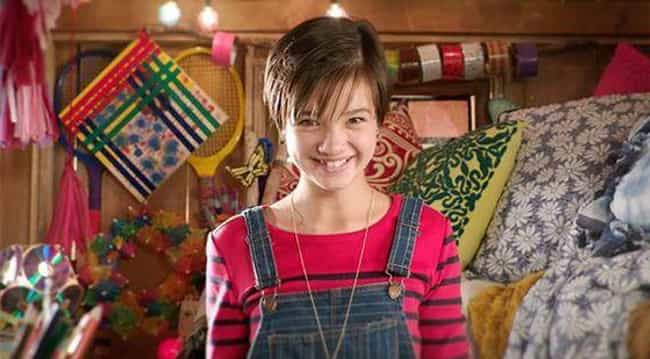 GLAAD has long been an advocate for the representation of members of the LGBTQ+ community in media. The organization screened the Season 2 premiere of Andi Mack in advance, and they more than approved. Sarah Kate Ellis, president and CEO of GLAAD, released a statement:
"With more and more young people coming out as LGBTQ, Andi Mack is reflecting the lives and lived experiences of so many LGBTQ youth around the country. Television reflects the real-life world, and today that includes LGBTQ youth who deserve to see their lives depicted on their favorite shows. Disney has been a leader in LGBTQ inclusion and there are so many young people who will be excited to see Cyrus' story unfold."