READ
Disney Channel Original Movies With Actors Who Are Mega-Famous Now

Updated September 16, 2019
26.9k views
14 items
Disney Channel Original Movies (DCOMs) have been around as long as the network itself. Beginning in 1983 with Tiger Town, the made-for-TV films have featured a wide range of young and established talent. As such, it's fun to look back at just how many big stars got their start in the teen-centric flicks.
From Brie Larson to Kristen Stewart, Justin Timberlake to Lindsay Lohan, DCOMs were often the first films for many actors. But even established performers like Bryan Cranston have popped up on the Disney Channel, sometimes hinting at their eventual breakout roles. You may not have recognized the faces at the time, but you'll likely be surprised at just how many household names kicked off their careers in Disney Channel Original Movies.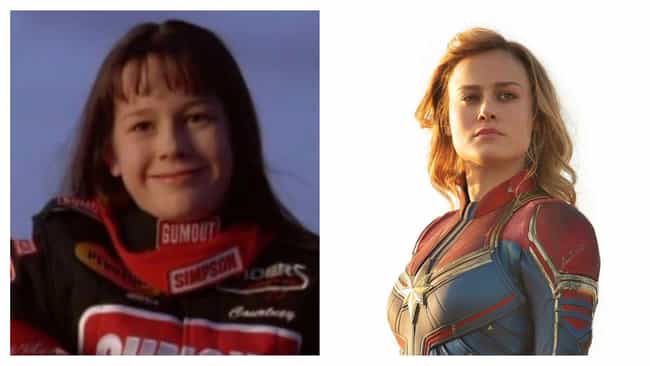 Based on the true story of two sisters who broke into the male-dominated world of drag racing, Right on Track features Brie Larson as Courtney Enders (and 7th Heaven's Beverly Mitchell as her sister, Erica). The 2003 Disney Channel film was one of Larson's earliest roles, and it would be a few years before she'd gain wider attention as both a singer and actor.
After Larson appeared in a series of smaller roles on TV and film, 2010 saw the actress break out in Scott Pilgrim vs. the World, which landed smack in the middle of her three-season run on United States of Tara. She'd go on to critical acclaim in 2015's The Room before joining the Marvel Cinematic Universe as Captain Marvel.
Age: 29
Birthplace: USA, California, Sacramento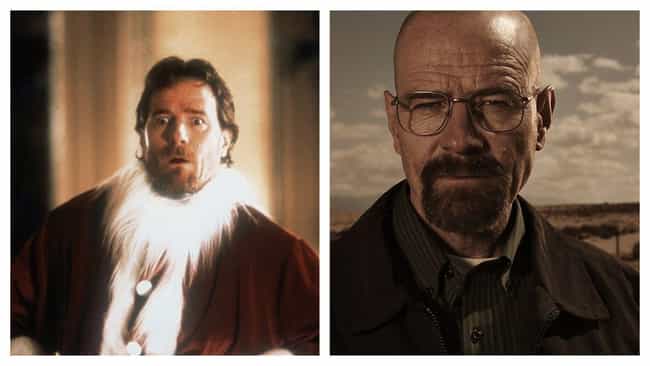 Presaging his star turn by almost a decade, 2001's 'Twas the Night features Bryan Cranston as ne'er-do-well Nick Wrigley. The con artist, through a series of mishaps, ends up knocking out the actual Santa Claus, so he has to take over the jolly one's duties for the night.
Already a year into Malcolm in the Middle, Cranston would have a solid career following his Disney Channel work. But it wasn't until 2008 that he would begin his most famous role, starring as Walter White in AMC's Breaking Bad.
Age: 62
Birthplace: Canoga Park, Los Angeles, California, United States of America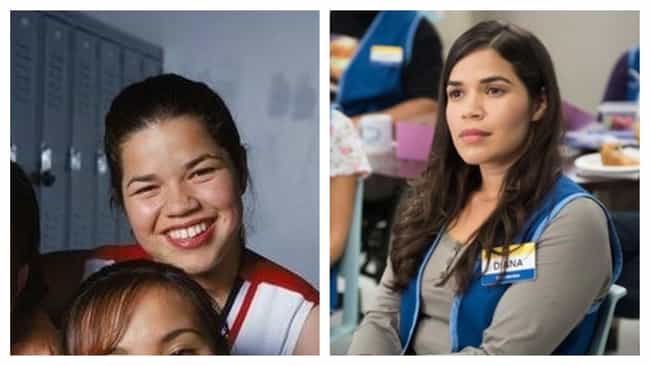 2002's Gotta Kick It Up! takes the true story of a businesswoman who became the coach of a high school dance team and gives it the Disney Channel treatment. Alongside a mostly latinx cast, America Ferrera plays Yolanda "Yoli" Vargas in her second-ever role.
After her DCOM, Ferrera went on to star in ABC's Ugly Betty and the film The Sisterhood of the Traveling Pants. She's since become the star of the NBC comedy Superstore, on its fifth season as of 2019.
Age: 34
Birthplace: Los Angeles, California, United States of America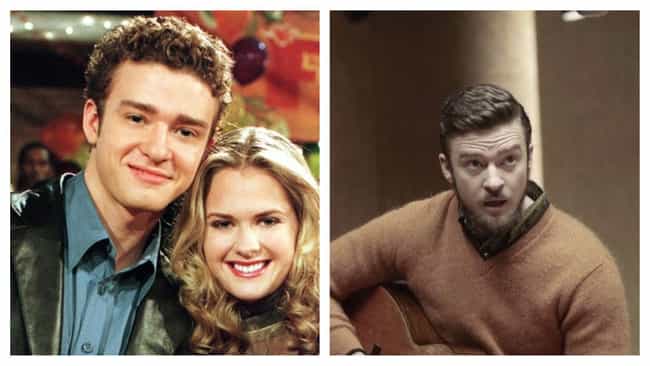 Model Behavior stars Maggie Lawson (who'd go on to play a detective on Psych) as both a model and a normal high school student who switch places. However, most people probably remember the 2000 DCOM for Justin Timberlake's appearance as Jason, who woos the lead. Timberlake was at the peak of his NSYNC fame, but this marked his very first film role.
NSYNC continued to dominate pop culture for years after Model Behavior, and Timberlake eventually went on to a successful solo career that's still thriving. While he mostly appears as himself on various music competition shows, he's acted in a number of films, including Black Snake Moan and Inside Llewyn Davis, and features prominently on several Saturday Night Live episodes.
Age: 38
Birthplace: Memphis, Tennessee, United States of America