Total Nerd Disney Channel Original Series Stars: What Are They Doing Today?

The Disney Channel has introduced the world to actors and actresses that have irrevocably changed the pop culture climate. Many of these individuals started their careers at young ages in their respective original series before branching out to bigger and better roles. Others, however, opted for quieter lives after their shows ended, and some even ventured out into other fields of interest entirely. It can be pretty shocking sometimes to see the difference between a Disney Channel star then and now.
While some supporting actors fizzled into obscurity in the years since their Disney careers, several of the most popular Disney Channel stars went on to lead incredibly diverse lives, choosing to either continue acting or to branch out into a different professional avenue altogether.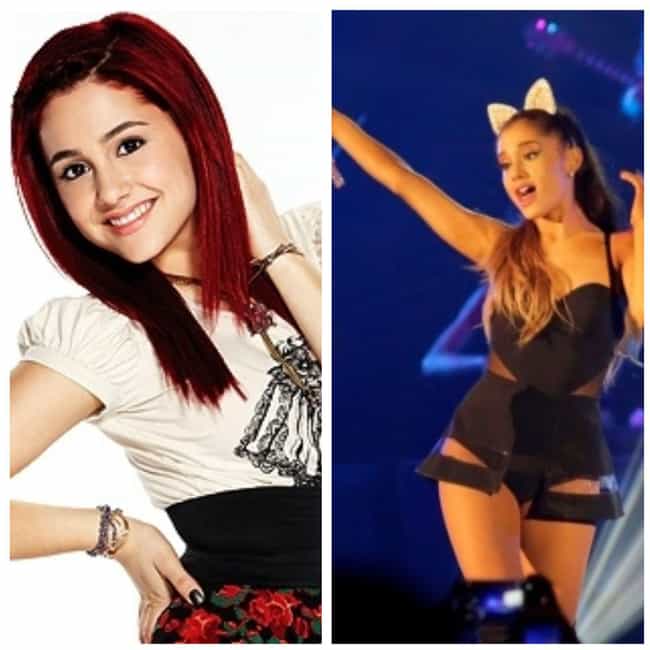 Ariana Grande is one of the biggest names in pop music. Some older music fans, however, might not realize Grande got her start on the Disney Channel show Victorious in 2010, before transitioning to the spinoff Sam & Cat.
Grande has proven herself to be a reigning music superstar, and a tabloid obsession for her romantic entanglements. In 2018, she sparked up a relationship with and announced her engagement to Saturday Night Live cast member Pete Davidson.
Age: 25
Birthplace: Boca Raton, Florida, United States of America
Also Ranked
#94 on The Most Beautiful Women In Hollywood
#49 on The Best Female Vocalists Ever
#6 on The Best Current Pop Groups/Singers
#3 on The Best Current Female Singers
see more on Ariana Grande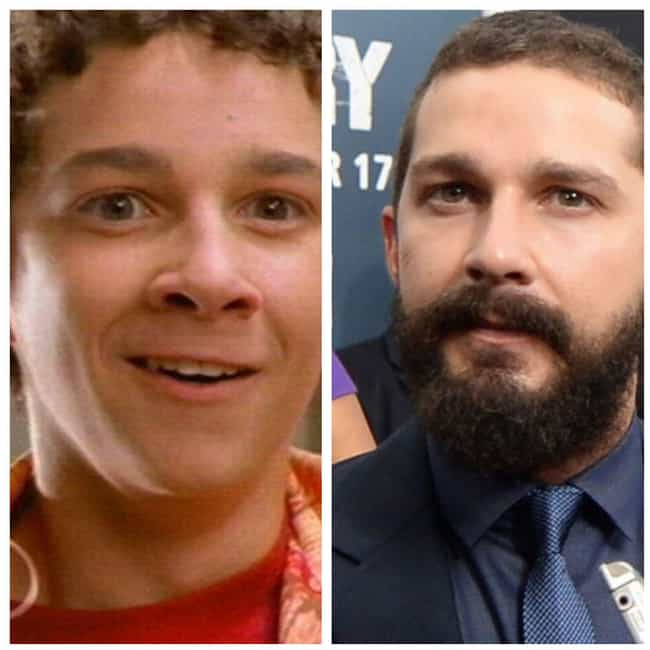 Shia LaBeouf has had a tough time since his breakout role in Even Stevens. He found broader success with the Transformers franchise, and then things started to turn south for the actor. His first arrest for public intoxication came in 2007, and several more run-ins with the law followed.
In 2017, LaBeouf made headlines for his bizarre performance-art projects, including a livestream of a white flag in protest of the Trump administration. Unfortunately, these projects haven't received much acclaim but have made him the subject of some serious internet trolling.
Age: 32
Birthplace: Los Angeles, California, United States of America
Also Ranked
#26 on Celebrities with the Weirdest Middle Names
#50 on The Greatest Former Child Stars
#26 on Celebrities Who Get A Way Worse Rep Than They Deserve
#14 on Celebrities Whose Names Are Hardest to Spell
see more on Shia LaBeouf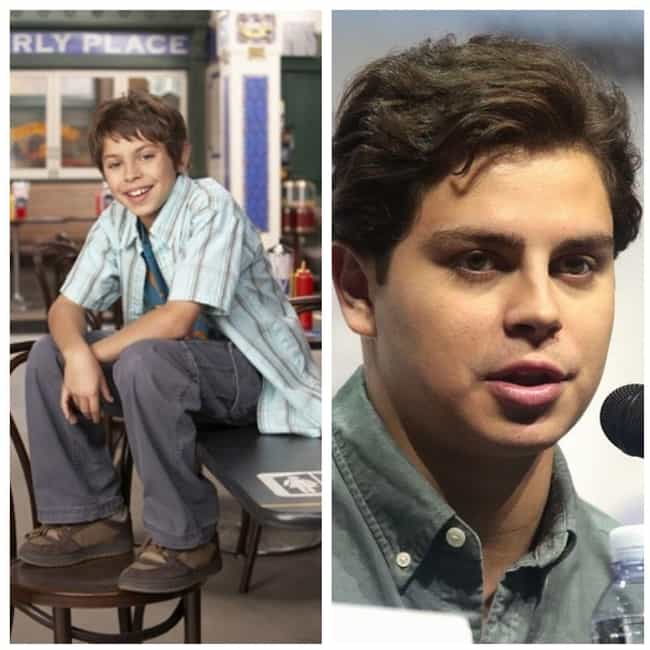 Wizards Of Waverly Place phenom Jake T. Austin has been diversifying his resume since the show ended. The star landed a major role in the series The Fosters before leaving after two seasons, and then appeared on Dancing With The Stars, a far cry from his major role on the Disney Channel series.
Interestingly enough, Austin ended up dating a young woman who was supposedly a superfan of his. He met Danielle Caesar after she started tweeting at him to let him know that for several years she had a crush on him. He later proclaimed his love for her in an Instagram post.
Age: 24
Birthplace: New York City, New York, United States of America
see more on Jake T. Austin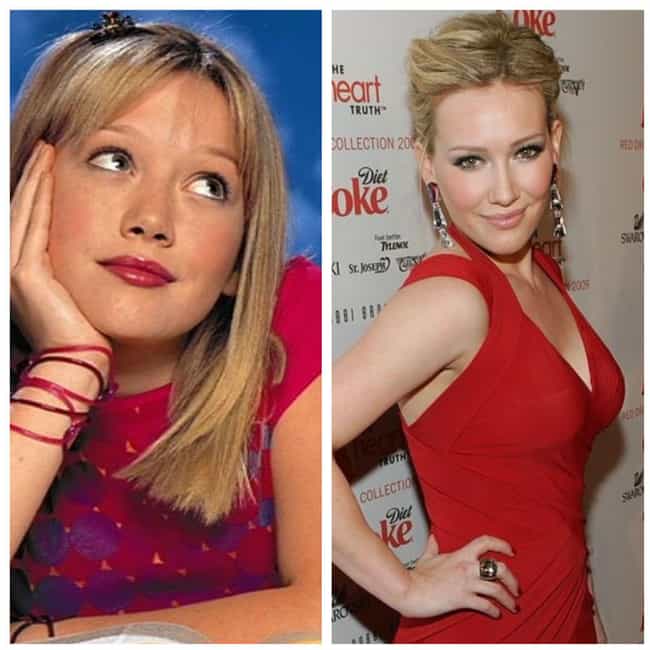 One of the most famous child stars in Disney Channel history, Hilary Duff was a sensation in the titular role of Lizzie Maguire, which she portrayed in both the TV show and spinoff films.
Since then, Duff has had a truly fascinating and varied career, publishing three novels including 2010's Elixir. In addition to her writing, she's a mother and records her own music. Duff also sparked an internet brouhaha when it was revealed that Taylor Swift might have stolen some of her lyrics.
Age: 31
Birthplace: Houston, Texas, United States of America
Also Ranked
#32 on Famous Women You'd Want to Have a Beer With
#18 on Celebrities with the Weirdest Middle Names
#24 on The Greatest Former Child Stars
#74 on The Hottest Celebrities of All Time
see more on Hilary Duff