Then And Now
Old-School Disney Channel Stars: Where Are They Now?

Time flies, particularly when it comes to the Disney Channel shows you used to love. You may be wondering: where is the Even Stevens cast now? And what happened to the young actors on Lizzie McGuire? Most people know how the Hilary Duffs and the Shia Labeoufs of these shows ended up, but no star could shine without their supporting cast mates. So, where did the other performers go?
Those fresh-faced Disney channel supporting actors now clock in at grown-up jobs and live relatively normal lives. They went back to school, got into music, or took seasonal gigs as Santa's elves. If the thought "Disney Channel actors - where are they now?" keeps you up at night, rest easy. Here's what the supporting players from your favorite old shows are up to.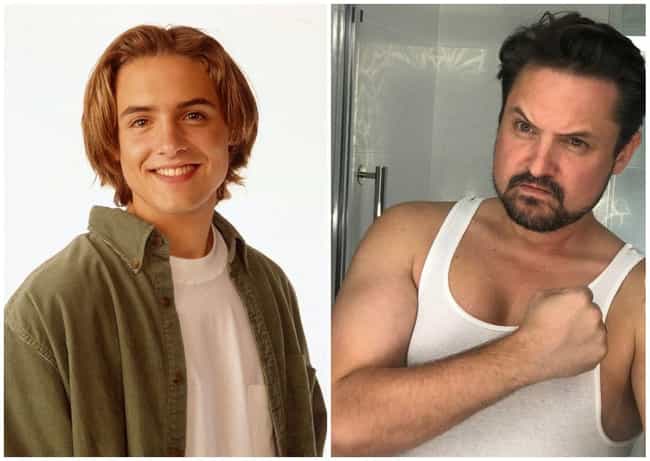 Will Friedle is most recognized for his supporting role as Eric Matthews on the long-running series Boy Meets World, which aired from 1993 to 2000. Eric Matthews was the quirky, prank-loving older brother of series protagonist, Cory. Eric employed many alternate personalities for his antics, including "Good-Looking Guy," "Gumshoe," and "Manager of the Philadelphia Victorian Hotel."
Since his time on the show, Friedle has expanded his filmography as a voice actor. Over his career, he has portrayed a variety of characters in the animated Batman franchise, as well as Peter Quill/Star-Lord in the animated Guardians of the Galaxy series.
see more on Will Friedle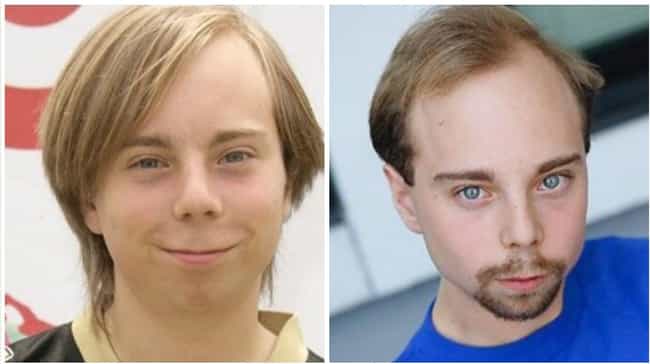 It was a Christmas miracle when fans found Beans, the bacon-loving neighborhood menace from Even Stevens, working as Santa's helper at a California shopping center in 2015. Actor Steven Anthony Lawrence is surprised fans still recognize him. Lawrence still acts on occasion.
see more on Steven Anthony Lawrence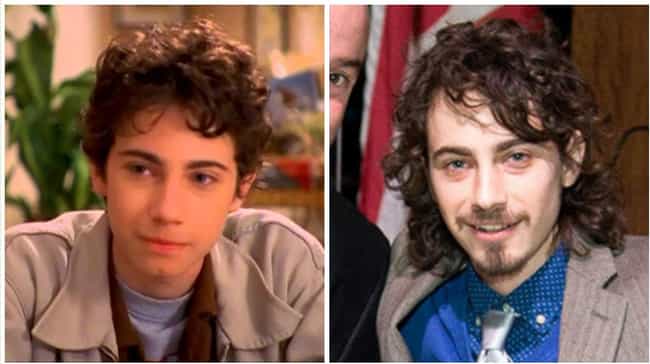 Adam Lamberg, who played Lizzie's camera-obsessed friend Gordo on Lizzie McGuire, gave up acting in 2008. He earned his degree in geology at UC Berkley, and now works as a developmental associate at the Irish Arts Center in New York.
see more on Adam Lamberg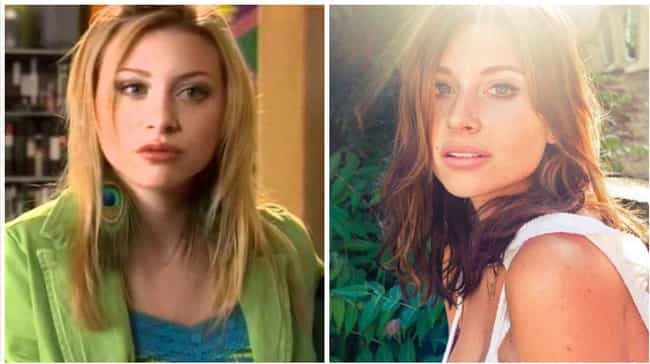 Aly Michalka, who played Keely on Phil of the Future, did pretty well for herself after her Disney days. She starred in Easy A and The Roommate, and had a stint on Two and a Half Men. And who could forget the songwriting duo of Aly & AJ? Turns out the two are still working on music. Michalka got hitched as well.
see more on Aly Michalka