Disney

The Coolest Announcements Made at Disney's D23 Expo 2015

332 votes
166 voters
5.7k views
18 items
List Rules Vote up the announcements you are most excited for!
Now more than ever before, Disney seems to have their hands in everything. They've got their Disney Animation Studio, live action developments, multiple international theme parks, and ownership of three of the largest film empires in the entire world: Pixar, Marvel, and Star Wars!
At the rate they're going now, Disney's D23 Expo is promising to usurp San Diego Comic Con as the most popular fandom convention, due to its ingenuity and versatility. There are so many announcements to make in so many different genres and mediums that most Disney fans don't even know what to expect from D23. Disney's Expo has grown into one of the biggest weekends for film, TV, amusement parks, and entertainment.
Now that another year of D23 is behind us, we wanted to go through the overwhelming amount of news that was dished out! We got information on a whole gamut of new films, learned some more about Star Wars, saw sneak peeks into Marvel's Phase 3, and got a taste of Pixar's The Good Dinosaur. Not to mention all of the theme park news and peeks at live action films coming out of Disney Studios! And even that doesn't cover all the glory that D23 unleashed!
If you couldn't make it to the convention, or couldn't keep track of the barrage of announcements, this is your one stop shop for all things D23!
Vote up your favorite announcements from the 2015 D23 Disney Expo! Let us know what you're most excited to see from the mouse house in the comment section.
New Nighttime Show Announcements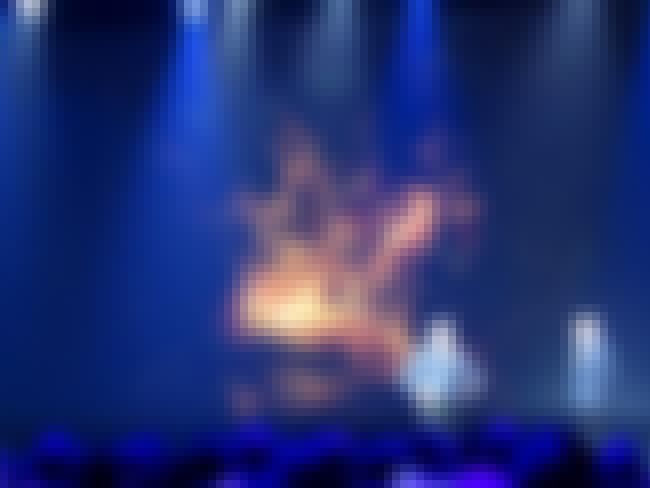 At D23, they announced Rivers of Light has a targeted opening date of Spring 2016! And that the transition from day to night at Disney's Animal Kingdom will be done with "fireflies" (the drones we anticipated) lighting the park and the Tree of Life.

This ties into the updates of Fantasmic! at Disney's Hollywood Studios where they've already been upgrading and revamping.


Agree or disagree?
Star Wars Land at Disney Parks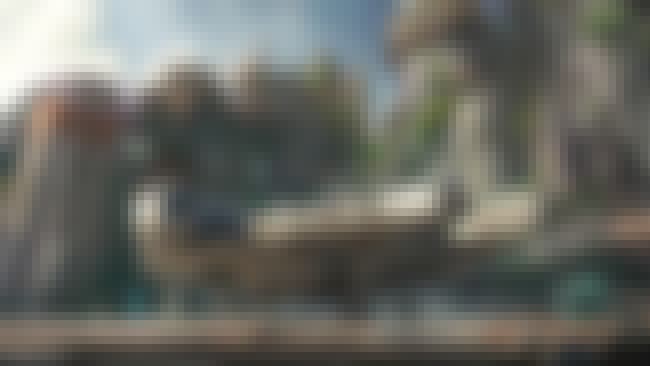 With Star Wars right around the corner, there have been rumors of Disney parks going to a galaxy far away for months now. D23 yielded all the goods we hoped it would re: Star Wars Land! We're getting not one, but two giant Star Wars-themed park additions, one at Disneyland in Anaheim and another at Disney World Orlando!
At the convention Disney CEO Bob Iger said, "These new lands at Disneyland and Walt Disney World will transport guests to a whole new Star Wars planet, including an epic Star Wars adventure that puts you in the middle of a climactic battle between the First Order and the Resistance."
These are set to be the largest ever park expansions at over 14 acres each, and will feature completely in-character worlds. That's right, soon you can go into the Mos Eisley Cantina and see all manner of
Star Wars
aliens.

Agree or disagree?
Marvel Comics Park Integration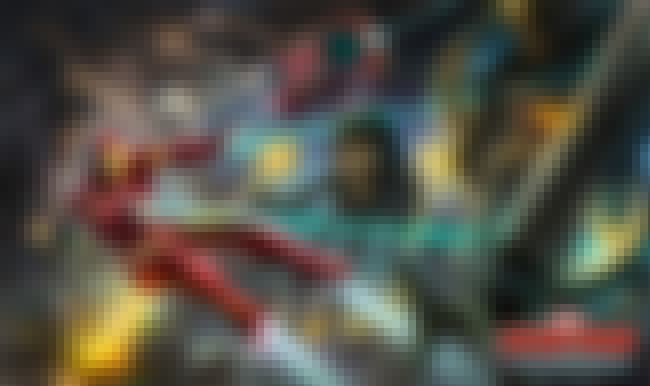 We still don't know for certain what Disney's long term plans for Marvel Park integration are but we got our very first look at the first permanent Marvel fixture at D23. The Iron Man Experience at Hong Kong Disneyland will be the very first Marvel attraction and it's set to open in 2016. It was revealed Disney teamed with ILM for a ride that will be similar to Star Tours.
This coincides with Disneyland's Tomorrowland, which already has a small Marvel shop set up across the plaza from the Innoventions building where The Carousel of Progress used to be. Kids have already started taking pictures with characters like Thor, Captain America, and Iron Man in the park, which seems like Disney's way of easing superheroes into the mix of princesses, pirates, and anthropomorphic animals.
All signs point to a full Marvel theme park addition, but there's still nothing announced officially.

Agree or disagree?
Disney's Hollywood Studio Expansion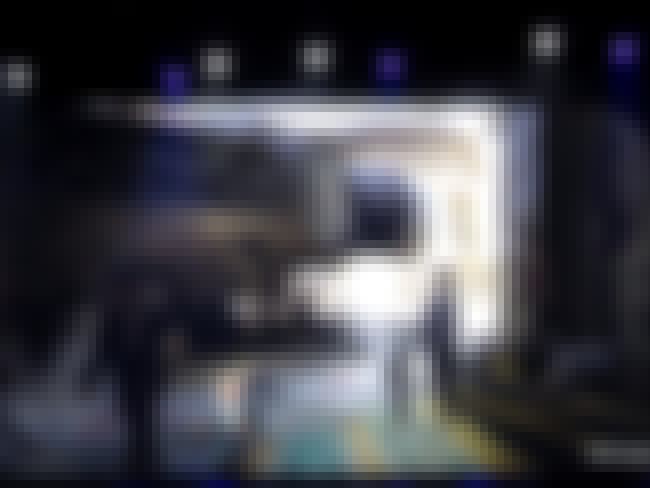 There will be many changes to Disney's Hollywood Studios over the coming years, including many Star Wars additions. The biggest of these attractions will be Star Wars Launch Bay, which will feature meet and greets with The Force Awakens characters. Toy Story Land and an Avatar Land were also announced as new additions to the park!

Disney's Hollywood Studios has already confirmed that they will be undergoing a re-branding and name change, and we're all so excited to see what else the future holds! Say goodbye to MGM: a new era is in play at Disney World in Orlando, FL.

Agree or disagree?