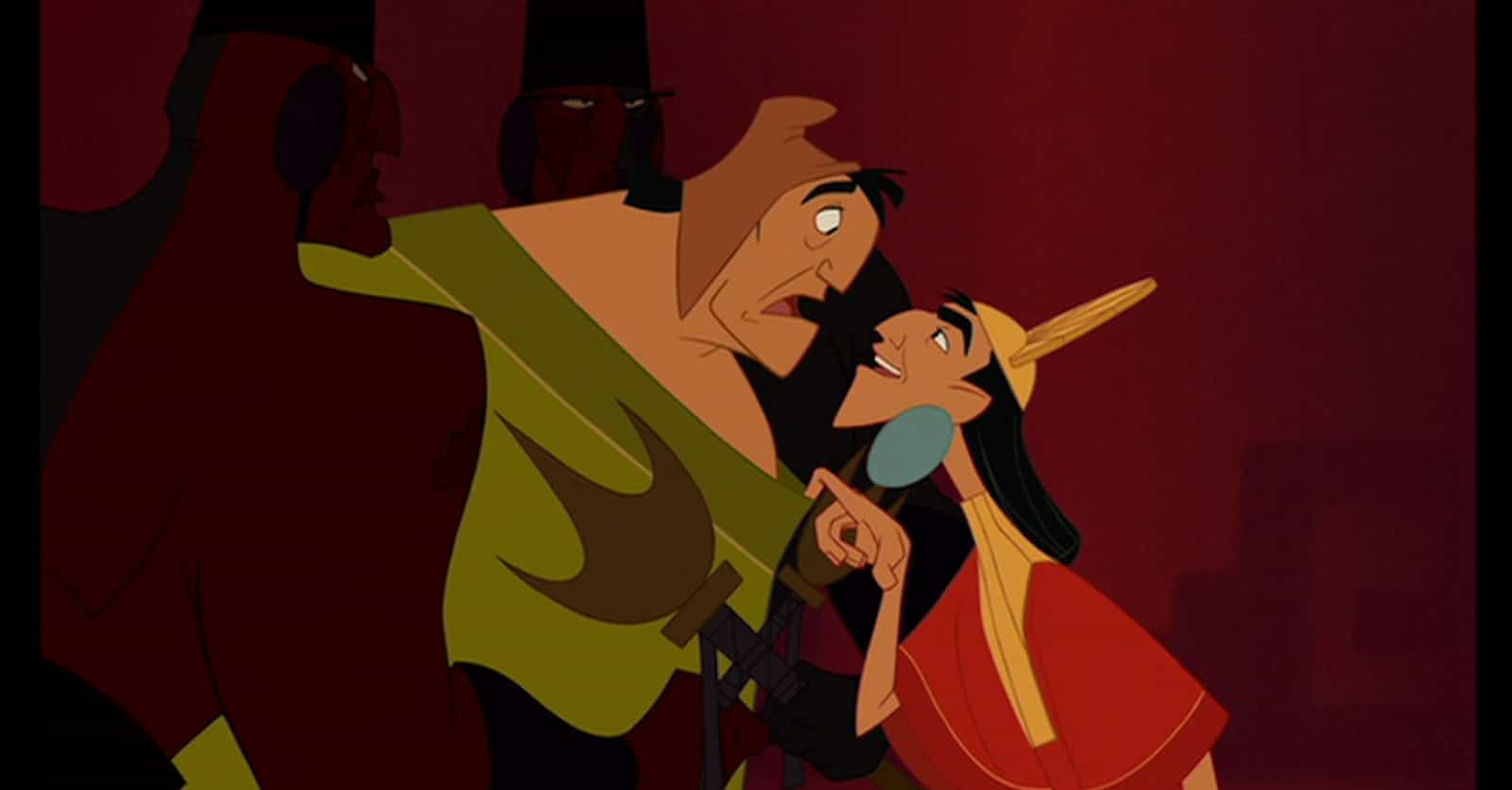 Photo: user uploaded image
Fans Are Sharing Which Disney 'Good Guys' Were Totally At Fault
Voting Rules
Vote up the Disney characters who were totally at fault.
Disney usually tries to draw a clear line between "good" and "evil." But sometimes, it's the "good guys" who were in the wrong, despite any other villainous characters that might exist. Heroes aren't always "good," sometimes they're just framed that way. 
Fans are sharing which Disney "good guys" were clearly were at fault in the first place. Vote up your favorites!
---
The Enchantress In 'Beauty And The Beast'

Photo: Beauty and the Beast / Buena Vista Pictures Distribution

From Redditor u/syxtfour:

I mean sure, the Prince/Beast may have been a punk, but he was only eleven years old when the curse was put on him. Also, the servants are innocent bystanders in the entire affair but they're cursed too! The Beast was stripped of humanity for being a pain in the a**, and that's bad enough as it, but his servants are turned into inanimate objects and they didn't do anything [to deserve it]! And worse yet, by removing any humans from the castle, the Beast now has no way to communicate with the outside world in the hopes of breaking his curse. He's set up to fail and remain cursed, damning himself and his servants to a lifetime of unhumanity.