disney

15 Horrifying Crimes You Let Slide In The Disney Universe

442 votes
115 voters
10.2k views
15 items
Follow
Embed
List Rules Vote up the heroes whose crimes you've always overlooked.
Disney has been an institution of wholesome family fun for seemingly forever. From the sweet-tempered princess Snow White to fun-loving pirate Jack Sparrow, favorite Disney characters are supposed to represent the best parts of the human spirit. But what about the Disney film heroes who did bad things on their way to a happily ever after? If you look closer at the crimes Disney heroes committed, you'll realize that some of these Disney heroes are villains.
Didn't the Beast lock Belle away in his creepy dungeon for no good reason? How about Aladdin's notorious record of stealing goods from the hard-working merchants at the bazaar? And who can forget the time Tinkerbell tried to send Wendy Darling to an early grave out of sheer spite?
While these characters may not be true villains, it doesn't take a Disney conspiracy theorist to see that some of these behaviors could be classified as criminal offenses. Read through this list of Disney movie heroes who were criminals, and decide: which abuses of the law would you let slide if you were the judge and jury?
Tinkerbell, Who Attempted Murder
Film: Peter Pan (1953)
Tinkerbell is basically an evil genius who takes "don't mess with my man" to a whole new level. She knows that she has to get rid of that prissy Wendy Darling if she wants to stay number one in Peter's heart, but she can't risk him discovering her nefarious plans. Her solution? Telling the Lost Boys that Wendy is a bird that they must shoot down before it reaches their hideout. Now that's some serious jealousy.
Beast, Who Falsely Imprisoned Belle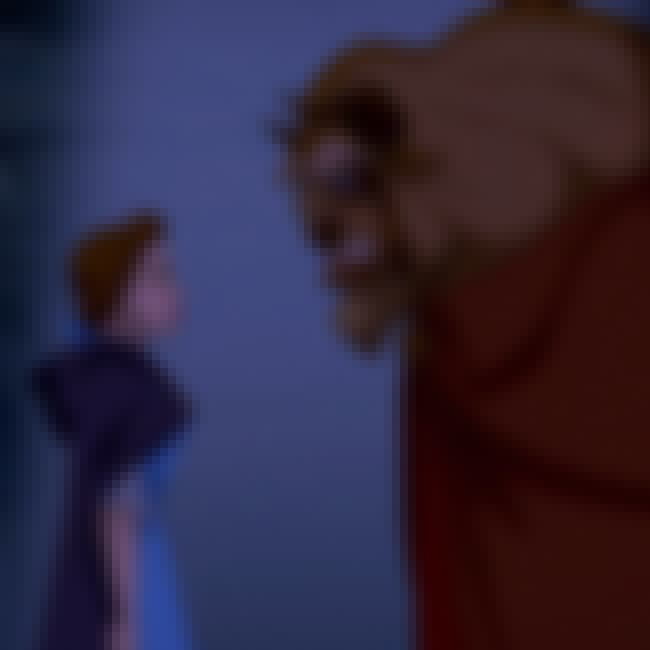 Film: Beauty and the Beast (1991)
This tale as old as time may have turned out well, but that doesn't excuse the amount of blatant violations against Belle's human rights. Is it a crime to be concerned over the whereabouts of your missing senile father, or accept a household item's invitation to be their guest? Stockholm syndrome or no, it seems as though Belle made it out on top in this situation by getting a whole new castle full of books out of the deal.
Mowgli, Who Harmed An Endangered Species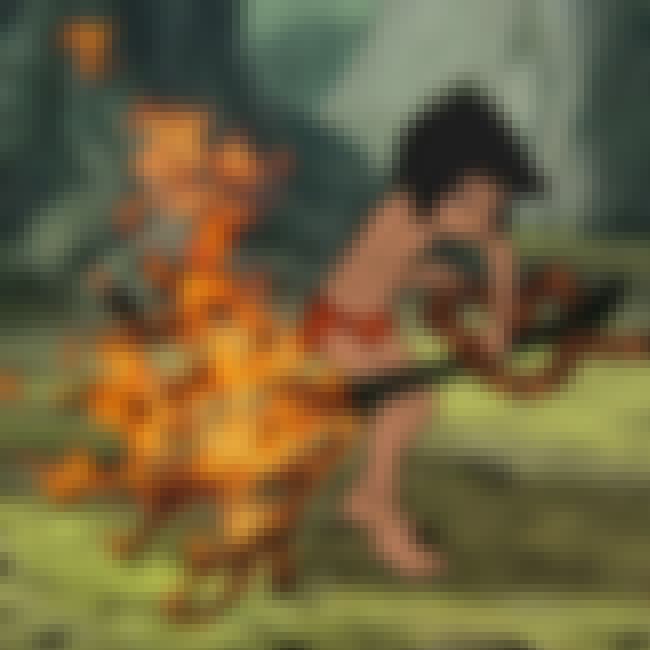 Film: The Jungle Book (1967)
Shere Khan may have been acting like a class-A jerk when he came after Mowgli and his friends in the jungle, but the fact is that tigers are classified by the World Wildlife Federation as an endangered species. When Mowgli decided to tie tree branches onto that tiger's tail and light it on fire, he was saying hello to a slew of potential fines and jail time. Whoops.
Pinocchio, Who Drank Underage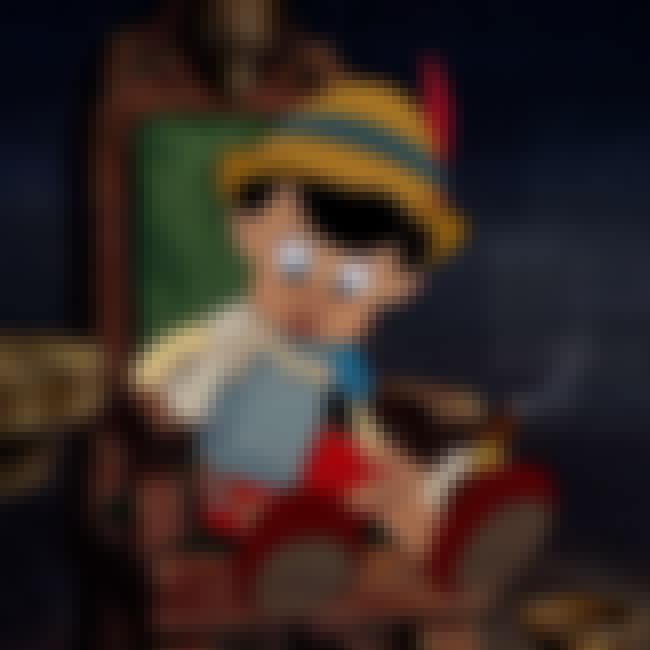 Film: Pinocchio (1940)
Almost as soon as the Blue Fairy brings Pinocchio to life in exchange for his promise to be a good boy, this little brat decides to take up every bad habit imaginable. Cigar smoking, vandalism, gambling, and most shockingly, underage drinking. To be fair, though, he was quite literally "born yesterday." Perhaps the Blue Fairy should be more concerned with the grown man whose job it is to lure young boys to a place called Pleasure Island.