disney

15 Horrifying Crimes You Let Slide In The Disney Universe

1.9k votes
281 voters
15.7k views
15 items
Follow
Embed
List Rules Vote up the heroes whose crimes you've always overlooked.
Disney has been an institution of wholesome family fun for seemingly forever. From the sweet-tempered princess Snow White to fun-loving pirate Jack Sparrow, favorite Disney characters are supposed to represent the best parts of the human spirit. But what about the Disney film heroes who did bad things on their way to a happily ever after? If you look closer at the crimes Disney heroes committed, you'll realize that some of these Disney heroes are villains.
Didn't the Beast lock Belle away in his creepy dungeon for no good reason? How about Aladdin's notorious record of stealing goods from the hard-working merchants at the bazaar? And who can forget the time Tinkerbell tried to send Wendy Darling to an early grave out of sheer spite?
While these characters may not be true villains, it doesn't take a Disney conspiracy theorist to see that some of these behaviors could be classified as criminal offenses. Read through this list of Disney movie heroes who were criminals, and decide: which abuses of the law would you let slide if you were the judge and jury?
Film: Mulan (1998)
Mulan's story is a complex one. She's got pride and loyalty for her country, but she also doesn't want to see her geriatric father tossed back into the hell of war after he's already spent years trying to put it behind him. Her solution? Creating a whole new identity for herself via forgery and disguise to illegally enlist on his behalf. Guess she really puts family first.
Also Ranked
#2 on The Best Disney Princesses
#78 on The Greatest Female Characters in Film History
#1 on The Best Female Film Characters Whose Names Are in the Title

Is this forgivable?
see more on Mulan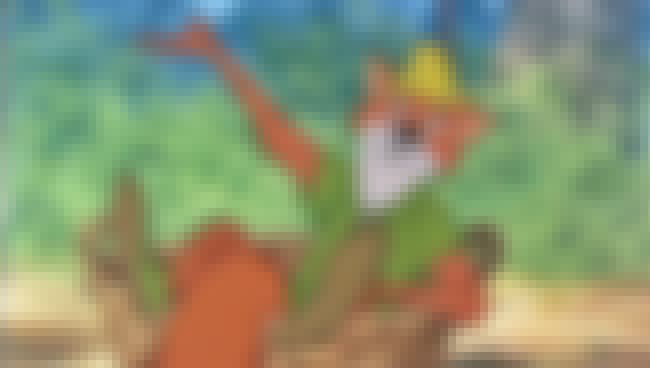 Film: Robin Hood (1973)
Robin Hood has long been a symbol of breaking the law for the right reasons. His neighbors are being oppressed by their own government left and right. What's he supposed to do, just stand around? What makes his lawless behavior particularly eye-popping is his tendency for theatrics and disguises. Yes, it may be creative, but it's also illegal if you're wearing them to throw your potential victims off of your scent.
Also Ranked
#65 on The Greatest Doctor Who Companions of All Time
#22 on The Best Once Upon a Time Characters
#12 on The Greatest Fictional Princes of All Time
#79 on The Most Hardcore Big Screen Action Heroes

Is this forgivable?
see more on Robin Hood
Film: Aladdin (1992)
It's a classic case of being a product of one's environment with this charming criminal. True, Aladdin and his trusty sidekick Abu are guilty of a copious amount of theft at the local bazaar. His brazen escape antics in front of several witnesses and assaults on the palace guards don't really help his cause either, but can you blame the poor guy for being hungry? As the man himself would say: "Gotta eat to live, gotta steal to eat. Otherwise we'd get along!"
Also Ranked
#8 on The Greatest Fictional Princes of All Time

Is this forgivable?
see more on Aladdin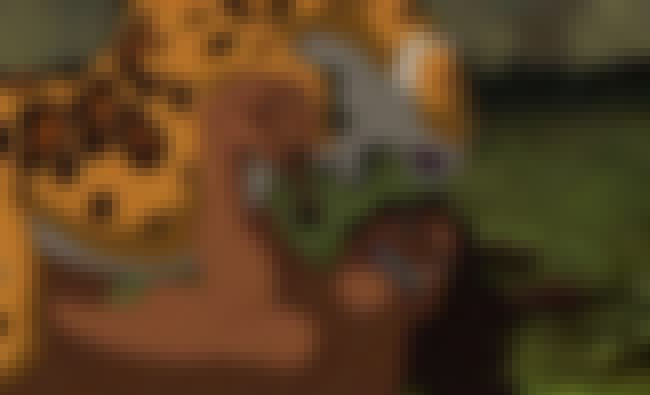 Film: Tarzan (1999)
Sure, the leopard Sabor killed Tarzan's parents when he was a baby. But does that make it okay for him to make a spear and stab the big cat a few years later? To make matters worse, leopard populations are under threat around the world. Maybe the "king of the jungle" should have considered some alternatives before slaughtering another animal who was just following its biological imperative.

Is this forgivable?
see more on Tarzan