Entertainment
15 Horrifying Crimes Fans Let Slide In The Disney Universe
4.8k votes
634 voters
23.4k views
15 items
List Rules Vote up the heroes whose crimes you've always overlooked.
Disney has been an institution of wholesome family fun for seemingly forever. From the sweet-tempered princess Snow White to fun-loving pirate Jack Sparrow, favorite Disney characters are supposed to represent the best parts of the human spirit. But what about the Disney film heroes who did bad things on their way to a happily ever after? If you look closer at the crimes Disney heroes committed, you'll realize that some of these Disney heroes are villains.
Didn't the Beast lock Belle away in his creepy dungeon for no good reason? How about Aladdin's notorious record of stealing goods from the hard-working merchants at the bazaar? And who can forget the time Tinkerbell tried to send Wendy Darling to an early grave out of sheer spite?
While these characters may not be true villains, it doesn't take a Disney conspiracy theorist to see that some of these behaviors could be classified as criminal offenses. Read through this list of Disney movie heroes who were criminals, and decide: which abuses of the law would you let slide if you were the judge and jury?
back to page 1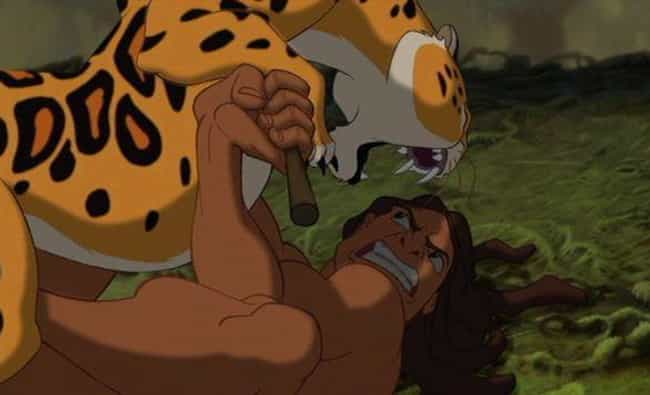 Film: Tarzan (1999)
Sure, the leopard Sabor killed Tarzan's parents when he was a baby. But does that make it okay for him to make a spear and stab the big cat a few years later? To make matters worse, leopard populations are under threat around the world. Maybe the "king of the jungle" should have considered some alternatives before slaughtering another animal who was just following its biological imperative.

Is this forgivable?
see more on Tarzan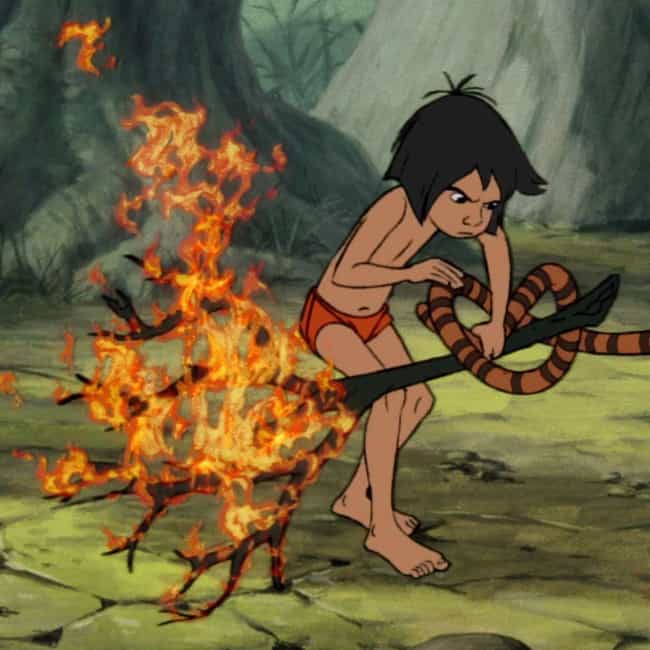 Film: The Jungle Book (1967)
Shere Khan may have been acting like a class-A jerk when he came after Mowgli and his friends in the jungle, but the fact is that tigers are classified by the World Wildlife Federation as an endangered species. When Mowgli decided to tie tree branches onto that tiger's tail and light it on fire, he was saying hello to a slew of potential fines and jail time. Whoops.

Is this forgivable?
see more on Mowgli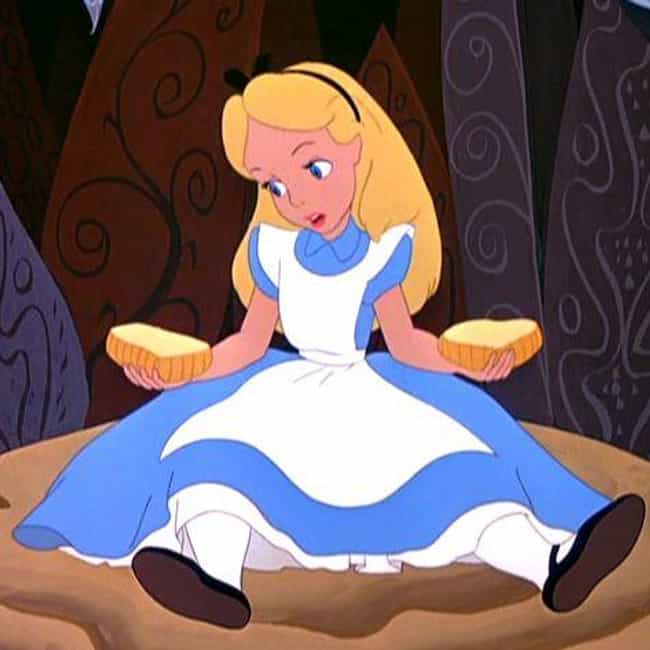 Film: Alice in Wonderland (1951)
The legality of recreational drug use has been a topic of debate for quite some time. Alice would probably be on the "legalize it" side of the fence, since her experiments with funky mushrooms and cakes helped her get through that topsy-turvy adventure in one piece - but weren't they also the thing that got her into trouble in the first place? Either way, it's a good thing that Wonderland seems to be a place of relative tolerance... outside of the Red Queen's castle, that is.

Is this forgivable?
see more on Alice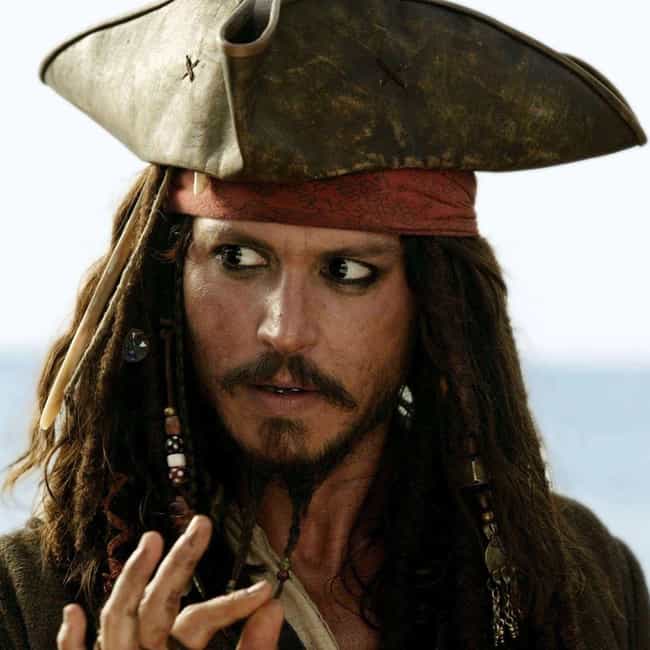 Film: The Pirates of the Caribbean franchise (2003 - ?)
Yo-ho, yo-ho, a pirate's life for Jack! There's no denying this Captain's reputation as one of the most notorious buccaneers of the seven seas. Jack himself will make sure to tell you as much if you ever happen to meet him. What he won't tell you, though, is that pirates aren't just lovable drunks with a lust for treasure. In reality, they're also known perpetrators of murder, rape, and indiscriminate thievery.

Is this forgivable?
see more on Captain Jack Sparrow