Disney

19 Disney Movies You Totally Forgot About

5k votes
762 voters
36.2k views
19 items
List Rules Vote up the Disney gems you forgot you loved as a young, carefree child.
When a studio makes as many films as Disney has, it makes sense that there are some that are a bit less well known. These are some of the Disney movies that have flown under the radar - the forgotten Disney movies, if you will. These obscure Disney movies include live action films, cartoons, and hybrid films. So, if you're looking to watch some of those Disney movies you might have forgotten about, here are a few you can start with!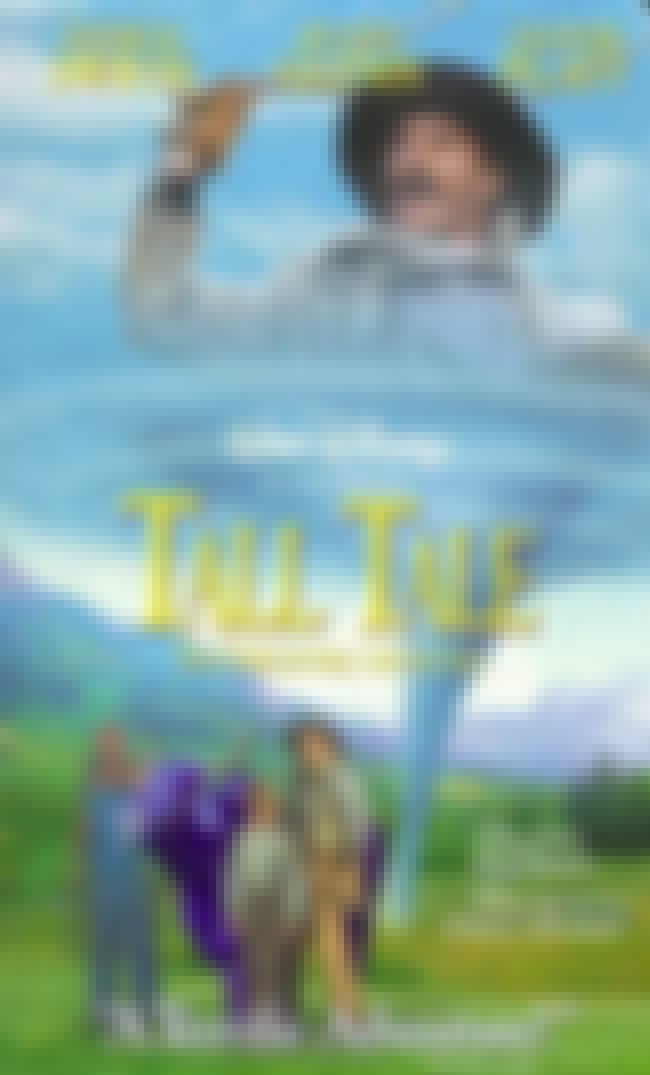 1995's Tall Tale is a western that follows young Daniel Hackett as he teams up with Pecos Bill, John Henry, and Paul Bunyan to keep the deed to his family's farm safe. This means keeping it out of the hands of a stylish villain who is tracking them. When Daniel wakes up, viewers have to wonder, did he dream the whole adventure? That's part of the charm of this delightfully underrated story that re-imagines the Old West and three well-known tall tales. With all the other Disney films coming out in the early '90s, it's not surprising that more people seem to remember the animated films.
Also Ranked
#95 on The Best Disney Live-Action Movies

Did you forget about this?
see more on Tall Tale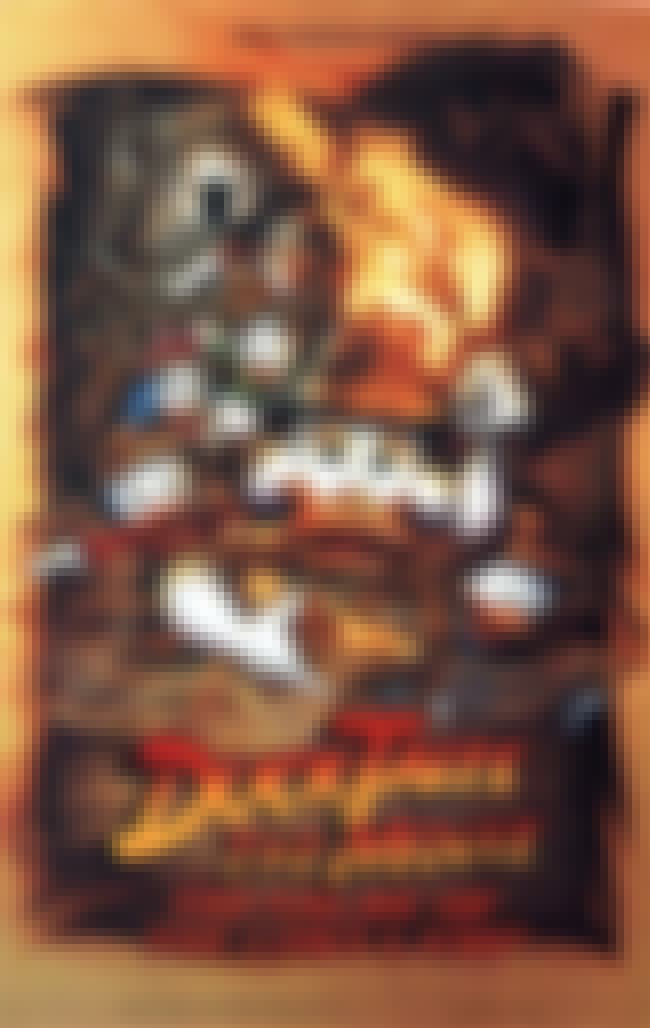 This 1990 full-length animated feature was based on the very popular Disney television show DuckTales and features the characters that fans of the show know and love. While on an expedition to find the lost treasure of Collie Baba, Scrooge and the gang accidentally find a magic lamp with a genie inside it. They begin to wish, not knowing that an evil sorcerer and his thief servant are hot on their trail, seeking the lamp for their own.
Also Ranked
#38 on The Best Movies of 1990
#89 on The Best Movies Based on TV Shows

Did you forget about this?
see more on DuckTales the Movie: Treasure of the Lost Lamp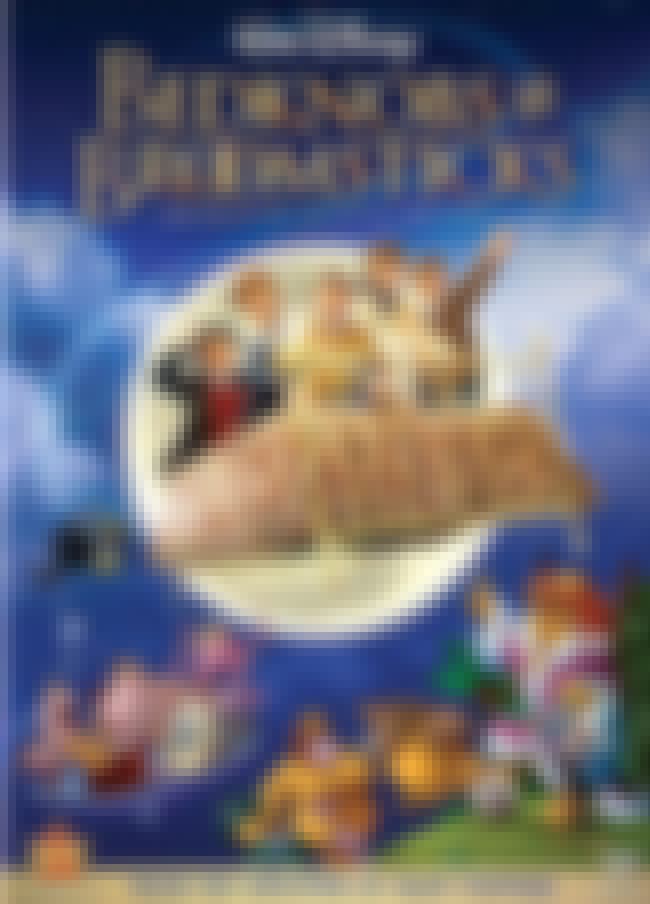 Starring Angela Lansbury, Bedknobs and Broomsticks follows the adventures of the Rawlins children, sent to live with Ms. Price (an apprentice witch), during World War II. Using a magic traveling spell, Ms. Price and the Rawlinses try to find the missing piece of the "substitutiary locomotion" spell to aid the war effort. This quest takes them to both Portobello Road and the magical (animated) Isle of Naboombu, introducing some colorful characters along the way. This film, though similar in some ways to Mary Poppins, is also a bit more confusing at times. Maybe that's why this is an oft-forgotten film?
Also Ranked
#43 on The Best Halloween Movies for Kids
#15 on The Best Disney Live-Action Movies
#47 on The Greatest Supernatural & Paranormal Teen Films
#12 on The Greatest Classic Films the Whole Family Will Love

Did you forget about this?
see more on Bedknobs and Broomsticks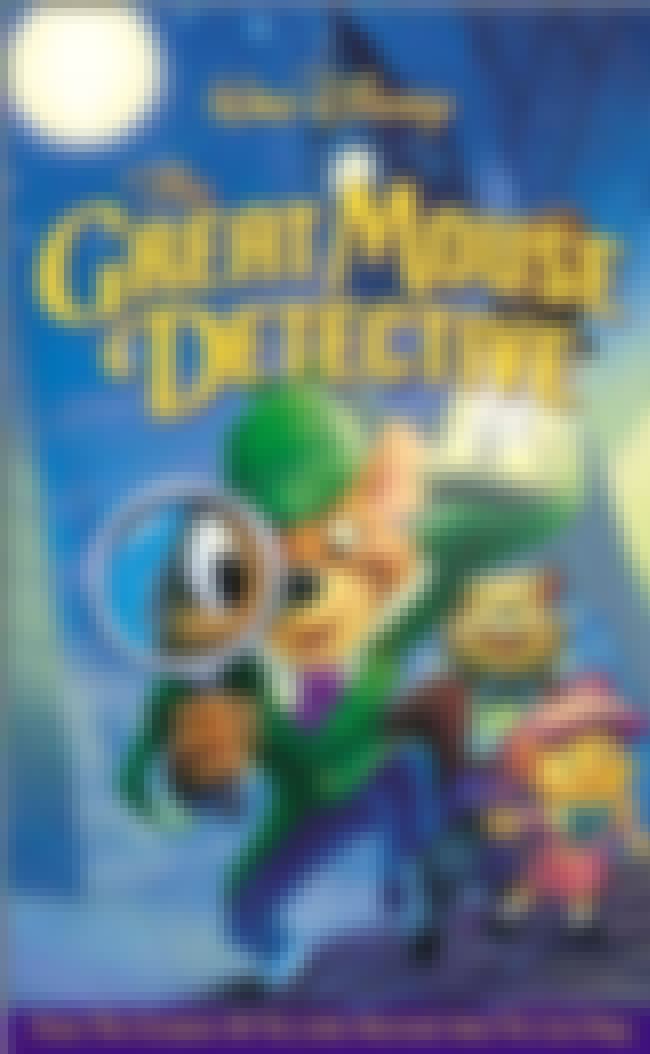 Released in 1986, The Great Mouse Detective is, basically, Sherlock Holmes with mice. Starring Basil of Baker Street, his associate Dr. Dawson, and the little Olivia, the detective sets out to find Olivia's kidnapped father. As he investigates, he discovers that his nemesis, Professor Ratigan, is up to something worse than he had ever imagined. With Vincent Price voicing the villainous Ratigan, this is one Disney film that tends to fly unjustly under the radar, possibly because it came out three years before The Little Mermaid (which everyone remembers).
Also Ranked
#29 on The Best Movies of 1986
#69 on The Best Live Action Animal Movies for Kids
#66 on The Best Disney Animated Movies of All Time
#37 on The Best and Worst Disney Animated Movies

Did you forget about this?
see more on The Great Mouse Detective