Entertainment
19 Disney Movies You Totally Forgot About

February 1, 2017
8.2k votes
1.2k voters
66.3k views
19 items
List Rules Vote up the Disney gems you forgot you loved as a young, carefree child.
When a studio makes as many films as Disney has, it makes sense that there are some that are a bit less well known. These are some of the Disney movies that have flown under the radar - the forgotten Disney movies, if you will. These obscure Disney movies include live action films, cartoons, and hybrid films. So, if you're looking to watch some of those Disney movies you might have forgotten about, here are a few you can start with!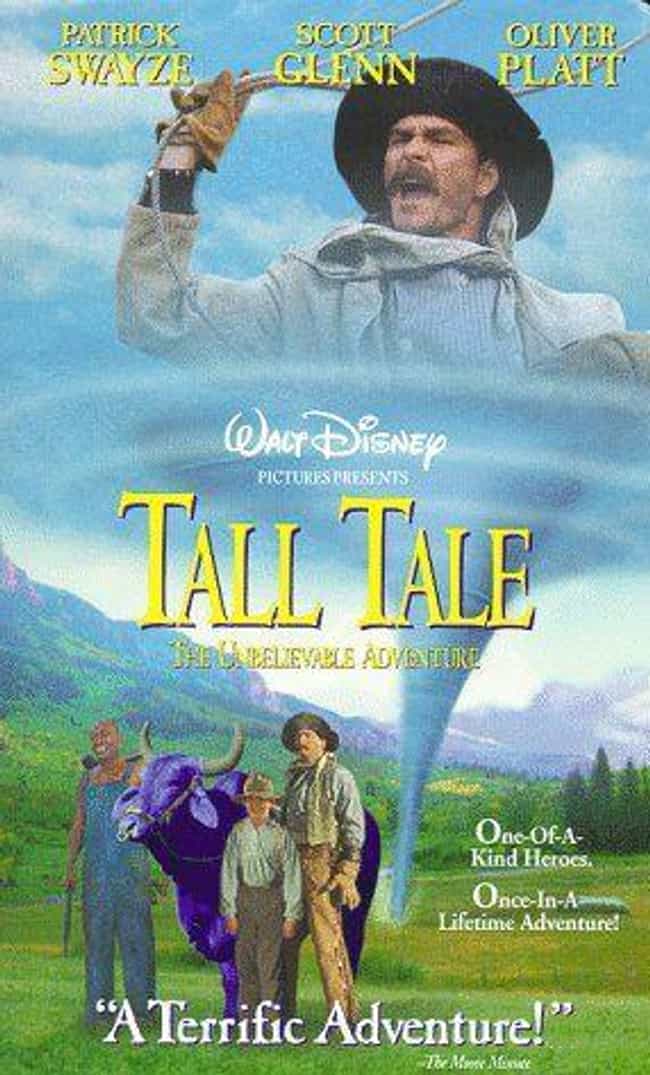 1995's Tall Tale is a western that follows young Daniel Hackett as he teams up with Pecos Bill, John Henry, and Paul Bunyan to keep the deed to his family's farm safe. This means keeping it out of the hands of a stylish villain who is tracking them. When Daniel wakes up, viewers have to wonder, did he dream the whole adventure? That's part of the charm of this delightfully underrated story that re-imagines the Old West and three well-known tall tales. With all the other Disney films coming out in the early '90s, it's not surprising that more people seem to remember the animated films.

Did you forget about this?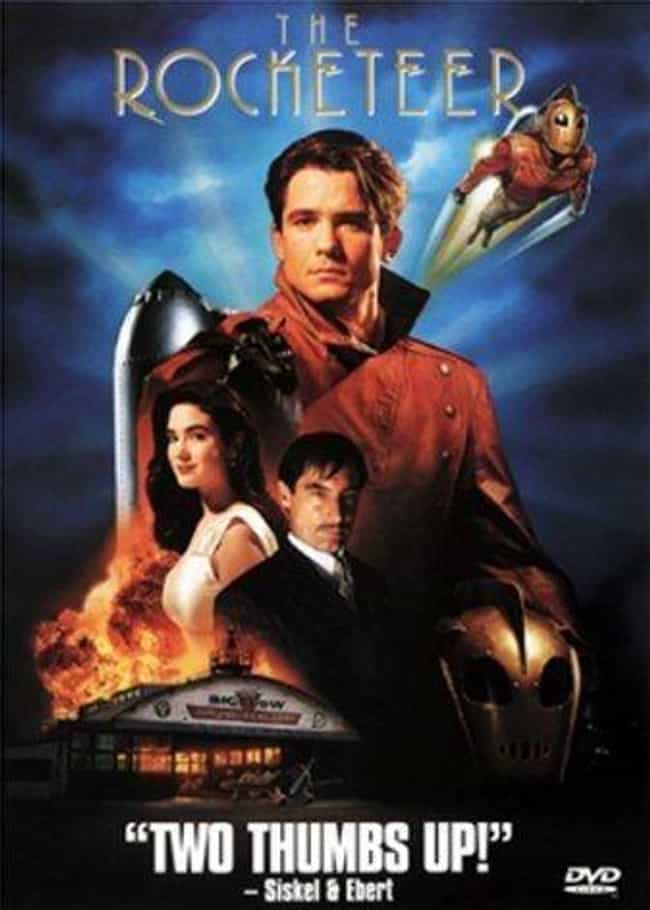 The Rocketeer was released in 1991 and it stars Jennifer Connelly and Bill Campbell. Set in 1930s Hollywood, our hero is a pilot who discovers a jetpack and uses it to become a superhero. Based on the Dave Stevens graphic novel of the same name, The Rocketeer is an action/adventure story set in the early days of World War II that many people have forgotten. Not only was it released the same year as Beauty and the Beast, this is another film that seems to be just made at the wrong time, a decade or so too early.

Did you forget about this?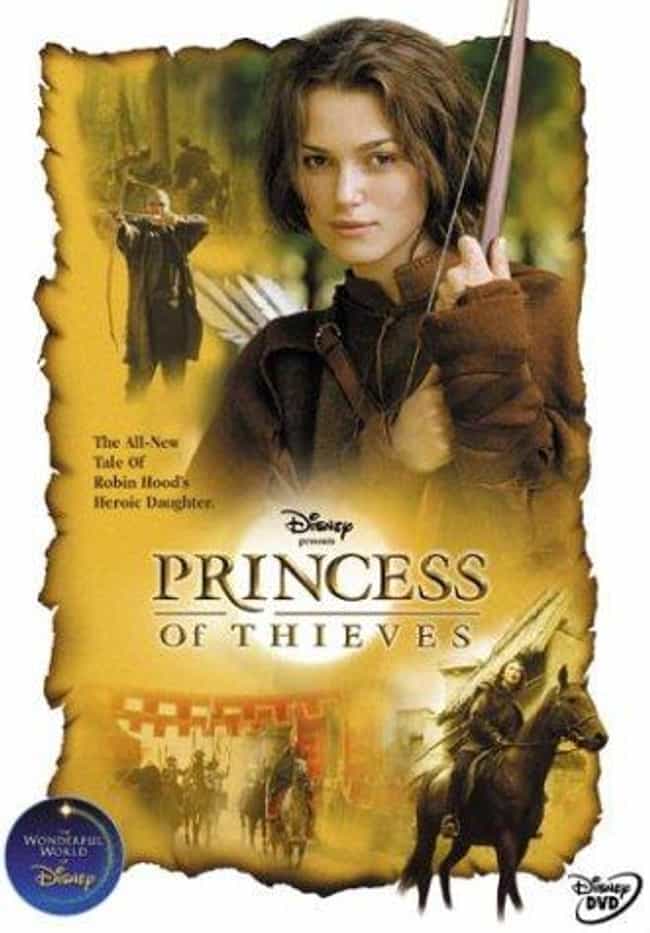 In 2001, The Wonderful World of Disney released this film starring pre-Pirates of the Caribbean Keira Knightley as Gwyn, Robin Hood's daughter. With King Richard dead, the heir to the throne in danger, and Robin Hood captured by the Sheriff of Nottingham, only Gwyn can save the day. You'd think seeing Robin Hood as an overprotective father would be kind of awesome, and you would be right. It's an under-appreciated made-for-television movie, and, like made-for-television movies can be, has been mostly ignored in favor of other, splashier films.

Did you forget about this?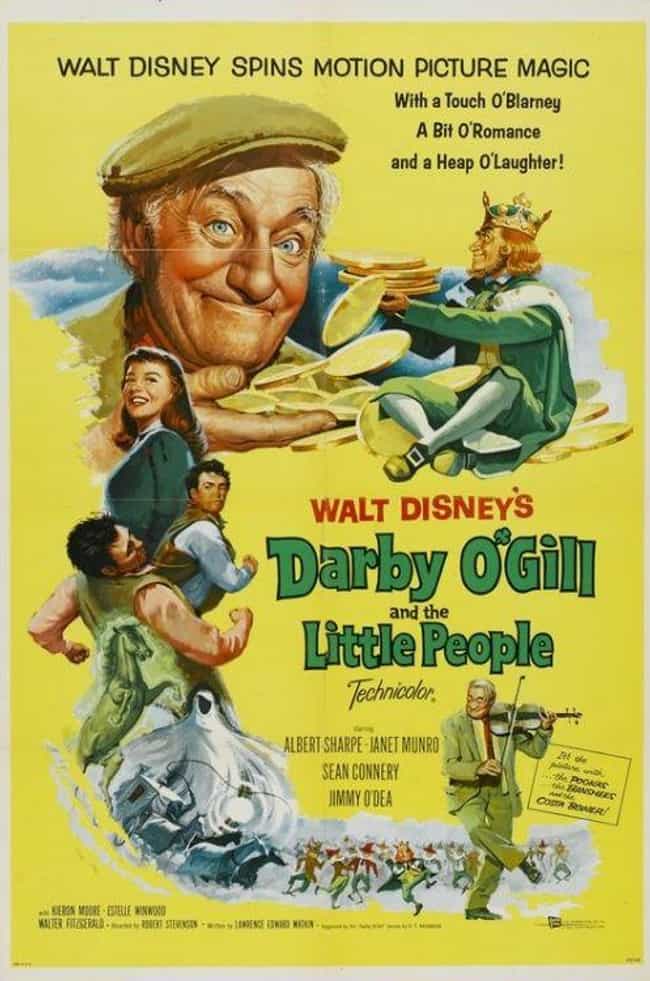 Released in 1959, Darby O'Gill and the Little People is set in Ireland and follows Darby O'Gill as he tries to match wits with King Brian of the leprechauns. Everyone believes that Darby is just full of tall tales, but he actually has three wishes from the king (wishes that Brian does not want to grant).These wishes don't always work out as planned, and the addition of a Banshee makes everything more complicated. This obscure Disney flick has action, adventure, and a young Sean Connery. It might be obscure because of the title; it's a bit of a mouthful and the dated stereotypes don't help much, either.

Did you forget about this?