Disney
The 17 Funniest Reactions From People Nerding Out Over The Disney+ Launch

213 votes
48 voters
1.4k views
17 items
This week Disney Plus launched, and the nostalgia was real. House of Mouse fans can't get enough—and we have the Disney Plus memes to prove it.
Bad For Your Back, Good For Your Soul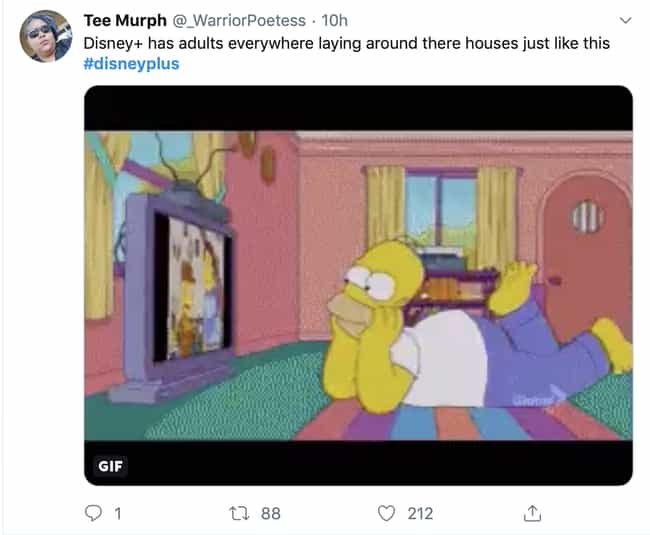 Funny?
That's Why I Text In Sick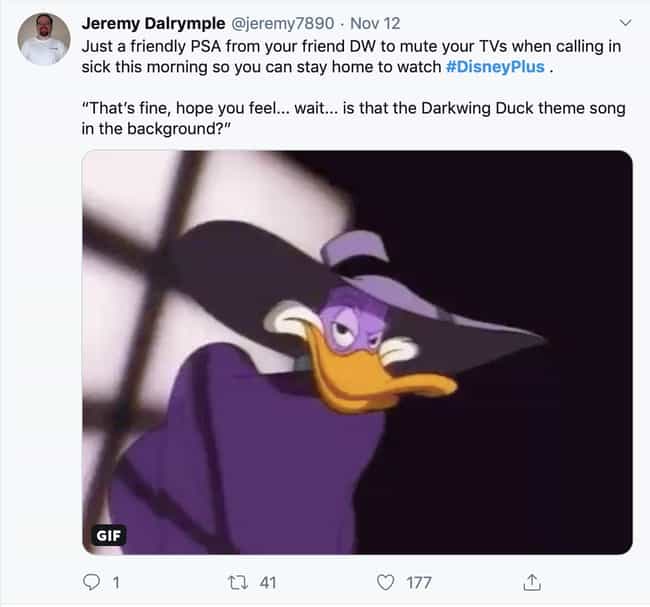 Funny?
How Long Is Endgame Again?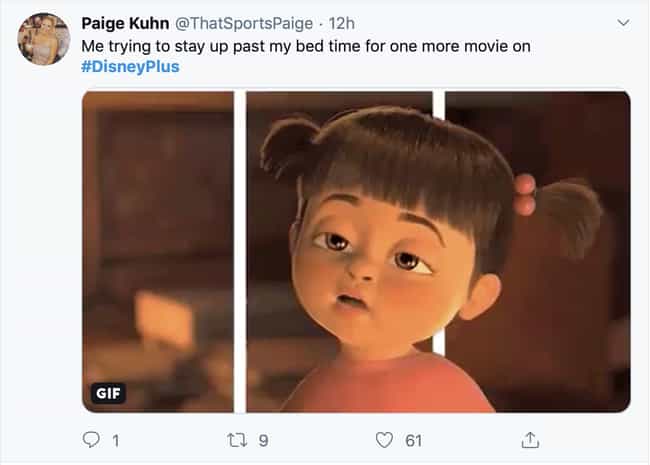 Funny?
When You're Gross And Loving It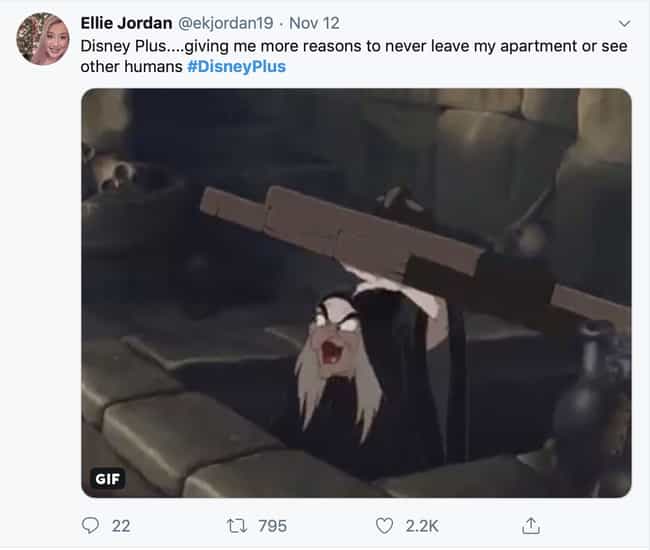 Funny?