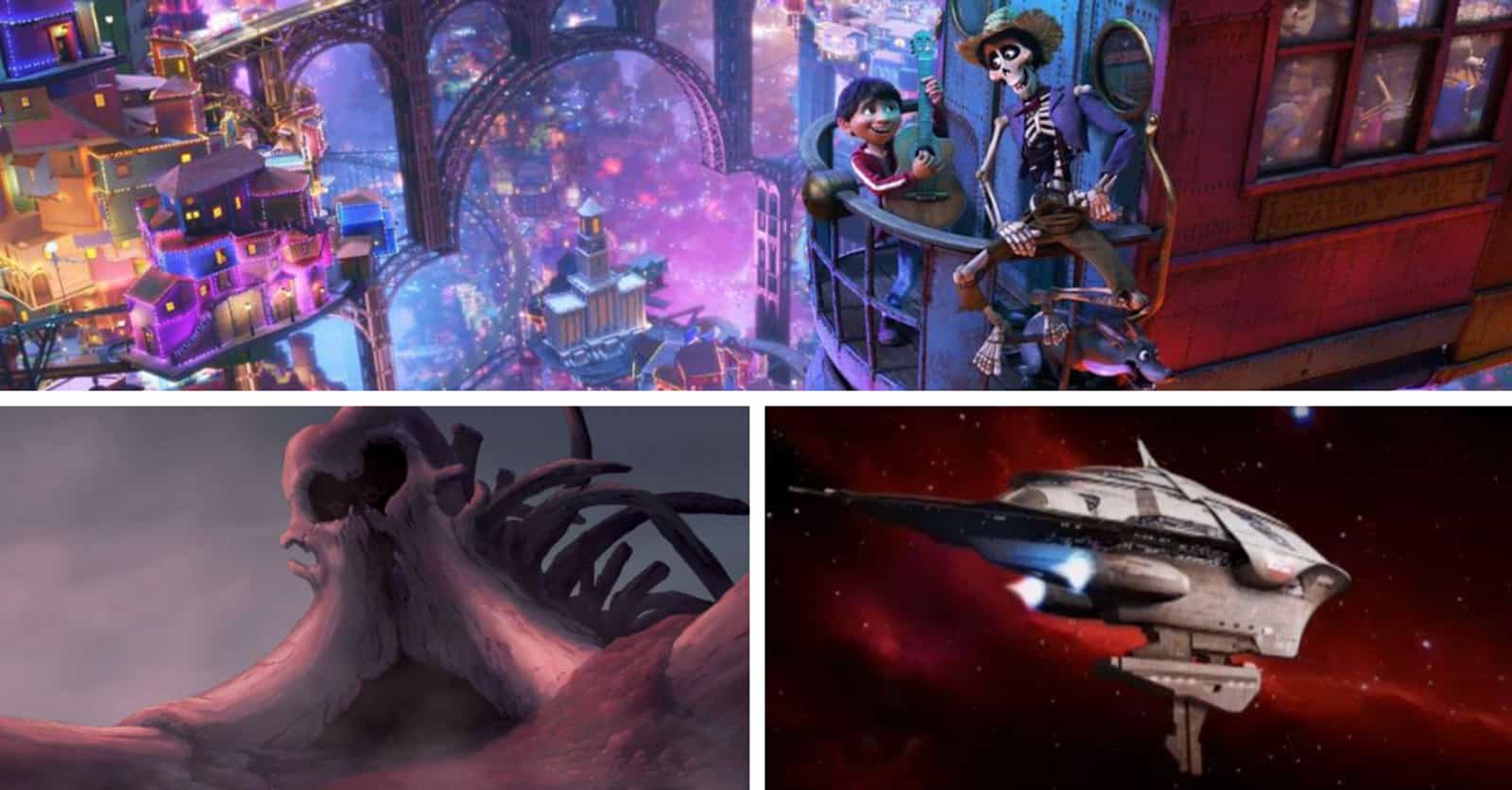 Things You Didn't Know About Disney Kingdoms
Over 200 Ranker voters have come together to rank this list of Things You Didn't Know About Disney Kingdoms
Voting Rules
Vote up the coolest details about the many fictional settings in Disney movies.
You might already know that the artists and story directors at Disney pay close attention to details. But it takes watching these movies over and over again to pick out all of the little things they include. Once you do, it's hard to not acknowledge them. Whether it's a city's architectural details in Coco or the real meaning behind the Axiom in Wall-E (it's all in the name!), you've probably missed these tiny details about Disney kingdoms and cities from your favorite movies.
Don't worry, we've collected some of them here for you. Which detail about these Disney settings is the most surprising? 
---
For the making of the animated Beauty And The Beast, Disney artists went through tons and tons of various rejected designs for the Beast character before finally landing on the one used in the film. Animator Glen Keane described the unique challenge of trying to draw a character who was unsightly and terrifying while also being warm and likable:

He can't look like an alien; he has to look like a creature that's actually from this Earth. He has to be an appealing character, but he has to be frightening. And people have to believe that Belle would fall in love with him.

Eventually, they hit on the perfect combination, stringing together various features from lions, buffalo, boars, and other animals. The early sketches of the Beast then got a second life by being sprinkled throughout the Beast's castle as various sculptures and statues.