Child Actors
Your Favorite Disney Stars: Where Are They Now?

When it comes to nostalgia, it's hard to beat all the feels that come with reminiscing about your favorite Disney Channel stars you grew up with. From the child stars of hit Disney original series like Even Stevens, or the teen heartthrobs who danced into your heart in Disney Channel original movies (paging Zac Efron), the Disney stars of your youth have grown up as well.
When you look at Disney stars then and now, it's crazy to see what they're up to now. Some Disney stars grew up to be actors, others pop stars or race car drivers; a few are even parents themselves.
If you've been watching reruns of the Disney Channel, or caught your favorite young actor in a new movie trailer and wondered about some of the rest, you're in the right place! These are your favorite child Disney stars grown up! If these actors went through such startling transformations, can you even imagine what will happen to stars of current Disney shows in 10 years?
back to page 1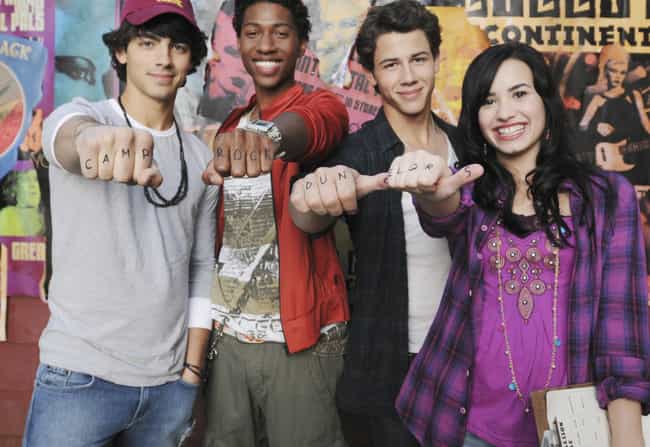 Lovato, believe it or not, started out with a role on Barney and Friends, then going on to Disney's As the Bell Rings. Soon thereafter, she really broke out with her role in the Disney Channel movie, Camp Rock.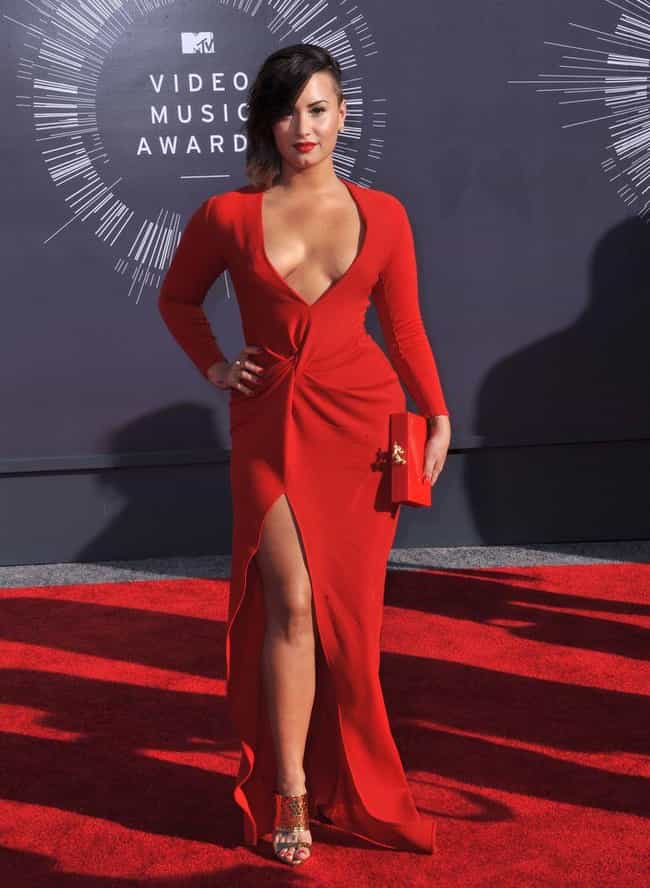 Lovato is now is a genuine pop sensation. She has found success in acting and modeling, as well as songwriting, singing, and touring, selling out shows nationwide. She has worked with many of the biggest music stars in the industry.
Despite issues with substance abuse and a scary incident in 2018, Lovato is also a spokeswoman for body positivity.
see more on Demi Lovato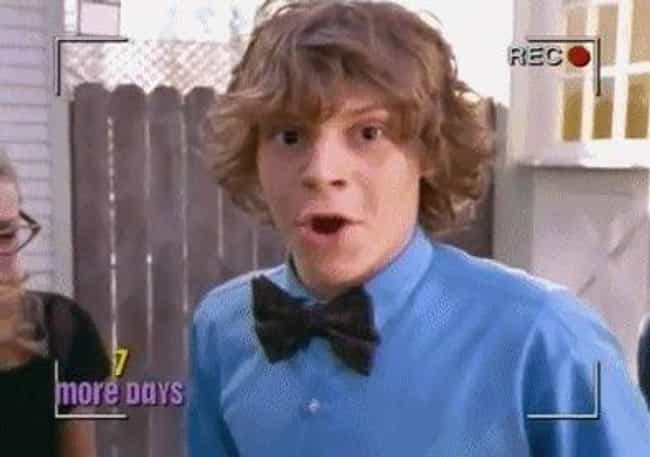 The 17-year-old Evan Peters hadn't done all that much when he booked a recurring role on Phil of the Future. But in 2005, he also appeared on Invasion, and has apparently always sported that haircut.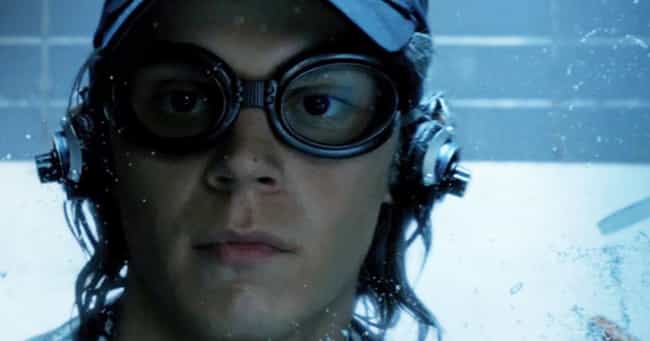 You may not have noticed, but this guy is everywhere. He had a nice run on One Tree Hill before breaking out in American Horror Story. The whole world took notice when he stole the show as Quicksilver in X-Men: Days of Future Past.
He'll be showing off more Quicksilver moves in a huge scene in X-Men: Apocalypse.
see more on Evan Peters