Disney

Your Favorite Disney Stars: Where Are They Now?

When it comes to nostalgia, it's hard to beat the feels you feel when reminiscing about all those Disney Channel stars you grew up with. Whether the child stars of hit Disney Original Series like Even Stevens, or the teen heartthrobs who danced into your heart in Disney Channel Original Movies (paging Zac Efron, come in Zac Efron), the Disney stars you remember from your youth have grown up too, and some are even well-adjusted (LOL) Hollywood actors or famous musicians! Would you like to see your favorite Disney Stars all grown up?
When you look at Disney stars then and now, it's crazy to see where they're lives went and what they're up to. "Little Andrew Lawrence can't be that old and doing that, I'm only... oh wait. It's absolutely staggering to see where your favorite child stars are now. Whether these Disney stars grew up to be actors or, or pop stars, or... race car drivers. Some are parents themselves now!
So if you've been watching reruns of the Disney Channel, or caught your favorite young actor in a new movie trailer and wondered about some of the rest, you're in the right place! These are your favorite child Disney stars grown up! If these actors went through such startling transformations, can you even imagine what will happen to stars of current Disney shows in 10 years?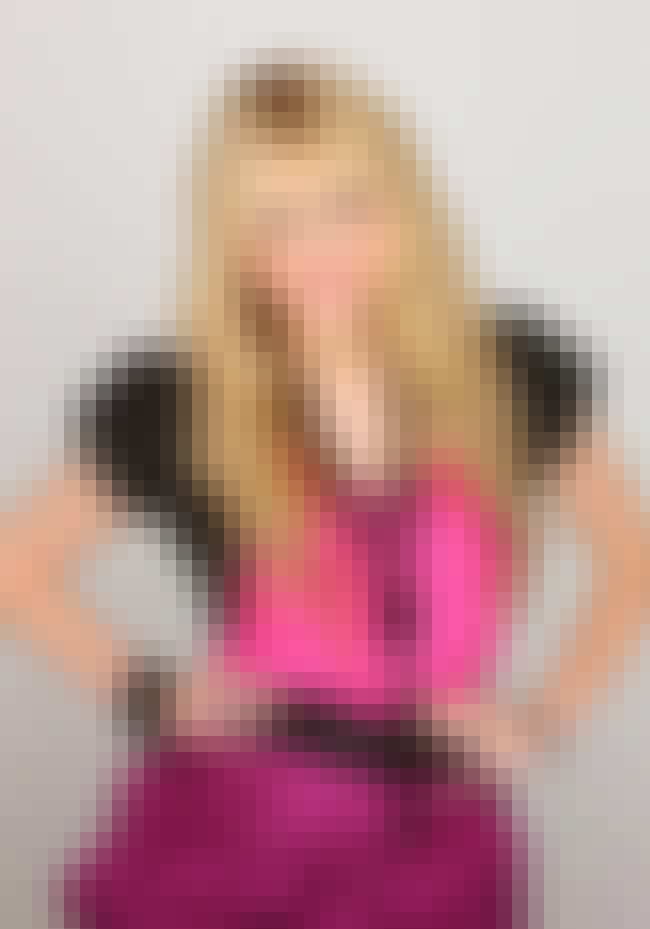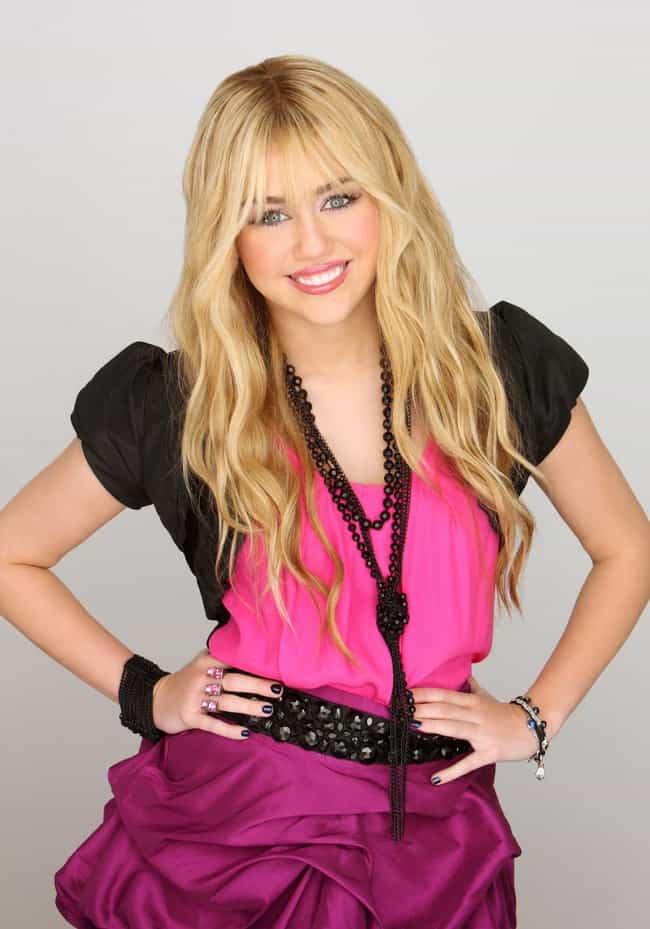 Known for being Miley Cyrus/Hannah Montana on her own show
Hannah Montana,
and it certainly didn't hurt that she was Bill Ray Cyrus's daughter. She was a charming, innocent, friendly, young starlet.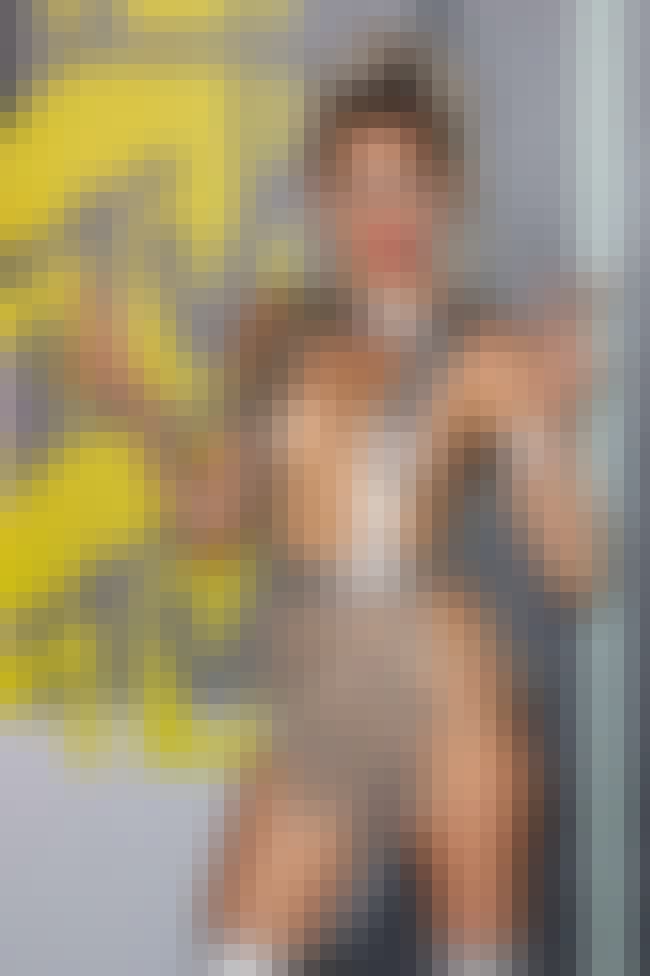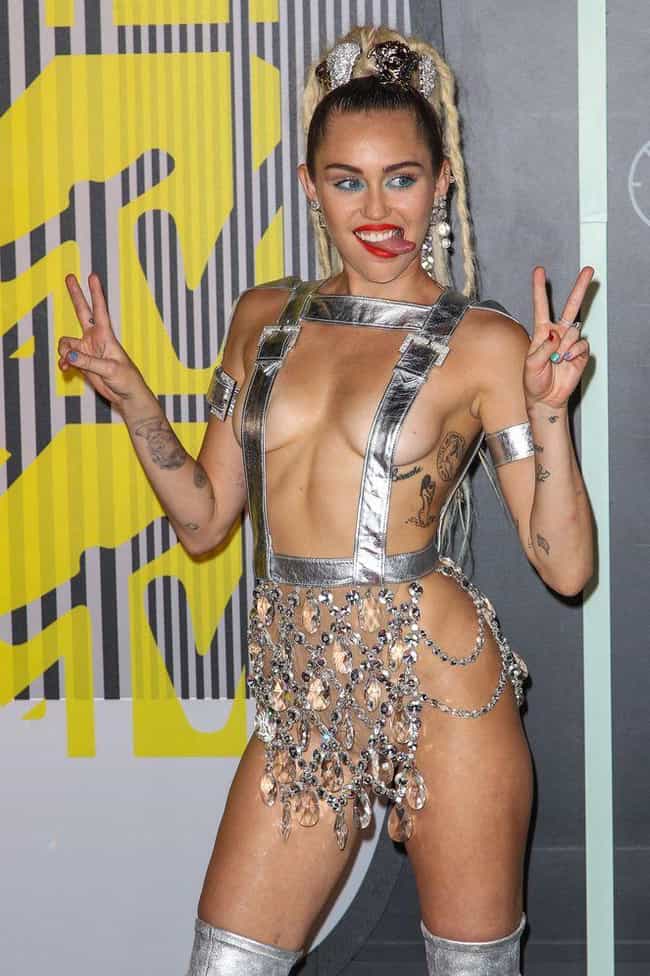 Cyrus is a full-blown pop superstar. She's making music videos, releasing hit singles, and touring. She's also hosting mega events and generally being a larger than life personality, all the while advocating for women's rights and making a number of bold fashion choices. She also recently married actor Liam Hemsworth.
Also Ranked
#43 on The Best Current Pop Groups/Singers
#27 on The Best Current Female Singers
#26 on Current Singers You Most Wish You Could Sound Like
#73 on The Sexiest Artists of All Time
see more on Miley Cyrus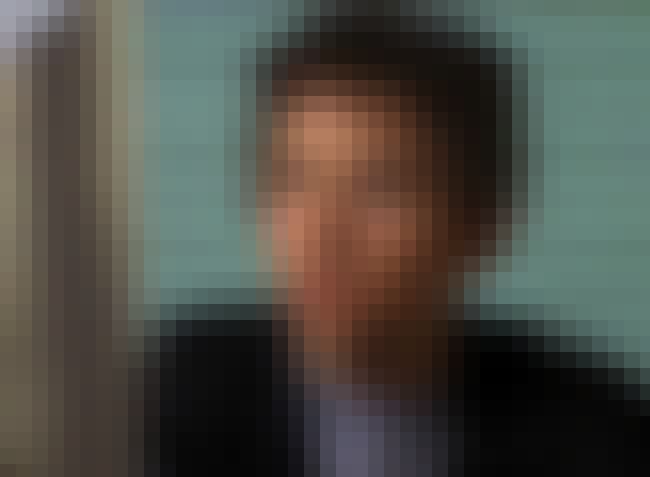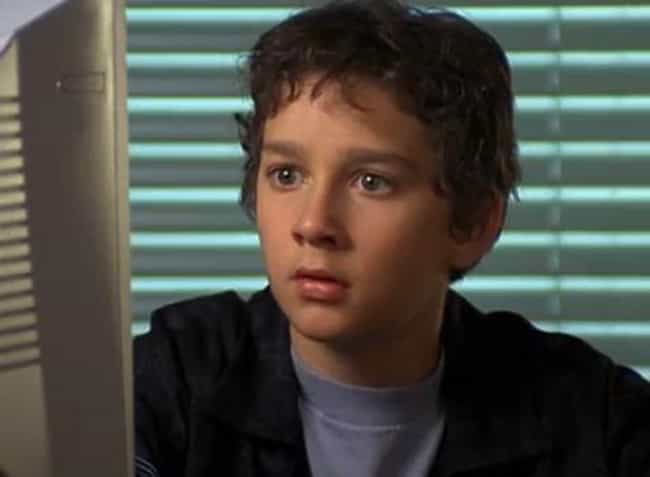 LaBeouf was the adorable Louis Stevens on the wacky Disney sitcom
Even Stevens
and it wasn't long until he was in... well seemingly every movie, really. Starting with
Holes
, he was soon in everything from
iRobot
to
Disturbia.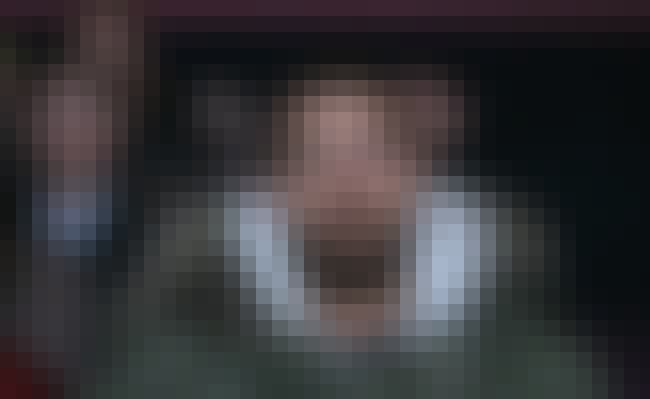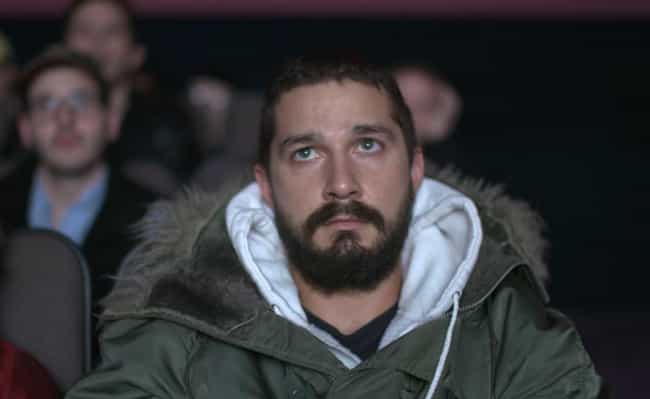 These days, LaBeouf isn't as well-known for his acting as he is known for his daily life antics. Which in some ways is a shame (he did an incredible job in 2014's Fury), but in other ways is super interesting. The whole plagiarism saga was no fun for anyone but since that, his #iamsorry exhibit, the "I Am Not Famous Anymore" bag on his head, the Broadway fights, the #ALLMYMOVIES exhibit... they've all been fascinating.
Also Ranked
#23 on Celebrities Who Get A Way Worse Rep Than They Deserve
#25 on Celebrities with the Weirdest Middle Names
#50 on The Greatest Former Child Stars
#13 on Celebrities Whose Names Are Hardest to Spell
see more on Shia LaBeouf