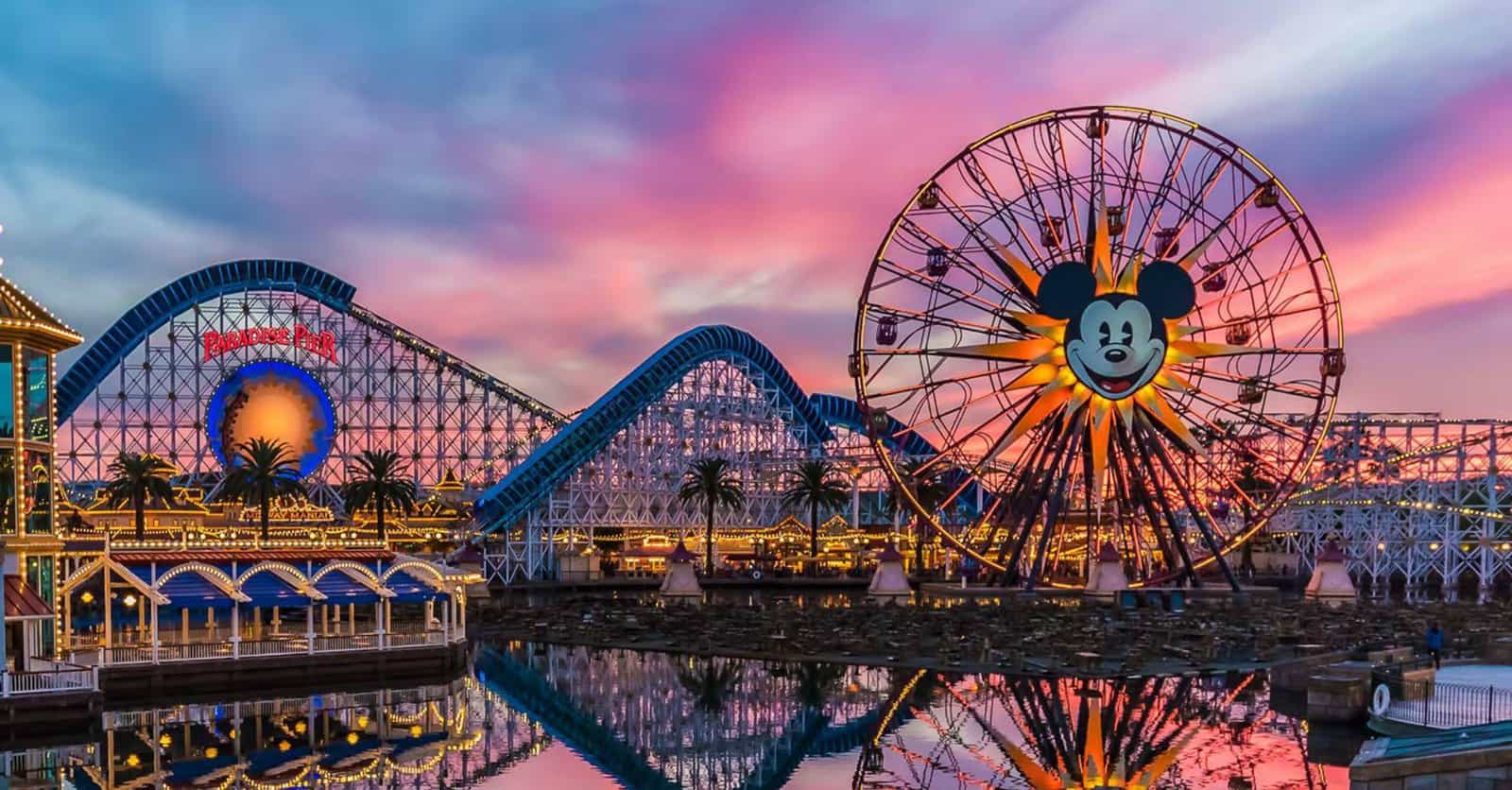 Photo: user uploaded image
Disneyland Easter Eggs Only A Super Fan Could Spot
Voting Rules
Vote up the hidden treats, references, and slyly cool sights hidden throughout the Happiest Place on Earth.
When walking through the streets of Disneyland, sharp-eyed visitors can spot tons of hidden Mickeys, secret treats, and obscure references placed by park Imagineers for visitors. If you're trying to make the most of your trip, keep your eyes on high alert for the best Disneyland Easter eggs. Some are located within famous rides, some on magical streets, and others can keep you occupied while you wait it out in the crazy lines. And some, like Disneyland's hidden Mickeys, are all around you as you wander Walt Disney's fantasy utopia.
The more you can catch, the bigger Disney fan you are. 
---
You Can Translate The Hieroglyphics While Waiting In The Indiana Jones Adventure Line

Photo: Tours Departing Daily / flickr / CC-BY-NC-ND 2.0

The line to hop on the Indiana Jones Adventure is always a long one, but lucky for you, there's an excellent way to kill time while you wait. Hieroglyphics dot the walls throughout the labyrinthine line, and they can be deciphered via a decoder card. AT&T originally sponsored the Easter egg and dispersed decoder cards during the 1990s, allowing studious adventurers to obtain clues about the ride ahead, among other things.

Just save the relic to your phone to read the hidden messages next time you're there.