Weird History 20 Magical Photos From Disneyland's Opening Day

On July 17, 1955, Disneyland opened its doors to the public for the very first time after only a year of construction. Walt Disney had finally built the amusement park he had been dreaming of on a 160-acre lot in Anaheim, complete with different themed "lands" like Adventureland and Fantasyland. There were only 6,000 invitations sent for that first day, but more than 30,000 guests flooded the park with counterfeit tickets.
Today, Disneyland is a beloved park with an avid following of fans and its own share of secrets. While the extreme heat in the first opening days nearly did the park in, Disneyland has since blossomed into a mega corporation that strives to bring magic to life. Check out the photographs below that commemorate the birth of the world's most popular theme park.
Bootleg Tickets Led To Over 30,000 Guests At "Small" First Day Opening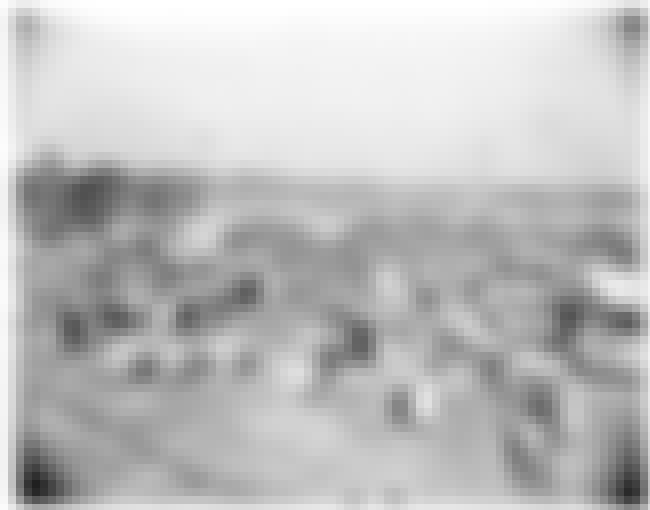 Mickey And Minnie Mouse Say Hello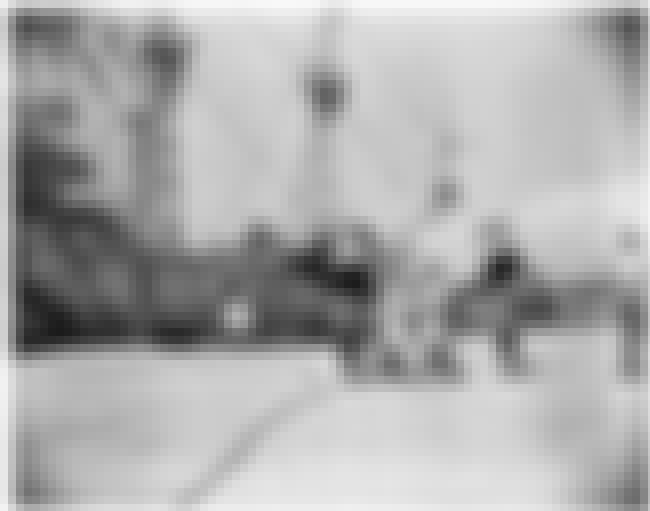 Walt Disney And California Governor Knight Meet At The EP Ripley Steam Locomotive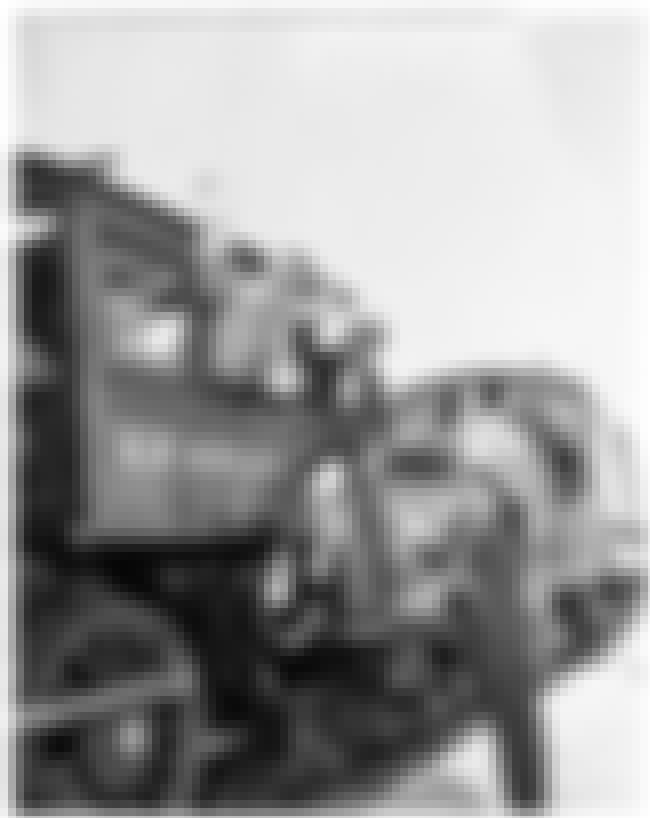 Mark Twain Steamboat (Later Named Riverboat)