Disney
Secrets From An Ex-Disney World Cast Member

Updated March 27, 2020
373.5k views
15 items
The wonderful world of Disney is filled with magic, pixie dust, and secrets. In order to keep the magical realm secure, there are certain things that Disney employees have to keep quiet about. From code words to Disney tunnels to fake bakery smells and beyond.
Do you think you're ready to learn about the best kept Disney World secrets? If so, take a look at these secrets of Disney World revealed by a former Disney cast member. If you don't want some of the magic of Disney ruined for you, this is a good place to stop reading. You can't put the toothpaste back in the tube, as they say. You might never be able to see Disneyland or Walt Disney World in the same way again.
Be prepared for your next trip to the Magic Kingdom and make the most out of your stay with these Disneyland secrets.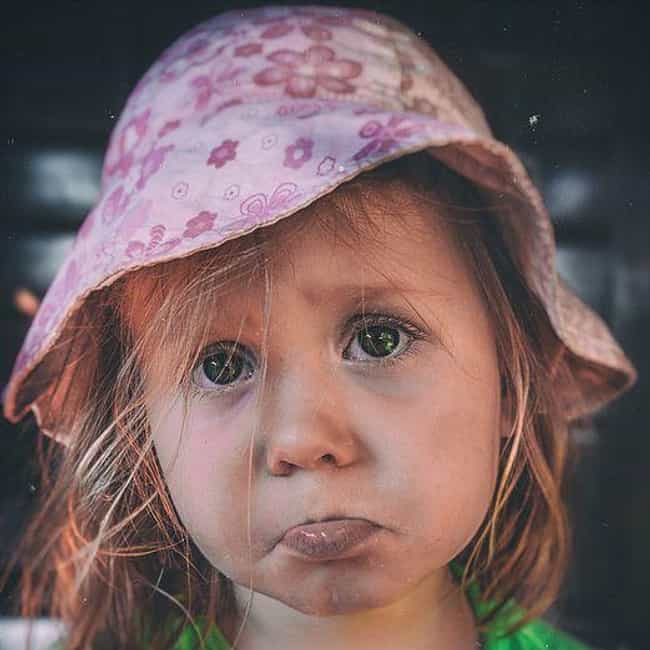 It's not great publicity to have kids crying in the parks, but sometimes, children cry. They might drop their Dole Whip on their T-shirt, they might trip and bang their knee, they might do a lot of things that can cause tears.

For this reason, any Disney World employee can invoke the No Sad Kids rule to make a child smile. This could be something as simple as giving them a replacement ice cream or they could provide a Doc McStuffins toy to kiss the boo-boo better that the child can then keep.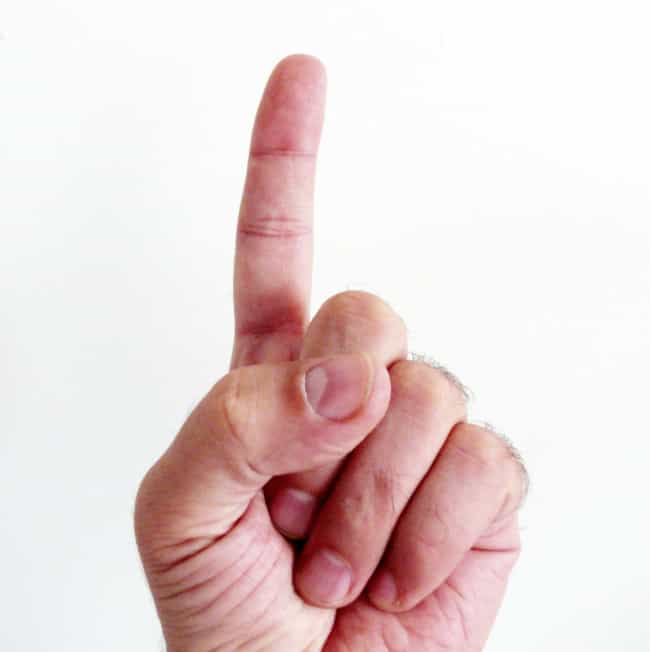 We Aren't Allowed To point The Finger
Cast members are taught to use an open palm or two fingers to direct guests.
There are two reasons for this: 1) Pointing with one finger is considered rude in some cultures and Disney has visitors from all around the world. 2) These methods are easier to see.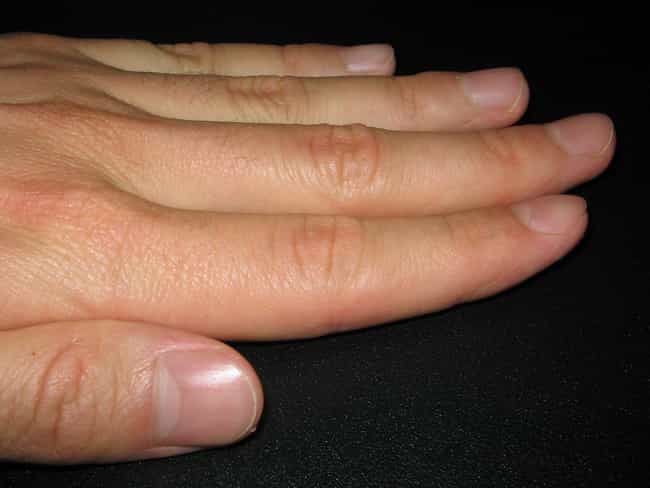 Even our fingernails have to adhere to the Disney Look
While we're on the topic of cast members' hands, there are special rules regarding fingernails. All fingernails are required to be neat and clean. A man's fingernails cannot be painted with nail polish and a woman's fingernails must not be longer than ¼ of an inch.
Looks like you'll have to save the nail art tutorials for another time.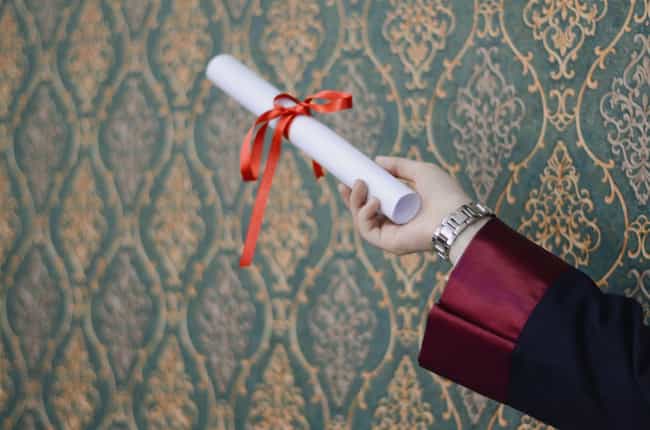 There's A Disney University
Every cast member has to attend a course called Traditions at Disney University. They learn the history of Disney, the parks, the role they play in the show, and about preserving the magic.
It should also be noted that some hospitality and management students can receive college credit while working at Disney World and take extra courses at Disney University.