Graveyard Shift 32 Disturbing Pieces Of Disney Fan Art That Will Forever Change You

19.4k votes
2.2k voters
142.8k views
32 items
List Rules Vote up the Disney fan art that forces you to see your favorite characters in a whole new light.
Fan art can get pretty weird sometimes, and Disney fan art is no exception. As a matter of fact, Disney may be the source of the strangest, most bizarre fan art on the Internet. Given its target audience, Disney typically never gets scarier than Snow White's evil queen in her ugly wench form, but these depictions make even that form look like the fairest of them all.
From zombie princesses to the literal insides of your most beloved cartoon characters, the Disney fan art here explores some truly disturbing possibilities. Check out our collection of weird Disney fan art that's sure to ruin your childhood and possibly your dinner.
Twisted Princess: Snow White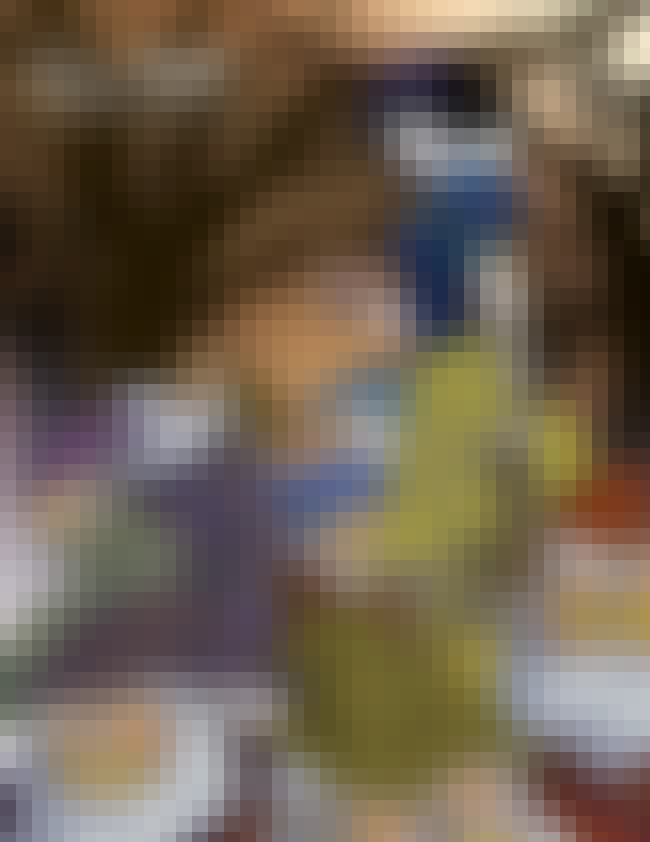 Jeffrey Thomas turns Snow White into Snow Wrong, complete with a legion of demon dwarves at her disposal.

Is this disturbing?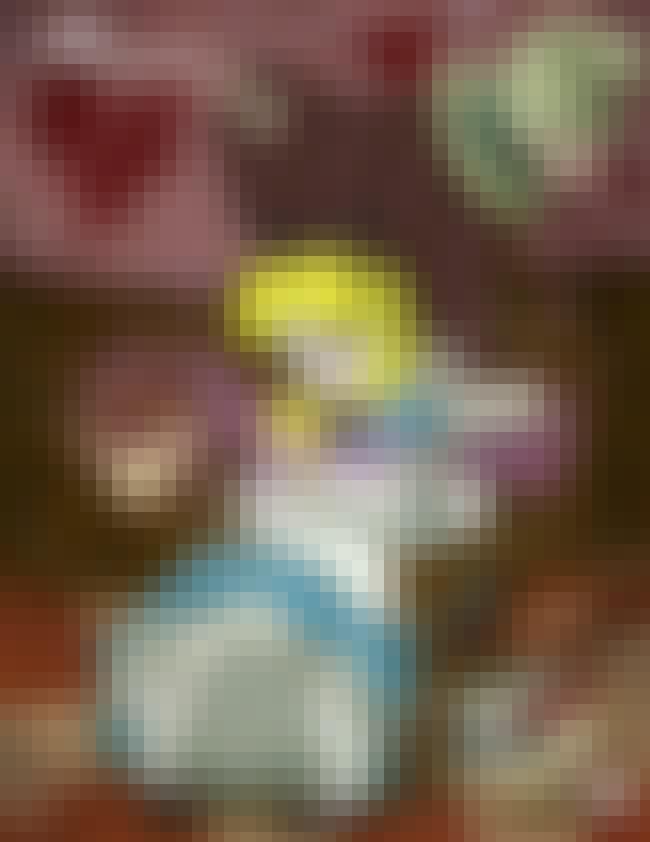 This creepy take on Alice from Alice in Wonderland is from Jeffery Thomas' Twisted Princess collection on DeviantArt.

Is this disturbing?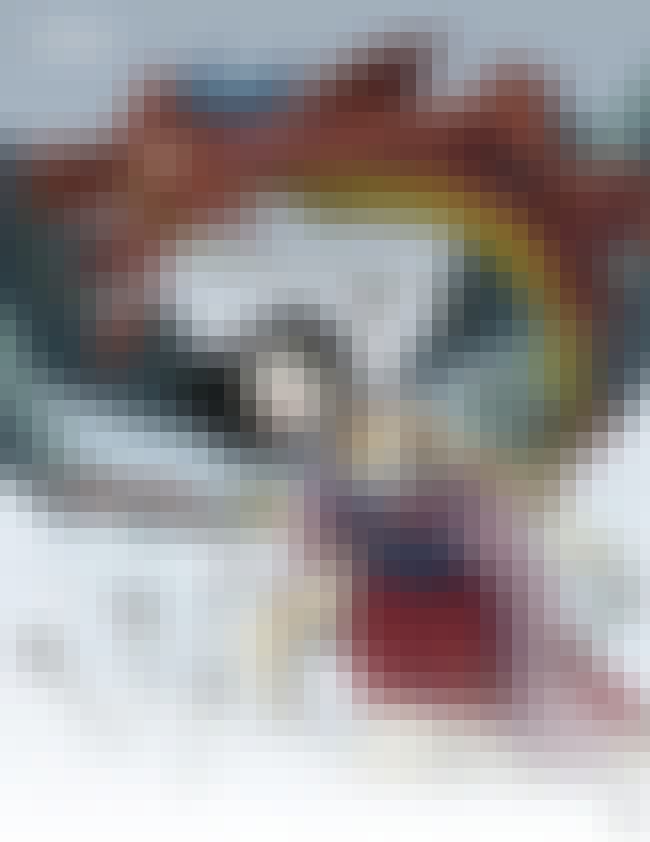 Even the huns would flee from Jeffery Thomas' twisted, undead Mulan.

Is this disturbing?
Twisted Princess: Pocahontas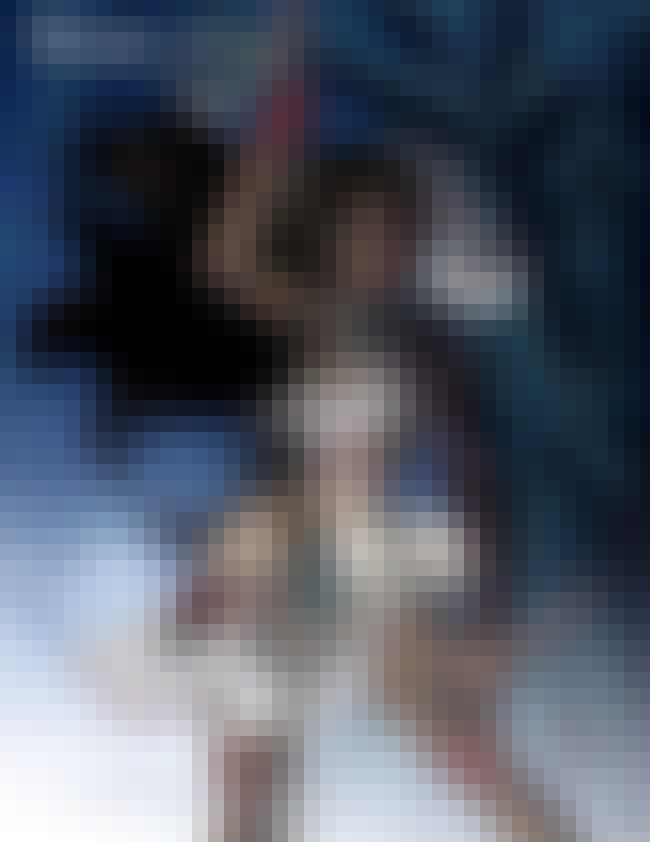 Forget the wind, Jeffrey Thomas' Pocahontas will paint with your blood.

Is this disturbing?