Weird

Stomach-Churning Documentaries About Inbred Families

The horrific nature of inbreeding makes it a taboo subject. But a number of inbreeding true stories have been shared in the hopes of shedding some light on this dark and upsetting abuse. As these disturbing documentaries prove, it's a shockingly prevalent form of sexual violence. Consider the numbers: with an estimated one in five girls and one in twenty boys falling victim to molestation before adulthood, and the majority of perpetrators originating in the victim's family, incest is more common than you might think.
Fictional movies about incest are gut-wrenching enough, but inbreeding documentaries put real faces on these stories of abuse. From predatory grandparents to long-lost siblings, their stories are retold in these films. Read on to discover a few chilling documentaries that deal with real survivors and perpetrators of one of the the world's most unthinkable crimes.
Monster: The Josef Fritzl Story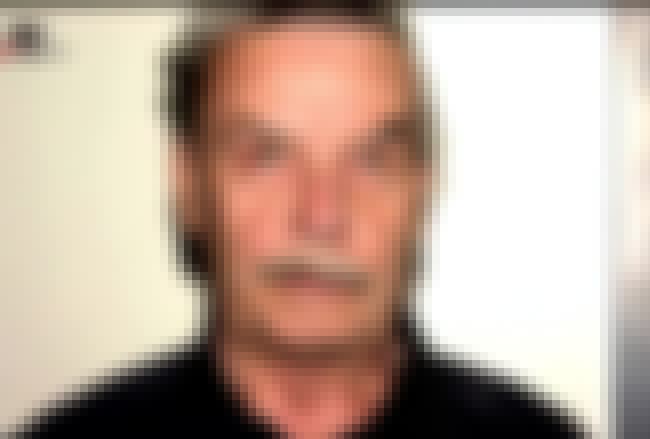 One of Austria's most notorious criminals is Josef Fritzl, a man who kept his daughter Elisabeth captive in a cellar below his house and molested her repeatedly for years. As this documentary recounts, the girl was kept in a prison cell that had been built and designed by Fritzl as an extension of his basement. It had three cells, a toilet, and appliances for cooking.
Impregnated numerous times by her father, Elisabeth gave birth to seven different children. Three were raised in the chamber with her, while another three were raised by Fritzl and his wife. The seventh died at only a few days old after being denied medical care by Fritzl.
Elisabeth was finally found in 2008, when one of her children in the cell with her had to be taken to the hospital with kidney failure. Fritzl tried to come up with an elaborate lie to explain the girl's condition, but suspicious health professionals alerted the police, who placed him under arrest.
"Over my entire life," one perpetrator who spoke to the filmmaker said, "I've probably had a hundred, hundred fifty victims."
The 2007 documentary Incest: A Family Tragedy is a call to action. It asks people to become a part of a community effort to prevent child sexual abuse, specifically in the home.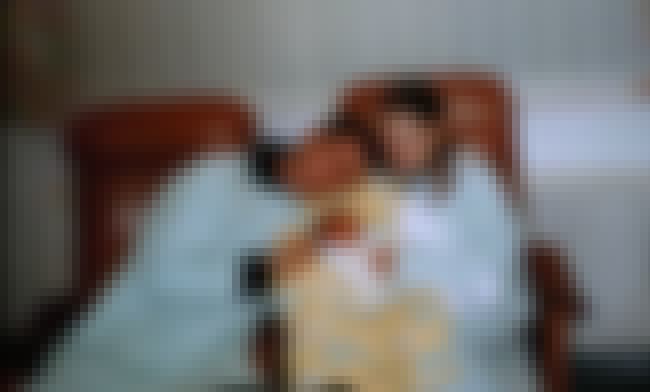 The Internet has encouraged more people to reach out to individuals from their past, like long lost parents and siblings. But when they meet in real life, something called "Genetic Sexual Attraction" can make it a bit more complicated: "If you meet someone and one sees the genetic similarities without even knowing it, this could trigger a... very, very powerful erotic charge," says one expert.
The documentary Brothers and Sisters explores one such story about German siblings named Patrick and Susan, who didn't meet until they were both adults.
"I was attracted to Susan right from the start," says Patrick, "Then, after our mother died, the bond became even closer… We reached a point where we slept together."
But when Susan became pregnant with Patrick's child, it gave the police hard proof that they were guilty of inappropriate sexual contact. Patrick was in prison, appealing his sentence, when the documentary was made.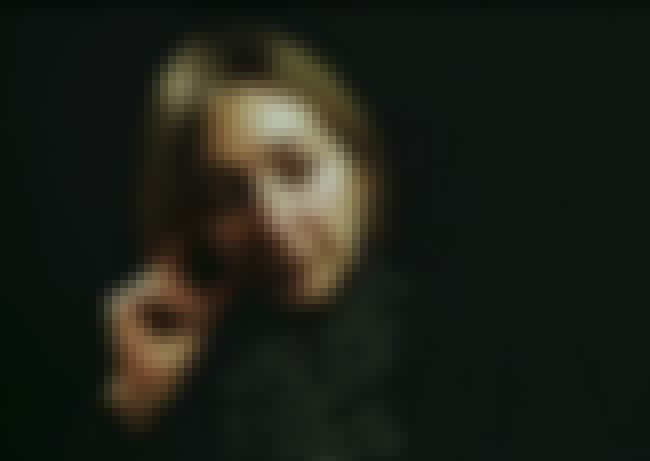 This French documentary from 2010 investigates four separate cases of inbreeding. Sandrine, Nadia, Valérie, and Nicolas were each molested by either their father, uncle, or father-in-law. Years later, they share experiences to help raise awareness about abuse.
Yet the painful details - from forcible penetration to beatings - are almost less disturbing than the psychological manipulation involved: "Anywhere you go," Nadia's father-in-law told her, "I will find you."