Unspeakable Crimes

Disturbing Facts About Luis Garavito, The Child-Killer Who May Soon Be Free

Serial killer Luis Garavito might have the highest body count in history, and is considered one of the scariest serial killers of all time. A native of Colombia, Garavito admittedly killed upwards of 140 young boys in both his home country and nearby Ecuador between 1992 and 1999. His main target consisted of boys between the ages of six and 16, all of whom he lured off of the streets to rape, torture, and kill. Among other disturbing facts about Luis Garavito is that he might be released from prison very soon, because of Colombia's sentencing caps.
Garavito was born in Genova, Columbia in 1957. Not much is known about his early life, but according to his own testimony he is the oldest of seven children (all boys) and was emotionally, physically, and sexually abused as a child. His dark past found a way into his future. Luis Garavito crimes are horrifying, twisted, and something only someone who is deeply depraved could ever do.
He Killed Between 140 And 300 Young Boys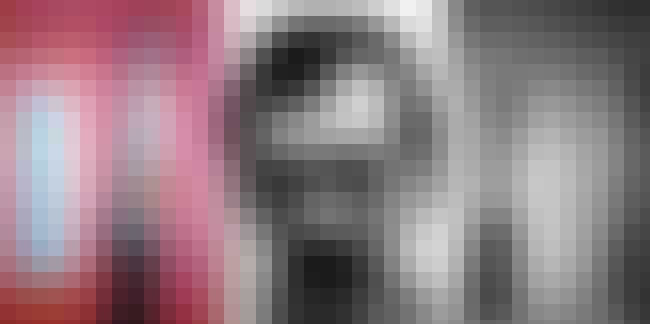 Upon his arrest, Luis Garavito confessed to 140 murders (he was charged in court with 172). He kept souvenirs of his victims, which included their passport photos and kept a detailed list about when each of them died. As law enforcement began investigating his burial sites, they discovered the body count might be even higher - Garavito may have killed 300 boys in all.
The search still continues to this day, as many smaller towns are stumbling upon long-forgotten spots at the edges of their towns where the found bodies match his M.O.
He Raped And Tortured His Victims Before Killing Them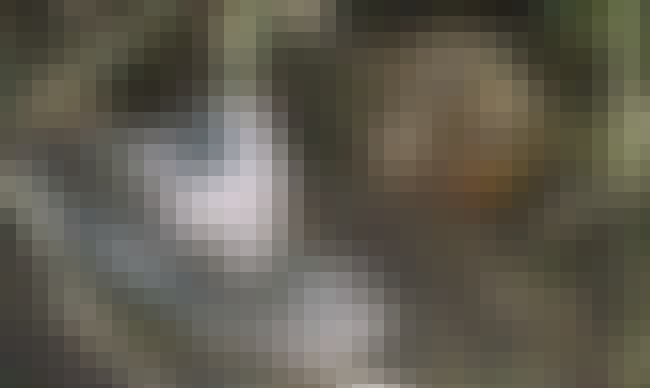 Before he killed his victims, Luis Garavito raped and tortured them. The bodies unearthed by law enforcement showed signs of broken bones, missing teeth, and being manually restrained. Garavito admitted to raping all of them in his confession. In some cases, he kept them tied up for days - on a leash of sorts, so they could walk around, but not escape - abusing them slowly in a build up to their deaths.
In the case of three of his victims whose bodies were found before they could decompose, their hands were tied behind their backs, there were bite marks left on them, and their genitals were severed.
He Slit His Victims' Throats And Dismembered Their Corpses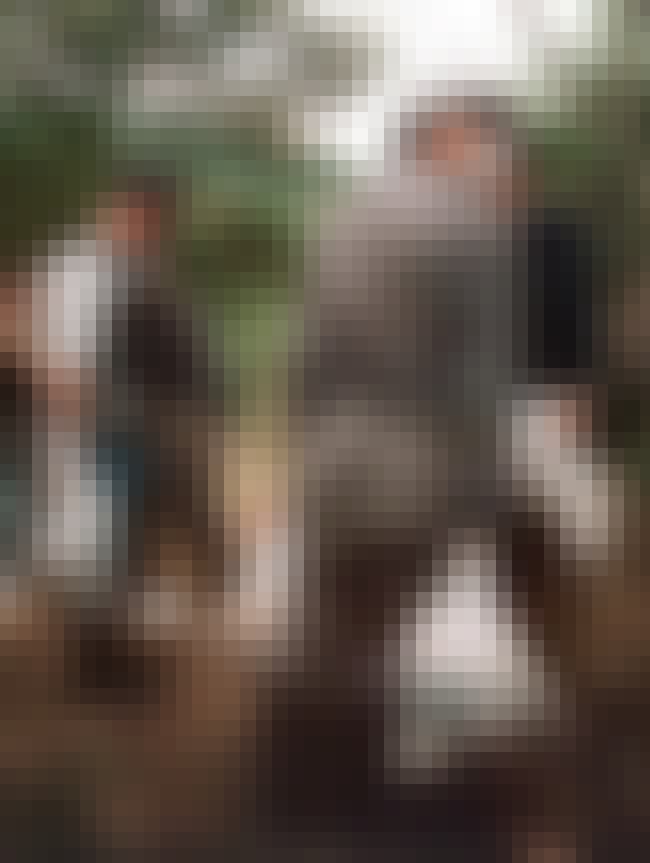 After raping and torturing his victims - remember, these are young boys between the ages of six and 16 - Luis Garavito slit their throats with a dull knife, dismembered their bodies, and then buried them in various places. He mentally kept track of their burial locations, to the point of being able to draw law enforcement a map.
His disposal practices are what got him caught. In 1998, the bodies of three children were found on the outskirts of Genua, Colombia. Law enforcement believed they had a serial killer on their hands, and were able to track down the mother of one of the boys, who told them about his older "friend." This led to a larger investigation, where law enforcement began looking at similar crimes elsewhere in the country.
He Pretended To Be A Priest, Among Other Things, To Lure In His Victims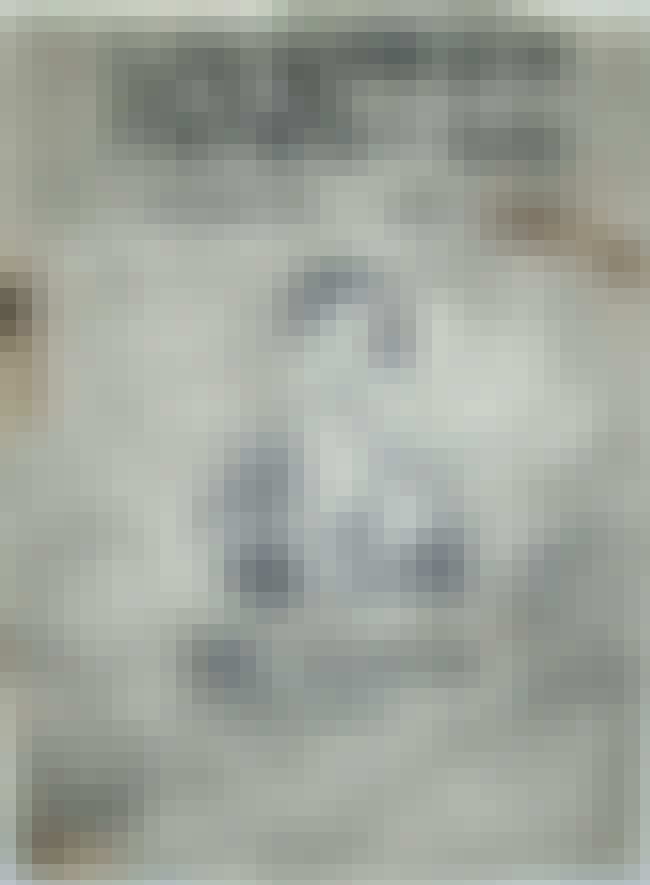 Picking up children on the streets of Columbia apparently wasn't as easy as Luis Garavito made is seem. He had to pretend to be a priest, a street vendor, and even a bum in order to get their attention. Once he chose his victim, in some cases, he offered the child cake, candy and other treats to gain his trust. Other times, he gave the children drugs (if they seemed already addicted), or asked for their help with his cattle or sugarcane harvest.
He had no cattle or sugarcane fields, and these were simply ways to get the children alone.