People Trivia

Disturbing Facts and Stories That Will Change How You See Mother Teresa

In 1995, the late author and social critic Christopher Hitchens wrote the ultimate Mother Teresa takedown with his The Missionary Position: Mother Teresa in Theory and Practice, a lean, 98-page argument against the "cult" of the famous nun – and current saint. The book is full of disturbing Mother Teresa facts and unsettling anecdotes, but it's far from the only revelatory takedown out there.
Since the publication of Hitchens's book, plenty of dark Mother Teresa stories have bubbled to the surface, thanks in no small part to an exhaustive 2013 study by scholars at the Université de Montréal. If you didn't know Teresa was considered a corrupt religious figure, the list below will get you up to speed on the key arguments against her.
She Encouraged Secretly Baptizing Dying People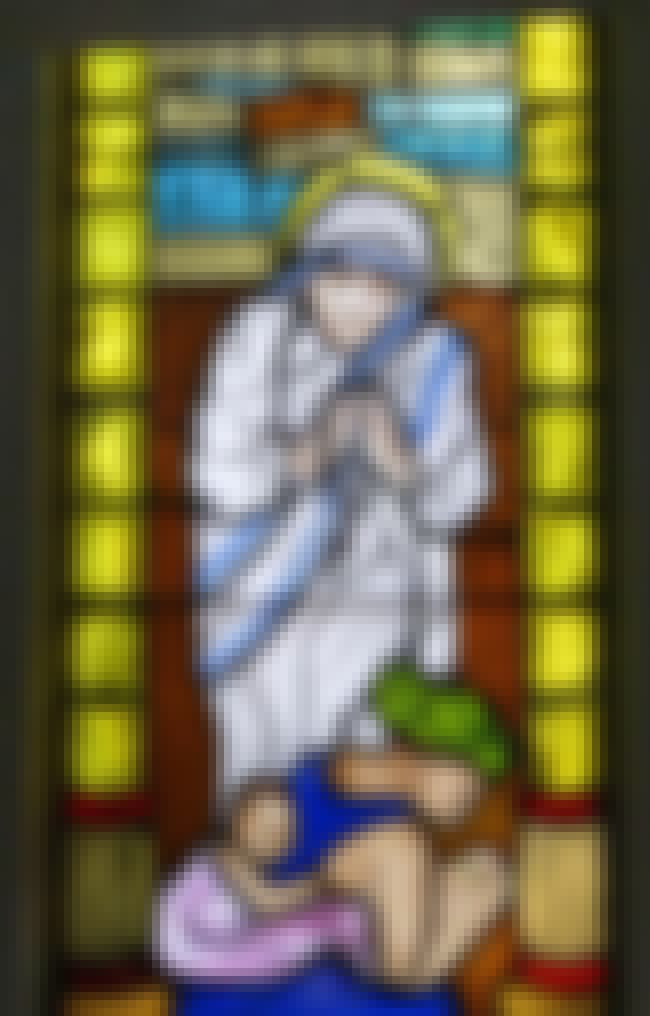 "Multiple accounts," according to the Washington Post, claim Teresa was cool with her nuns baptizing dying people – whether they wanted to be baptized or not. Among these accounts is Fr. Leo Maasburg's Mother Teresa of Calcutta: A Personal Portrait. Fr. Maasburg was Teresa's "close companion for many decades" and says she told her nurses that it was good enough to surreptitiously ask the dying if they "would like to go to the God who sent the Sisters" before baptizing them in secret. Another account from a former Missionaries of Charity member claimed Teresa told the nurses to simply ask if the dying wanted a "ticket to heaven" before inconspicuously baptizing unwilling Hindus and Muslims.
She Called AIDS A "Just Retribution For Improper Sexual Conduct"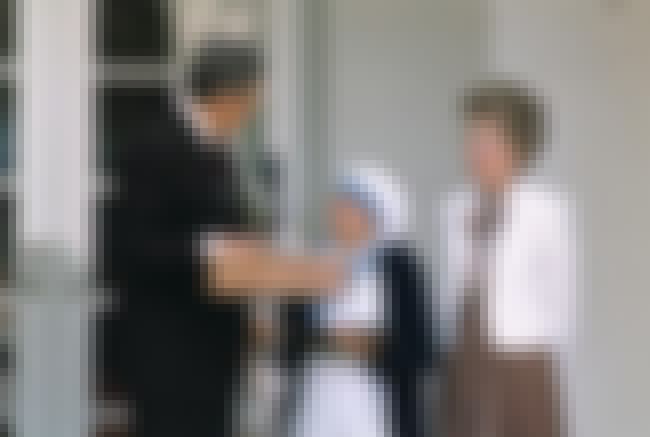 In 1989, Mother Teresa was honored during a luncheon meeting of the International Health Organization in Washington, DC. At the meeting, she said AIDS wasn't exactly a "scourge of God," but it was a "just retribution for improper sexual conduct." She also said she would never allow "a woman or couple who had had an abortion to adopt one of 'her' babies," remarking that while God could forgive them, she never could.
This wasn't the first time Teresa strayed from her supposedly "apolitical" role: in 1979, while accepting the Nobel Peace Prize, she called abortion the "greatest enemy" to peace in the world. She also likened abortion to literal infanticide and suggested legalized abortion would lead to an epidemic of suicide and murder: "Because if a mother can kill her own child, what will prevent us from killing ourselves, or one another? Nothing."
She Once Called Leprosy A "Very Beautiful Gift Of God"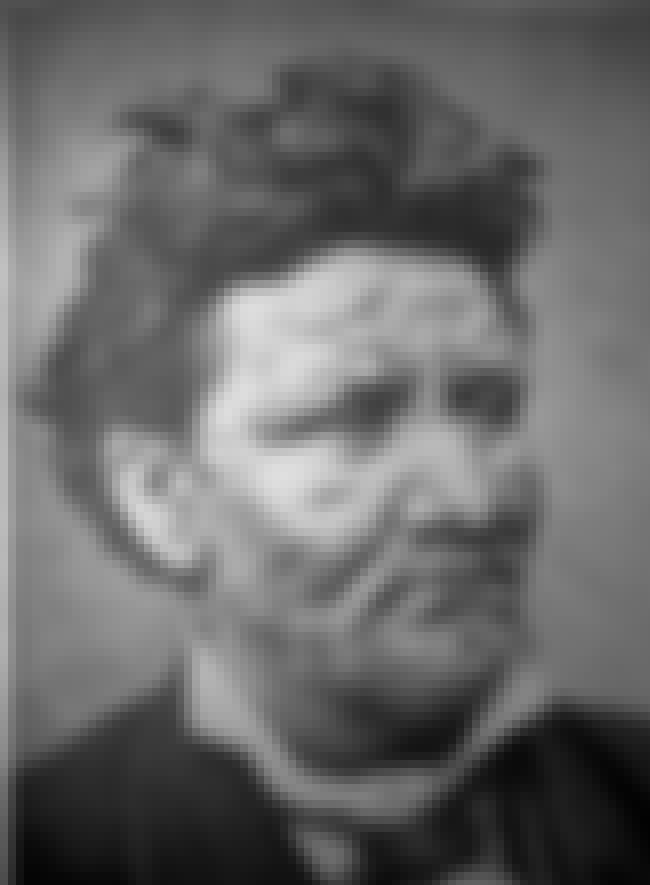 As Murray Kempton reminds readers in his review of Christopher Hitchens's The Missionary Position: Mother Teresa in Theory and Practice in the New York Review of Books, Teresa once called leprosy "a very beautiful gift of God" that could be used to "learn to love the unloved." Kempton sees this as "an insistence that the poor have been placed among us for the primary purpose of affording the comfortable a chance to discover how virtuous they are." As Kempton explains, essentially, Teresa's claim that those with a disfiguring disease can be tools for learning empathy puts the afflicted in the position of compassion homework, treating them as things rather than as agents in their own right. In her formulation, lepers are objects that can be used for the fulfillment of the unafflicted, which seems like a pretty messed up way of viewing other people when you really think about it.
She Accepted $10,000 From A Known Cult Leader
Teresa once accepted $10,00 from Roger "John-Roger" Hinkins, leader of Insight Transformational Seminars – a known cult – despite Hinkins's claim that he had a "spiritual consciousness" superior to that of Jesus Christ. As Christopher Hitchens notes, Teresa not only willingly lent Hinkins "the luster of her name and image" but also took money Hinkins had surely fleeced from his followers.
At the height of his popularity, Hinkins could bring in $8 million per year selling his seminars and self-help books. A Los Angeles Times report in the late '80s revealed that: "John-Roger was said to be living a lavish lifestyle while keeping staff members at near poverty level. Additionally, some male devotees said they had been 'spiritually seduced' into having sex with him."
Even if Teresa only knew about his blasphemous claims of spiritual superiority, Hitchens argues, that should have been enough evidence for her to refuse his check.