People Trivia
Disturbing Facts and Stories That Will Change How You See Mother Teresa

Updated November 29, 2018
595k views
12 items
In 1995, the late author and social critic Christopher Hitchens wrote a Mother Teresa takedown with his The Missionary Position: Mother Teresa in Theory and Practice, a lean, 98-page argument against the "cult" of the famous nun and current saint. The book is full of disturbing purported Mother Teresa facts and unsettling anecdotes, but it's far from the only takedown like this available.
Since the publication of Hitchens's book, plenty of Mother Teresa stories have circulated, partially perpetuated by an exhaustive 2013 study by scholars at the Université de Montréal. Read on for stories that may cause some to rethink their views about this well-known religious figure.
She Did Not Have Stringent Standards For Baptizing Dying People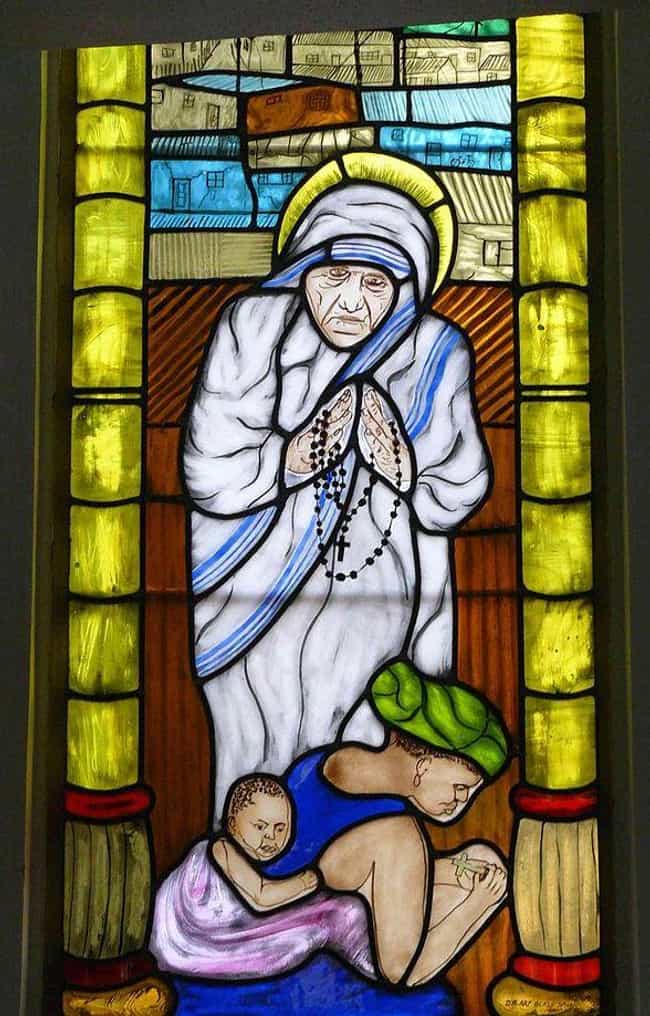 Some who worked with Mother Teresa claimed that she was somewhat lax with standards applied to dying people baptized in her care. Fr. Leo Maasburg discussed this in his book, Mother Teresa of Calcutta: A Personal Portrait. Fr. Maasburg was Teresa's "close companion for many decades" and said the dying did not need to know the entire history of the Catholic Church; it was enough to ask them if they "would like to go to the God who sent the Sisters." If the answer was yes, they could then be baptized.
She Once Made Controversial Remarks About AIDS
Hitchens wrote in his book about a 1989 International Health Organization luncheon meeting, at which Mother Teresa was honored. Hitchens quotes Emily Lewis, a nurse, who wrote him a letter about her alleged interaction with Mother Teresa at the luncheon. According to Lewis, Mother Teresa said during her acceptance speech saying that "she did not want to label it a scourge of God but that it did seem like a just retribution for improper sexual conduct."
However, she did go on to open "Gift of Love" in New York City, a house specifically for AIDS patients.
Her Beliefs Sometimes Turned The Afflicted Into "Compassion Homework"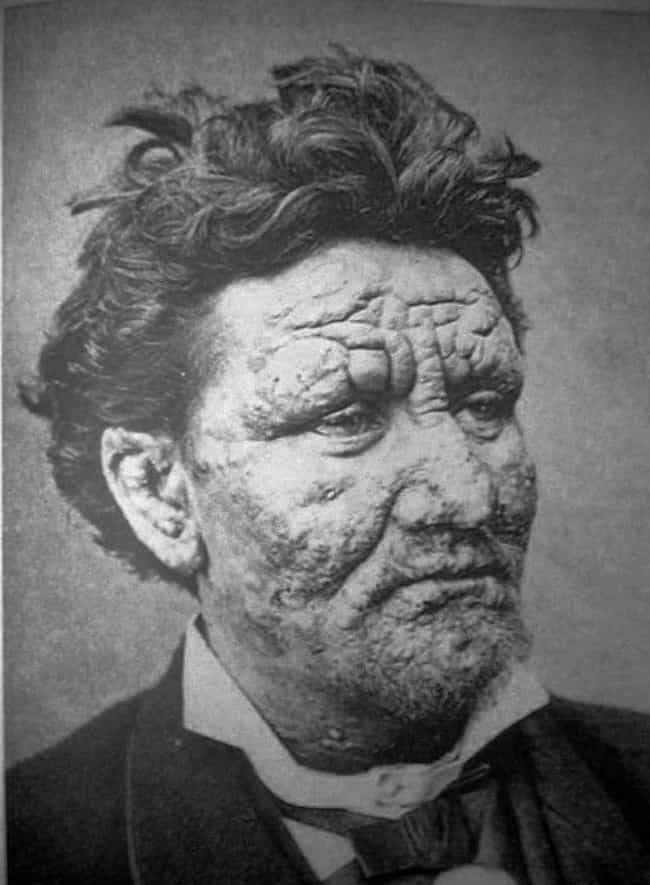 As Murray Kempton reminds readers in his review of Christopher Hitchens's The Missionary Position: Mother Teresa in Theory and Practice in the New York Review of Books, Teresa often posited that the afflicted represented an opportunity to learn and demonstrate compassion and empathy.
Kempton counters that this directive puts the afflicted in the position of compassion homework, treating them as things rather than as agents in their own right.
She Accepted $10,000 From A Known Cult Leader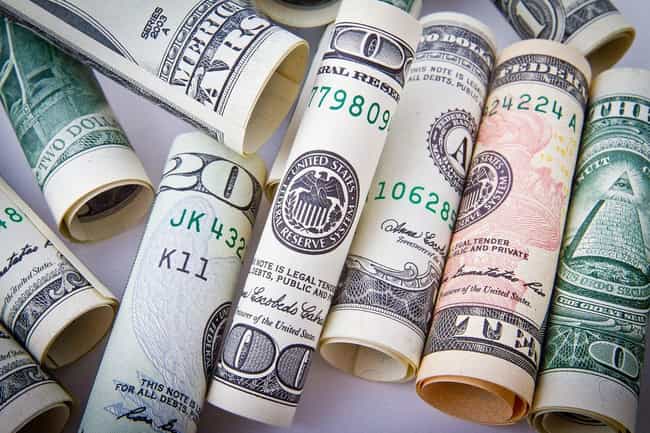 Hitchens posits in his book that Mother Teresa once accepted $10,00 from Roger "John-Roger" Hinkins, leader of Insight Transformational Seminars – a known cult. Hinkins claimed that he had a "spiritual consciousness" superior to that of Jesus Christ. As Christopher Hitchens notes, Teresa lent Hinkins "the lustre of her name and image" and accepted a $10,000 check as the recipient of his organization's "Integrity Award."
Hitchens argues that even if the Calcutta saint only knew about Hinkins' blasphemous claims of spiritual superiority, that should have been enough evidence for her to refuse his check.