Total Nerd 18 Pieces Of Spongebob Fan Art That Took Things WAY Too Far

145 votes
58 voters
1.5k views
18 items
Follow
Embed
List Rules Vote up the creepiest Spongebob Squarepants fan art that seriously messes you up.
Given the size of the Spongebob Squarepants fandom, it's no surprise that there is a plethora of weird Spongebob fan art. From adult jokes in Spongebob Squarepants to inappropriate situations, the show has inspired its own share of ever-so-filthy behavior. So, it's not surprising to see creepy yet skillful Spongebob fan art scattered across the Internet. Once you see these images, you certainly won't be quick to forget the horrors you have witnessed.
This list is a compilation of the craziest and weirdest fan art of Spongebob Squarepants. It ranges from plain horror to the psychologically messed up, and showcases talented artists who dabble in dangerous ideations. The art will transport you to the darkest corners of Bikini Bottom. Which piece of strange fan art is the most insane? You decide! Vote up the most freakishly insane artworks of Spongebob Squarepants.
Spoiler Alert: Spongebob Finale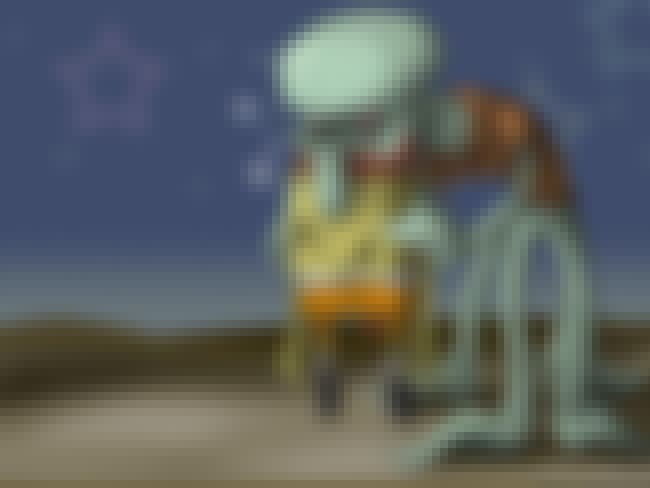 Matthew J Wills saw the signs and artfully illustrated Spongebob's gruesome fate.
You Got A Really Purty Smile, Spongey
Narmak reveals Patrick's dark side in this skillful rendition of Spongebob Squarepants.
See Bob. Feel Bob. Touch Bob. Heal Bob.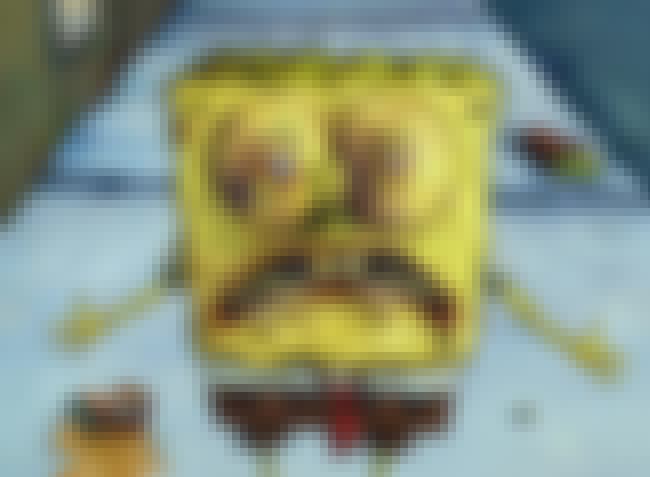 Yotgron shares this creepy Spongebob image.
Spongebob In The Flesh: Terror Has A New Face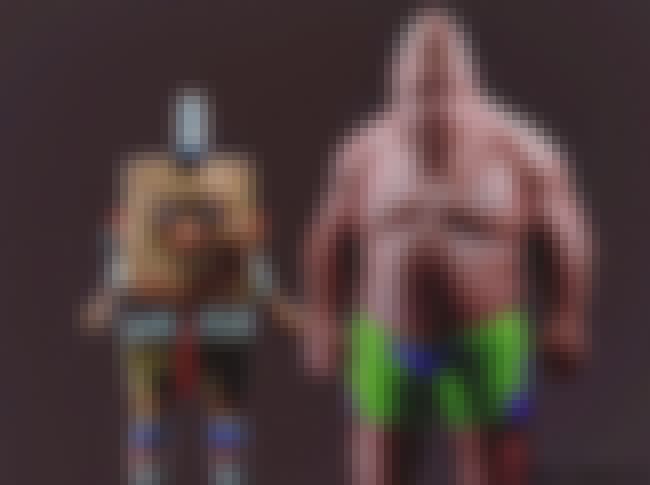 Spongebob and Patrick come to life in this terrifying piece by the talented Miguel Vasquez.