action

Divergent Movie Quotes

72 votes
21 voters
8.1k views
8 items
Follow
Embed
"Divergent" movie quotes bring the novel of the same name by Veronica Roth to life on the big screen. The story follows one girl who does not fit into the defined factions in her dystopian society and is hunted as a result. The science fiction action movie was directed by Neil Burger using a screenplay adapted by Evan Daugherty and Vanessa Taylor.
In "Divergent," a futuristic and dystopian Chicago is home to the Prior family of parents Andrew (Tony Goldwyn) and Natalie (Ashley Judd) and children Caleb (Ansel Elgort) and Beatrice "Tris" (Shailene Woodley). like all kids do at that age, Tris undergoes testing to determine in which of the five factions, as established by the civilization's founders to keep the peace, she belongs. Her tests, as Tori (Maggie Q) tells her, however come back with the rare determination that she is divergent and those does not fit into any faction. Natalie urges Tris to find a faction and fit in the best she can for her own safety.
Tris joins the Dauntless faction but is soon found out to be an impostor by Tobias "Four" Eaton (Theo James). Four vows to help, not hurt Tris and is inspired by her fearless outlook on life. She'll need more than just that fearlessness though as Jeanine Matthews (Kate Winslet), leader of Erudite, is on a mission to hunt down all the divergents, Tris included.
The highly anticipated "Divergent" joins theaters already full with other titles such as
the "Veronica Mars" movie,
"Need for Speed,"
"Mr. Peabody and Sherman,"
"300: Rise of an Empire,"
"The Grand Budapest Hotel,"
"Monuments Men,"
"Winter's Tale,"
"RoboCop (2014),
"About Last Night,"
"Vampire Academy,"
"The Lego Movie,"
"Gimme Shelter,"
"I, Frankenstein,"
"Ride Along,"
"Jack Ryan: Shadow Recruit,"
"The Wolf of Wall Street,
"The Secret Life of Walter Mitty,"
"Anchorman 2: The Legend Continues,"
"Her,"
"American Hustle,"
"12 Years a Slave,"
and
"Frozen"
.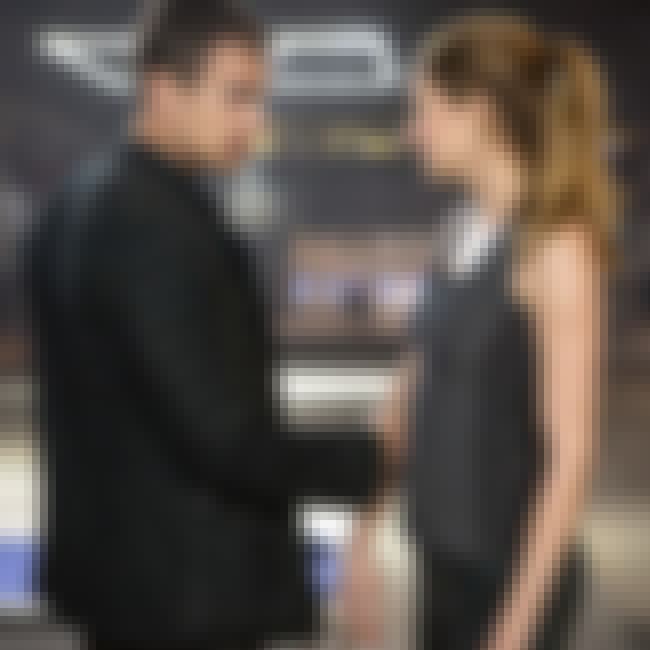 Tris Prior: "They're gonna kill me."
Four: "I'm not gonna let that happen."
Tris makes an ally in Four, who is aware that she is different. They both know Tris is being hunted and both are trying to keep her safe.

Should this be higher or lower?
Divergents Threaten That System
Jeanine Matthews: "The system removes the threat of anyone exercising their independent will. Divergents threaten that system. It won't be safe until they're removed."
Jeanine speaks to Tris about the dangers of the divergents. If this was an attempt to put fear into Tris, rather than make her revolt, it didn't work too well.
Should this be higher or lower?
Your Results Were Inconclusive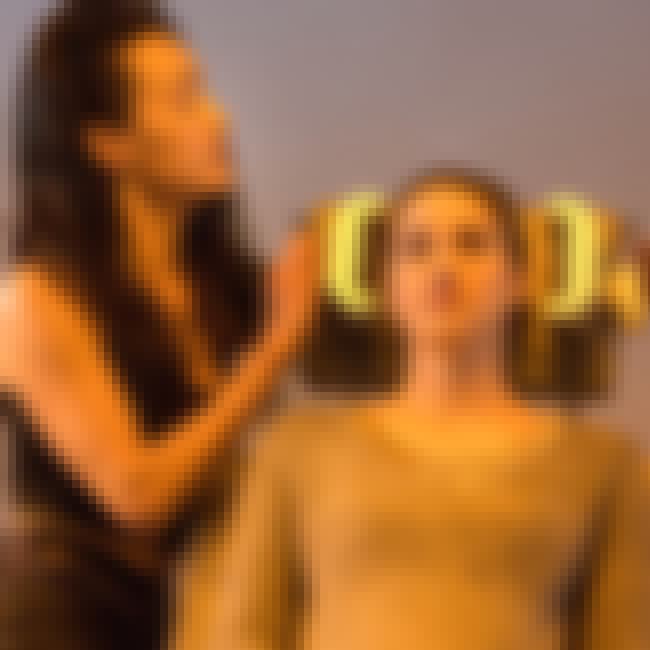 Tori: "Your results were inconclusive."
Tris Prior: "That's impossible."
Tori: "That's not impossible, it's just extremely rare. You're able to control and conquer your fears. They call it divergent."
Tori breaks the news to Tris that she doesn't fit into any of the factions, that's she is divergent. It's a rare and dangerous breed but those special enough to be divergent are usually up to that task.

Should this be higher or lower?
Claim Your Rightful Place
Jeanine Matthews: "Today you will take a test to help you discover who you truly are. The only way you can survive is for each of you to claim your rightful place."
Jeanine Matthews wants everyone to think that it is their destiny to join their rightful faction. What she isn't saying is that those who don't fall in line will be exterminated.
Should this be higher or lower?