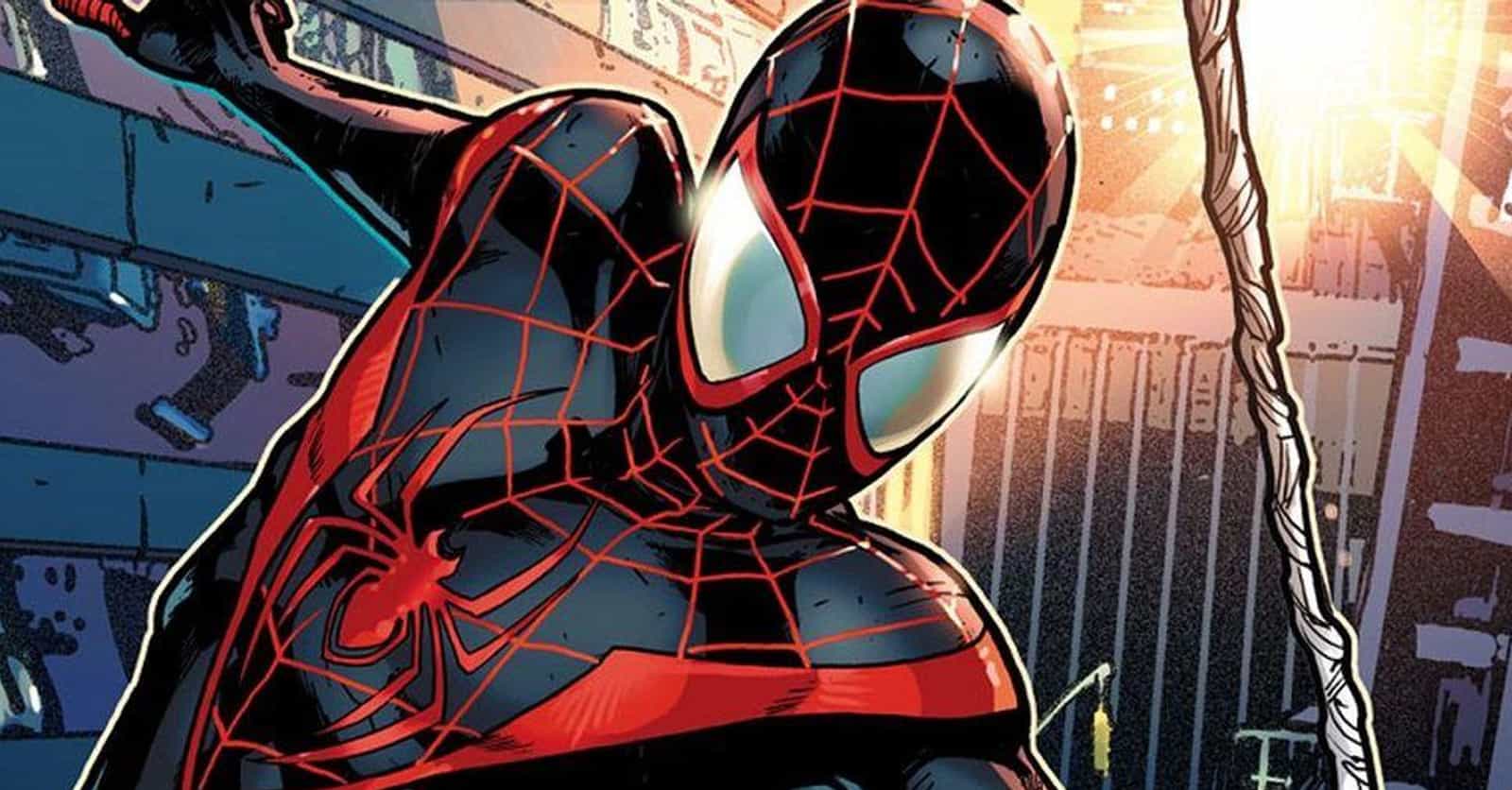 Photo: user uploaded image
Comic Book Characters That Were Criticized For 'Forced Diversity' And Became Fan Favorites Anyway
Both DC and Marvel Comics have made dedicated efforts to add significant diversity to their next generation of superheroes - and in trying to do the right thing, they've ignited one of the biggest comic book character controversies in recent memory. Whether a character is a unique invention or an update of an established hero or villain, critics often deride these new characters as examples of "forced diversity."
However, the results show that even if Marvel or DC had truly strong-armed diversity into their comics - or, more likely, allowed it to grow organically - the characters now more accurately reflect the real world. Many of these "legacy characters" have done more than merely fill the shoes of those who came before them - they've already become so popular and influential that they're starting to carve out personal legacies.
---
Miles Morales Is The Spider-Man Of A New Generation

When the creator of the Ultimate Spider-Man comic series Brian Michael Bendis decided to retire the Ultimate Universe's version of Peter Parker, he did so with a successor already in mind: Miles Morales. Though the storyline took place in an alternate continuity, some fans still cried foul that replacing Parker with the mixed-race Miles was a publicity stunt meant to reinforce political correctness, but Bendis maintained his choice was all about telling the classic story through a new lens.

And what a story it turned out to be. Since his 2011 debut, not only has Miles achieved as much success as that of a legacy character - including headlining his crossover, joining the mainstream Marvel Universe, and starring in a feature-length film - he has a unique character arc that contrasts Parker's. Miles's perspective allowed for an entirely new take on the Spider-Man mythos, and he succeeded as a character in part because of his diversity - not in spite of it, as critics might claim.